Man claims he had 12B in a BPI account
NBI files charges against a man claiming he had 12B in his bank account
Upon investigation, the National Bureau of Investigation (NBI) finally filed criminal complaints against a man who allegedly had 12 Billion pesos in a BPI account. The man falsely claims that his cash deposits bloated up to that enormous amount. The claim was followed by a statement pertaining to the system glitch that hit the said bank last month.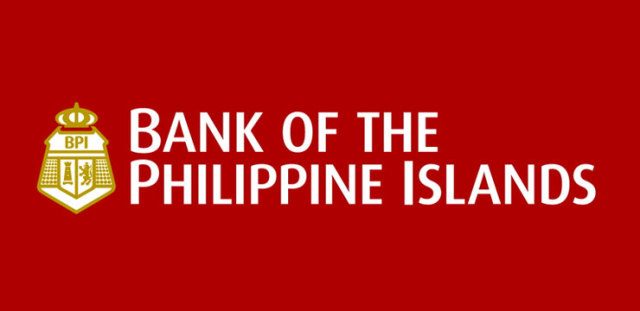 'Criminal'
After false claims, Daniel Angelo Salasalan is facing complaints by private individuals under the Revised Penal Code and online libel under Section 4(c)(4) of the Cybercrime Prevention Act of 2012. Also, because he used falsified documents to support his claims.
It was later found out that Salasalan only had P12,000 in his account. Meanwhile, the NBI Cybercrime Division Chief Head Agent Manuel Eduarte made Salasalan admit that he was only making up stories. During an investigation, he confessed all his lies on social media connected to the alleged 12 Billion pesos deposited in his account after the BPI glitch.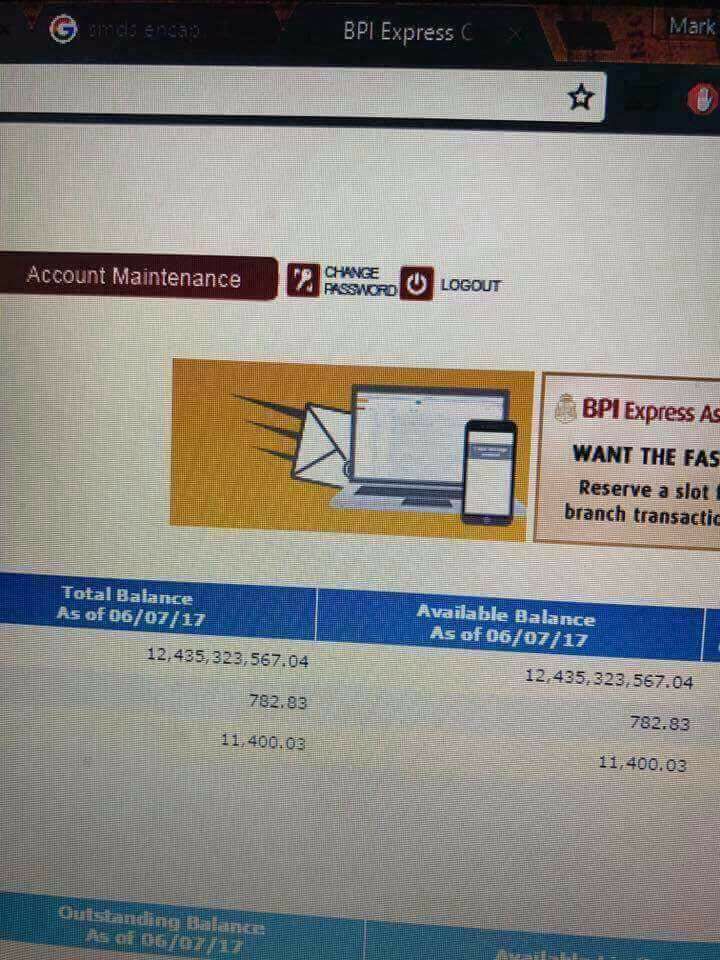 The complaints were filed at the Manila Prosecutor's Office.
In a Senate probe, BPI officials said that a system programmer caused the whole glitch. The unnamed programmer was in a rush to post transactions. Moreover, the company disclosed that the said employee was transferred to another post.
Admirably, the employee came forward voluntarily and own up his/her mistake.