A site named Miss Travel asked their members to rate the nationalities which they think looks best.
The results said that the sexiest men are the Aussies, while the prettiest women can be found in Brazil.
A lot of people dream to be married to their ideal man/woman.
Most of them even set qualifications on how they can say that the person they met is the one for them. Some people dream of having a boyfriend with a great body, while the men prefer to be with someone who looks good.
To prove this, a website called to Miss Travel, asked their members about their opinions. The members were told to rate the different nationalities that they think are truly qualified with the given criteria.
First, they asked the netizens who rank the nationalities of men according to their sexiness.
The sexiest nationalities top ten:
Australia
Italian
British
Scottish
Spanish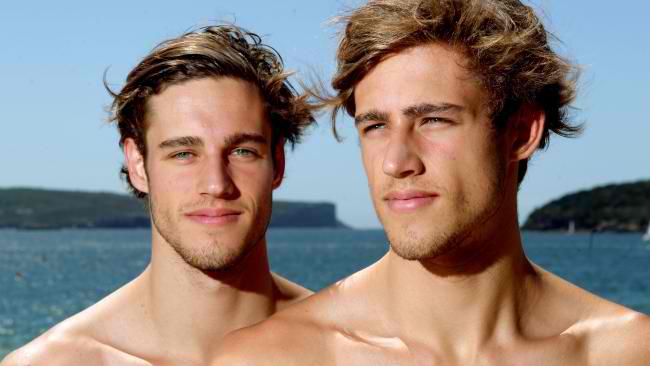 American
Irish
Brazilian
Canadian
Dutch
Apparently, almost all women think that the Aussies got the hottest body that anyone would want which is not surprising at all since it is indeed the truth.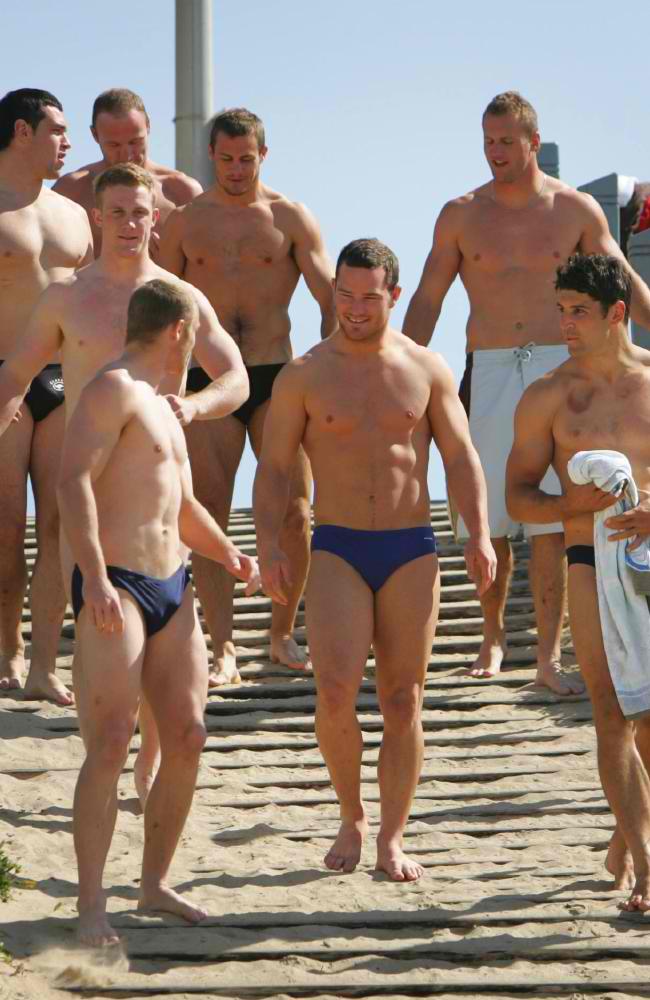 As a matter of fact, the Hemsworth men are one of the living proofs that Australia actually got the sexiest men in the world.
On the other hand, it terms of looks, Australian women were put into the seventh place of the list, with the Brazilian women topping the chart.
The sexiest nationalities for women:
Brazilian
Russian
Colombian
British
Filipina
And, the Filipinas are fifth on the list!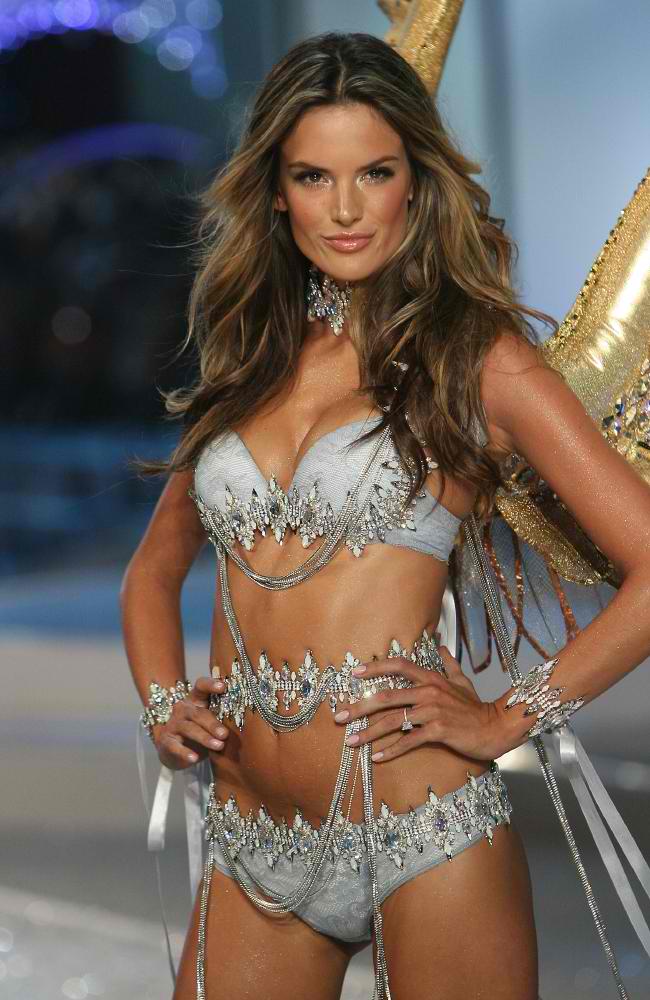 Spanish
Australian
Bulgarian
South African
Canadian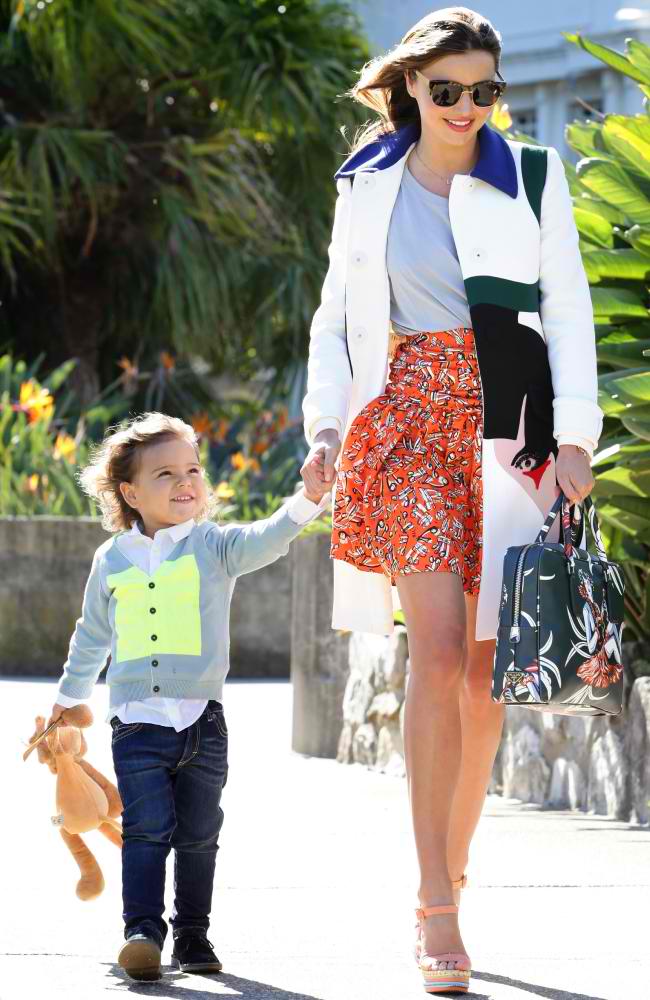 At the end of the day, physical appearance is simply a person's dream. Still, anyone would want to be with the person they like even when he/she didn't qualify for their standards. It's just how love works.
How about you? What is your dream guy/girl? (Reese Barcelon)