After a similar bill filed by Surigao del Sur solon, Johnny Pimentel, two bills came in less than a month.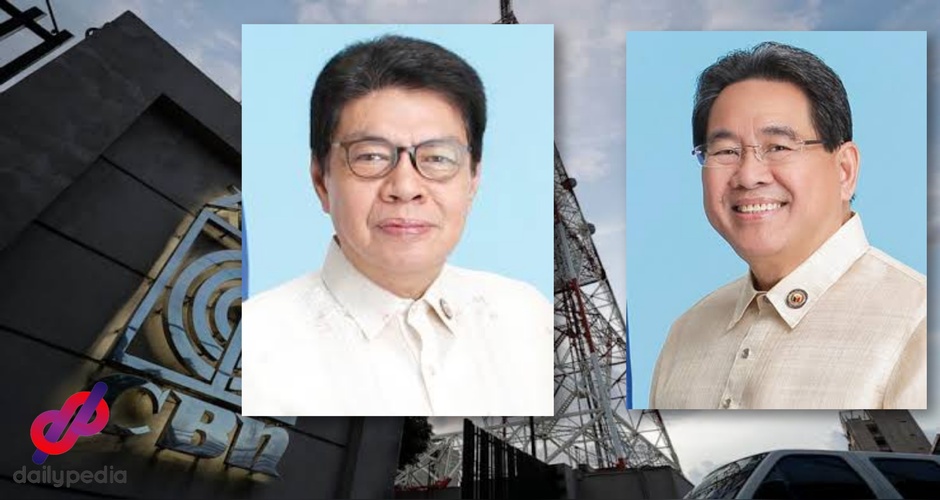 ABS-CBN is finding more allies in the Lower House, after its planned joint venture with media giant, MediaQuest Holdings, was halted by legislative interference, late last month. Two more members of the current Congress filed similar bills that seek to grant the embattled former TV industry leader, a fresh broadcast franchise, which may enable the media company to return to its former bailiwicks and reclaim a sizable part of what it lost in 2020.
Rep. Rufus Rodriguez of Cagayan de Oro 2nd District and Rep. Gabriel Bordado of Camarines Sur's 3rd district, filed House Bills 4202 and 4290, respectively. Both solons have been notably supportive of ABS-CBN's revival on free television, even during the network's 2020 franchise application.
"The franchise of ABS-CBN expired on May 4, 2020, midnight. In order to continue to provide uninterrupted and improved delivery of its services to the Filipino people, the franchise should be granted the soonest possible time," said Rodriguez on his bill's explanatory note.
Bordado, meanwhile, noted how the absence of ABS-CBN has practically shrunk the choices of Filipinos in terms of sources of news and information. 
He said on his explanatory note, "It has since limited the avenues where the Filipino people can gather pertinent data and news, to help them make informed decisions, make coordinated action and efforts of rescue during extreme events based on timely updates, or amplify voices that might otherwise go ahead.
Bordado is notably one of only 11 congressmen who voted in favor of giving ABS-CBN a fresh franchise, in July 2020.
"The important role that the network plays in improving the lives of millions of Filipinos cannot be denied. Therefore, this bill seeks to grant ABS-CBN franchise to operate for 25 years, "Bordado further stated in his explanatory note.
Earlier this year, separate bills similarly seeking to allow ABS-CBN to go back on the air, have been filed by solons under the Makabayan bloc.