Tubular Labs, Inc. has listed GMA News and ABS-CBN News in its World's Top 10 Online Video Publishers which is based on social video analytics.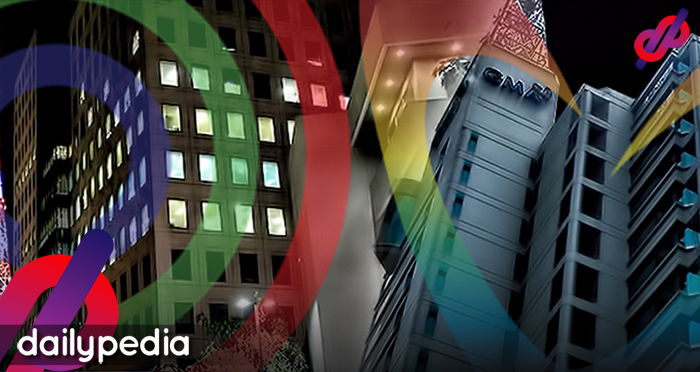 Both are considered as the top two media organizations in the country and have outperformed others worldwide when it came to online views, clinching their positions for the May 2020 listing for News and Politics.
The top three spots belong to Indian news programs like Aaj Tak, ABP News, and IndiaTV and the 4th went to New York-based Now This.
GMA News is at number five which garnered 458.6 million video views on Facebook and 181.5 million video views on YouTube for the month of May 2020.
ABS-CBN News sits at the 7th place with 396.1 million in recorded views on Facebook and 144 million on YouTube, hiking 8 notches up from the 15th spot in April and is in the world's top 25 web publishers list by NewsWhip.
GMA Network is also the first Filipino TV network and the second Southeast Asian TV network to have two YouTube Channels with 10 million subscribers.
In addition, its digital campaign saw the network getting awarded a silver medal during the Asian Digital Media Awards in Hong Kong in 2019.
The Digital Video Section has been broadcasting online exclusive explainers, talk shows, and human interest stories and is one of the main reasons for GMA's success.
Its Need To Know series shows digs deep into the social and political issues amid the COVID-19 crisis in the country. The "Paano nasugpo ng Vietnam ang COVID-19?" video in the series has over 16.4 million views; while its "Kailan dapat sumama sa pulis?" and "COVID-19 vaccine, kaya ba in 18 months?" videos got 1.8 million and 1.7 million views, respectively.
"Milagro sa Gitna ng COVID-19 Pandemic" has seen success in its on way with over 3.2 million views as it tells a story of a couple who finally conceived a child after seven years of trying due to the woman's condition.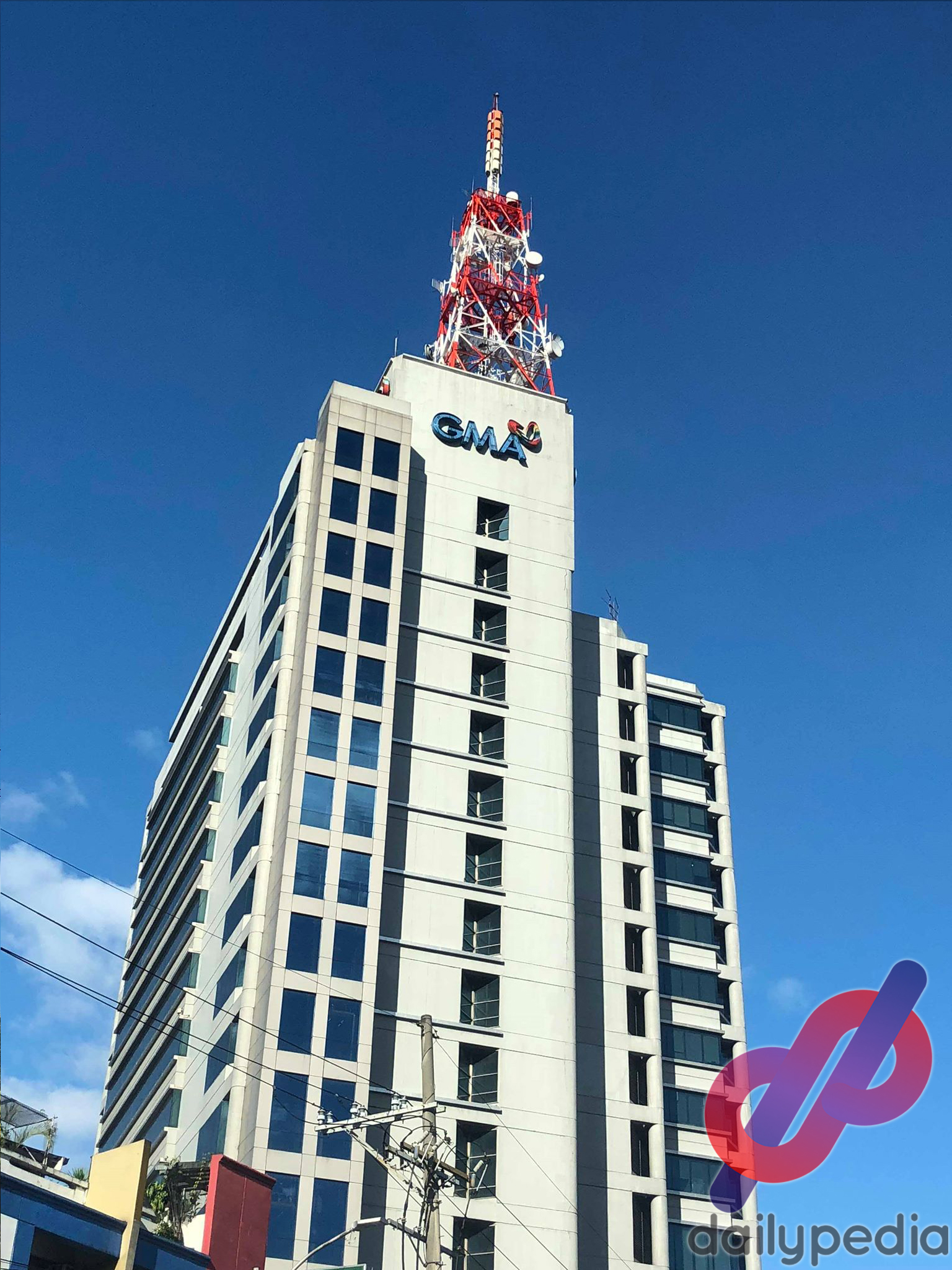 The Kapuso network's 24 Oras' Livestream is still the most-watched local newscast on Facebook and YouTube which commenced broadcasting last May 11.
GMA News and Public Affairs also recently launched its first Zoom talk show hosted by GMA News pillar and COVID-19 survivor Howie Severino called 'Quarantined with Howie'.
GMA News' Facebook page also tallied 55 million engagements which according to social monitoring platform CrowdTangle, is its highest monthly total to date.
All these videos and more are being premiered on GMA News Online's website, www.gmanews.tv, and are later on available on GMA News' Facebook page and YouTube channel.