DOLE said that around 4 million Filipinos could become jobless by the end of this year.
Okada Manila and ABS-CBN Corporation are only two of many that are in danger of laying off some employees. 
The Department of Labor and Employment (DOLE) warned that the country could experience about 4 million job losses by the end of the year. DOLE Secretary Silvestre Bello III stated that about 10 to 15 percent of the Philippines' workforce could lose their source of income as the COVID-19 pandemic continues to affect businesses in the country.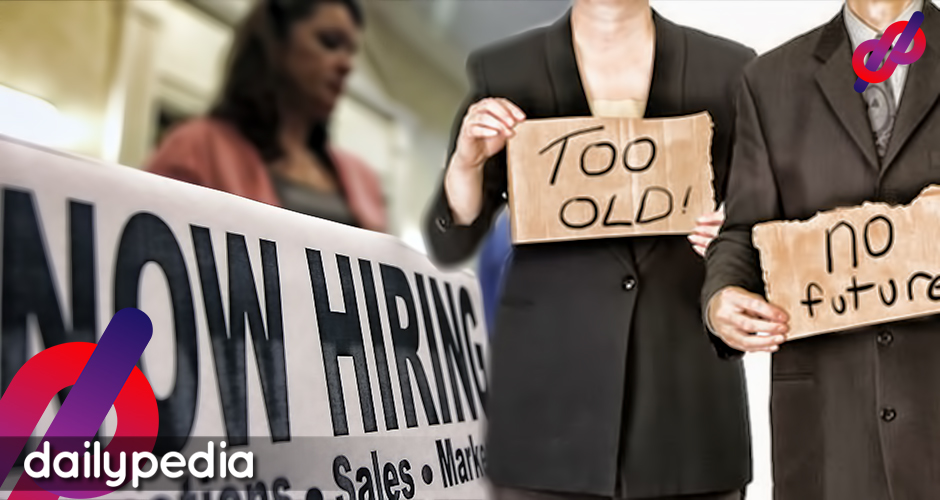 This was in response to a question about the agency's "unemployment projection" during a hybrid Senate hearing.
"It could be bigger, but we are looking at a possible resurgence of the BPO," he said.
Among the big businesses that will or are in danger of reducing its workers are Okada Manila, ABS-CBN Corporation, AirAsia Philippines, Cebu Pacific, Grab, and Victoria Court.
"This was not an easy decision for the Aboitiz Group to make but one that had to be done as it has not been spared by the health and economic crisis," the Aboitiz Group said in a statement.
Around 2,000 businesses earlier advised DOLE of their permanent closure, redundancy, or retrenchment after the four-month community quarantine period affected their operations and revenues.
On the other hand, economic experts previously said that call centers and back offices of foreign companies in the country are expected to generate more jobs as international businesses will try to outsource several services to save money during the crisis.
How will the government handle this crisis? Bello said that they will have a full implementation of the government's Build, Build, Build program which will resume more construction activities in the country.
He also shared that DOLE is eyeing a Php40 billion wage subsidy program to help companies retain workers.