With business shuttered for more than two months since the enhanced community quarantine was imposed, many companies are struggling to make ends meet.
Unfortunately, many will have to lay off employees in order to minimize their losses as the COVID-19 crisis continues.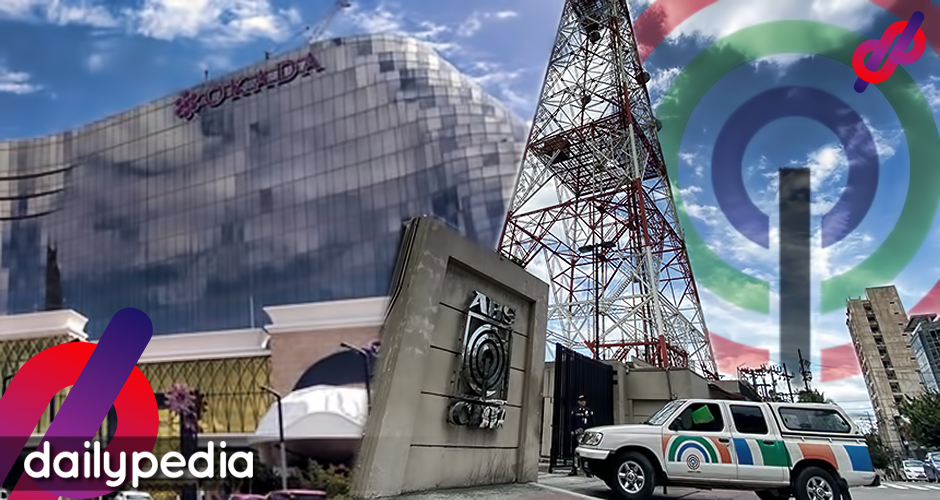 Okada Manila, an entertainment resort casino, recently released a memo informing its employees of the layoff of more than 1,000 members. The company clarified that this difficult decision was made due to the financial losses caused by the lockdown. Also, since it is constrained to change the way it does business it will only require a smaller workforce.
The layoffs are scheduled to start on June 15 and separation pay will be given in conformity with the law.
LOOK: Okada Manila's PR confirmed that they have cascaded yesterday a memo informing employees of its reduction of more than 1,000 employees "because of the new normal that lies ahead of us". pic.twitter.com/0oIszltFWo

— April Rafales (@aprilrafales) May 27, 2020
ABS-CBN Corporation is also in danger of laying off some of its 11,017 employees due to the shutdown of its broadcast operations. During the May 19 senate hearing, President and CEO Carlo Katigbak stated the possibility of retrenchment by August if the network still fails to get its renewal.
He said, "We continue to lose a substantial amount of money every month and I'm afraid if we cannot go back on air soon, by August, we may already have to consider beginning a retrenchment process."
It was disclosed that the network losses P 30 to P 35 million in advertising revenues daily.
He added, "At this point, the most important priority for ABS-CBN is to return on-air as quickly as possible. We need to do this so that we can again start earning revenues so that we can continue paying the salaries of our employees."
During the rise of the COVID-19 pandemic, the airline sector was the first one to be affected by the lockdown. 1Aviation Groundhandling Services Corporation, a company that services ground handling needs already removed about 400 workers. These were check-in agents, boarding gate agents, and baggage handlers who lost their jobs last April 3.
The company said, "It's a painful decision that we have to make. If the business picks up in the future, we also assured them that they will be prioritized in the hiring."
If big businesses are laying off due to the pandemic, small businesses like Ka Tunying's Cafe is also reducing their restaurant staff. The cafe's sales decreased since dining-in is already prohibited. Though saddened by the need to remove some staff, Anthony "Tunying" Taberna hopes that soon everything will normalize and be better.