Representatives tell the NTC to leave the ABS-CBN franchise deliberations alone.
ABS-CBN has been off the air since May 5, a day after its franchise expired.
Two lawmakers on May 27 said that the National Telecommunications Commission should refrain from recalling the broadcast frequencies of ABS-CBN Corporation while Congress is conducting hearings about the bills seeking a fresh license for the network.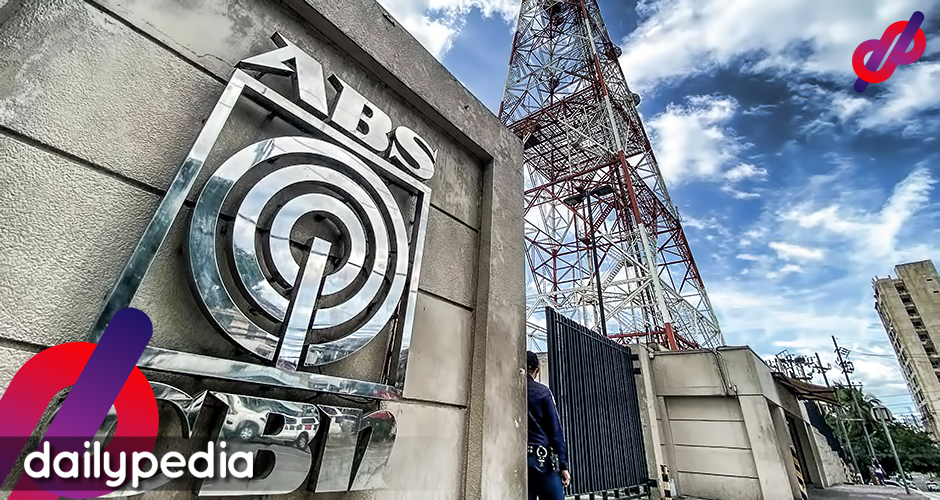 The House franchise committee ordered the consolidation of the bills said the author of one of the measures, Cagayan de Oro Representative Rufus Rodriguez.
"It will be unlawful for being against constitutional due process if the NTC withdraws the frequencies while the franchise application and 12 bills are pending with the House," he stated.
During the joint hearing of the house committee franchises and good government and accountability, Pampanga 2nd District representative Mikey Arroyo asked what will happen to the Kapamilya network's broadcast frequencies as the lawmakers deliberate on whether the franchise should be renewed or a new one should be issued.
"If it's a renewal, do they still have a right to the frequencies they hold, they used to use? These are just small issues under this huge umbrella issue we have. So I believe we should have many more hearings to give an explanation to the experts of ABS-CBN's side and the opposition," Arroyo said.
NTC's cease and desist order forced the corporation to shut down its 42 television stations, 18 FM stations, and 5 AM stations all over the country on May 5 as their franchise expired the day before.
Bayan Muna Party-list representative Carlos Zarate then said that some "interested parties" are suggesting that the frequency should be reassigned as ABS-CBN supposedly let go of theirs when they applied for a new franchise.
"Iyong prangkisa na 'yan at frequencies na 'yan ay mayroon nang karapatan so called ang ABS-CBN diyan habang hindi pa finally naresolba ng Kongreso kung i-reject ba ang application for new franchise."