Malaluan said that to incorporate more life skill improvement in the current curriculum, there are a lot of factors to be considered. 
Senator Imee Marcos expressed her views regarding the current state of education in the Philippines.
In a Senate sustainable development goals panel online hearing, she said that nowadays, it is difficult to find a "truly committed" teacher.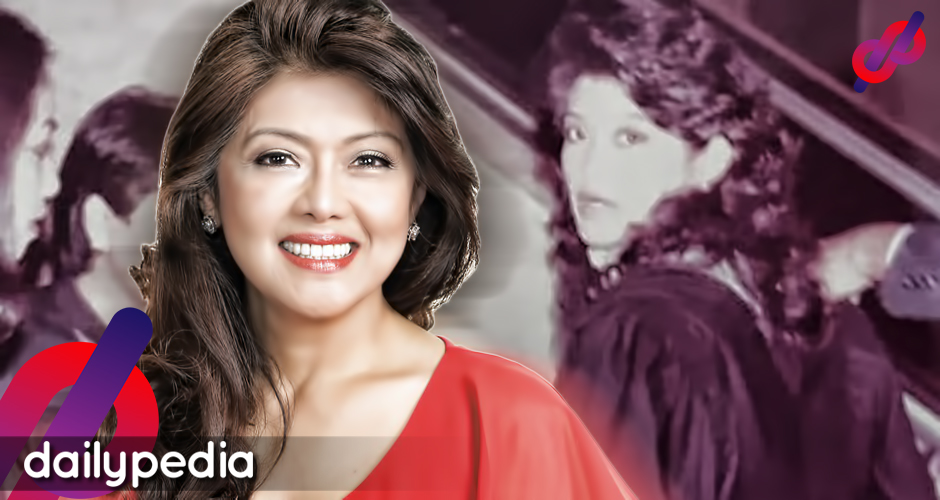 She added that it is one reason students are supposedly falling behind in life skills such as leadership and resourcefulness.
"Ang realidad, 'yung karamihan pumapasok sa education…usually hindi naman 'yan ang first choice ng estudyante. Unfortunately, ang hirap maghanap ng truly committed na teacher sa panahong ito."
Netizens reacted to Marcos' statement, pointing out that the local teachers' low salaries are just one of many factors why the country has a weak educational system.
https://twitter.com/mahiwagangELEse/status/1265634409694195713
teachers need to commit to distracting sidelines because the government doesn't pay them enough u clown https://t.co/sN4yzVxsaw

— Mon Sy #JunkTerrorBill #ActivistsNotTerrorists (@YearoftheMonSy) May 27, 2020
eh paano magiging committed yung teacher, sweldo nila hindi tumataas, ninakaw kasi ng pamilya ng marcos

— tap_to_continue (@tap2continue) May 27, 2020
https://twitter.com/EngrJS/status/1265711674482294784
there are a lot of factors on why the education is failing in the philippines.. di mo ma-appreciate dahil di mo rin alam hirap ng mga teachers sa mga estudyante ngayon… ikaw pa may gana mgsabi nyan.. ikaw na kelangang mameke ng diploma..ay oooops na tweet.. 😂😂😂😂😂😂😂😂

— indayBudiday#OUSTDUTERTENOW (@diannaraOhlala) May 27, 2020
The committee was tackling how the education sector could improve while in the middle of the COVID-19 pandemic.
The Department of Education previously admitted that students may be "lagging" when it comes to life or human skills but they are confident that the schools will be able to adapt with proper guidance.
"We do note that the source of the resiliency of the department also lies in our teachers historically. Our schools will be the seats of innovation but what we need are demonstration pilots," said Nepomuceno Malaluan, Undersecretary and Chief of Staff of the Office of the Secretary.
He added that teaching more life skills would require a "change [in] learning resources." This includes things as simple as seating arrangements to allow more interactive learning. Teachers would also have to undergo "reskilling" and "upskilling."
New assessment tools would also be needed to properly measure students' proficiency in leading, thinking, interacting, managing, and human skills.
"The soft skills, many of these cannot be measured anymore by the traditional pencil and paper exam. Many of them, in various circumstances, can be learned, whether it is in sports, whether it is in a civic community activity…not necessarily inside a classroom setting."
Despite the COVID-19 pandemic, DepEd announced that the new school year will formally begin on August 24.