Celebrities have been banned in the Philippines as well as other countries due to conflicts and issues.
Here are 10 international stars that are not allowed to enter one country or more.
After the Tony Labrusca incident at the immigration office of Ninoy Aquino International Airport, the Bureau of Immigration has been keeping an eye on celebrities with foreign passports to find out if they actually do have a valid working permit.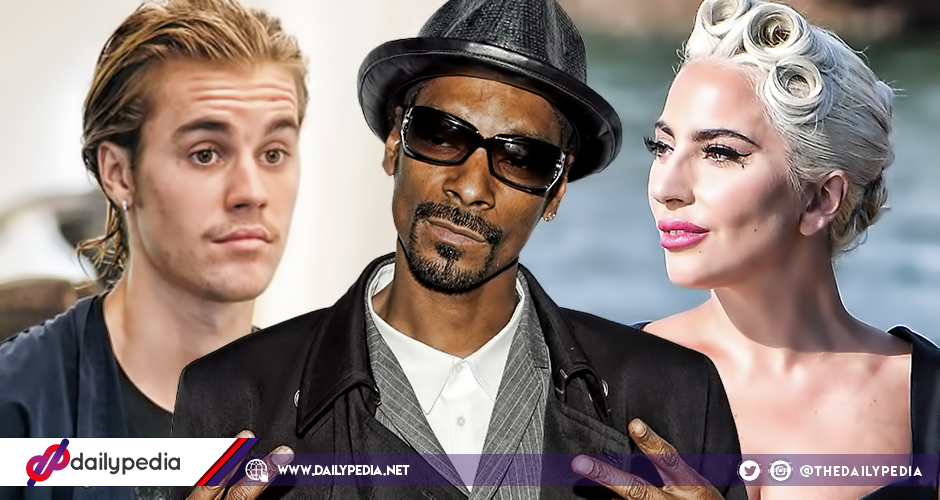 One of the most powerful agencies in a country is the immigration office as they can deport or even ban someone, a foreigner coming into one country.
Foreigners working in the Philippines are not the only ones at risk as there have been cases of international celebrities prohibited on entering a specific place.
Here is a list of celebrities who were banned in certain places.
The Beatles
The legendary band have been banned to enter the country in 1966. It was said to be the result of them declining then first lady Imelda Marcos at the Malacañang.
Alec Baldwin
In 2009, Baldwin was prohibited to enter the country after he has joked about the sex trafficking in the Philippines.
Snoop Dogg
He has been banned in three countries: first, in the United Kingdom after vandalizing one Duty-Free shop in 2006; in Netherlands he was also denied entry since the law enforcement insisted and requested to find a replacement for him because he was already banned in the country; and in Norway when he was caught with 8 grams of Marijuana.
Justin Bieber
Bieber was banned in China after he had posted photos at the Great Wall of China that offended the government. Adding to that, he was also reportedly seen skateboarding recklessly in Beijing.
Lady Gaga
https://www.instagram.com/p/BsoTVQSlWzO/
Muslim countries are usually not keen on having this Pop star in their country as they say that she spreads satanic faith. In 2012, Gaga was banned in Indonesia as they claimed that she has a vulgar style and indecent clothes that affect the kids' sense of morality.
Beyonce
The Pan-Malaysian Islamic Party had stated that they were offended by her choreography, resulting to her getting banned from the country in 2007.
Miley Cyrus
After a photo of Cyrus imitating Asian eyes, the Chinese foreign minister said that she pollutes the minds of children with her American ignorance.
In 2014, she also got banned in Dominican Republic after they stated that she did things that were punishable by the Dominican Law.
Brad Pitt
Pitt has been banned in China for over 15 years because of his movie, Seven Years in Tibet, that was released in 1997.
Paris Hilton
https://www.facebook.com/ParisHilton/photos/a.10152023817343526/10155960611763526/?type=3&theater
After having two misdemeanor charges in relation to cocaine possession in Las Vegas, Japan has decided to ban the socialite.
Katy Perry
https://www.instagram.com/p/Bp25J-GnjYK/
In 2017, Perry got banned in China after supported the Taiwanese independence in 2015 by wearing a sunflower dress in Taipei. It was in line with the Sunflower Student Movement that protested against the Cross-Strait Service Trade Agreement.