A little boy was found unconscious at a beach in Cebu.
The video of members of a rescue team, reviving an unconcious boy went viral on Facebook.
A video of MDRRMO Rescuers reviving a little boy has recently gone viral.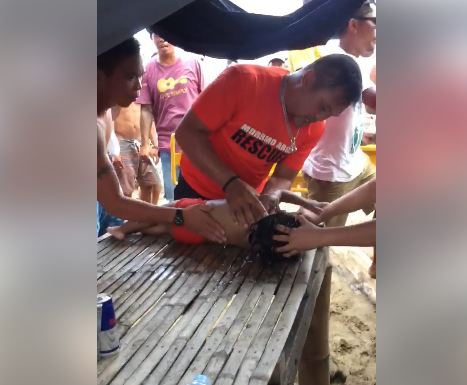 It is their job, of course, but one of the reasons that the video went viral was because it highlights the need for more citizens to learn how to do the CPR and other life-saving procedures.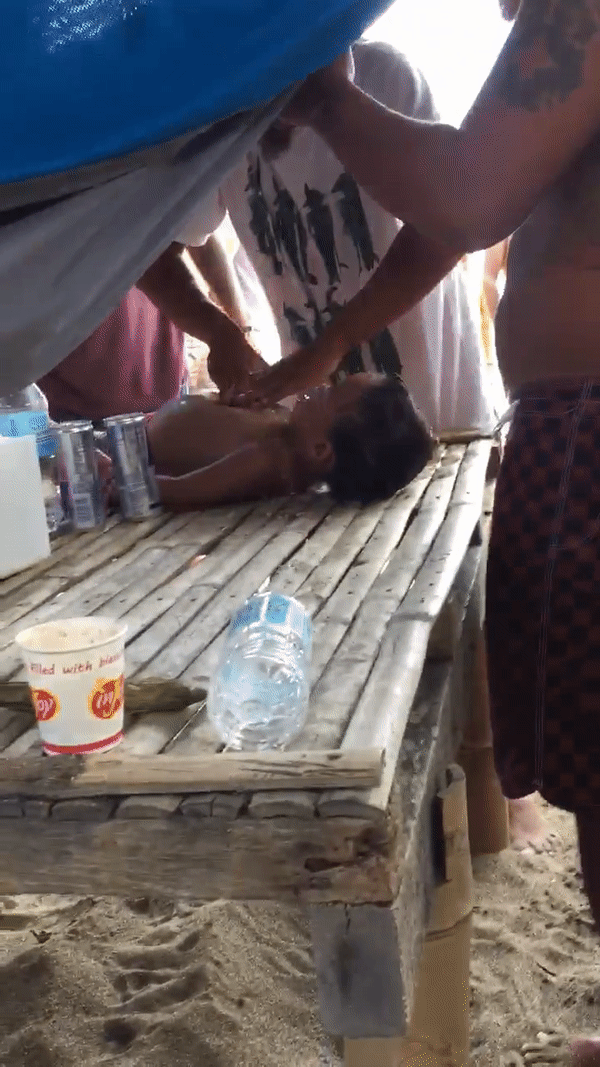 The video was taken in Argao, Cebu when a little boy was found unconscious at the beach. He was said to be no longer breathing which resulted to everyone scrambling to revive the child.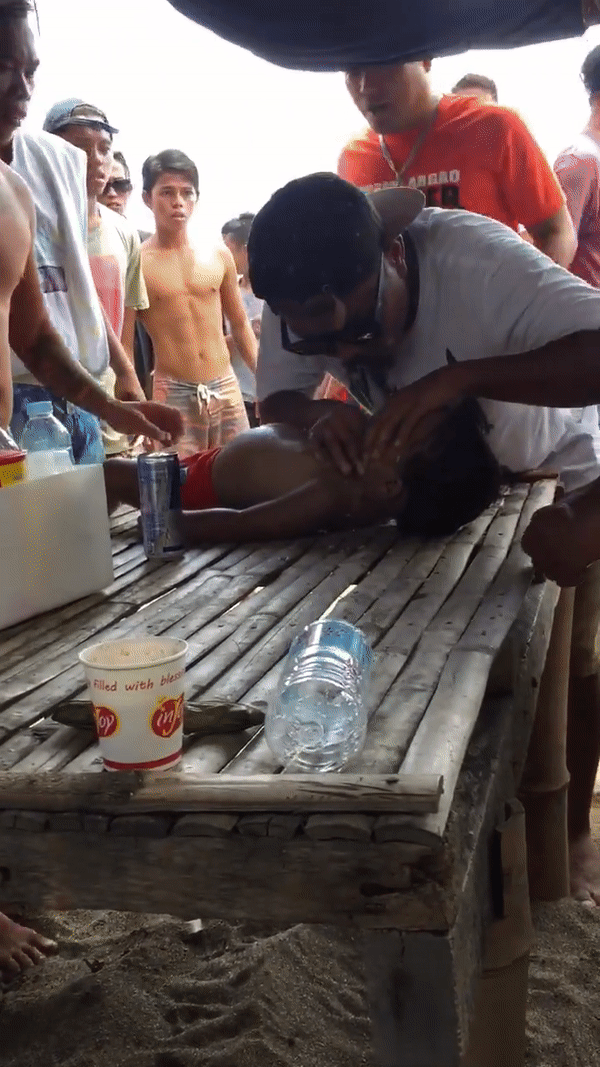 Someone immediately placed him on a table as the Municipal Disaster Risk Reduction and Management Office (MDRRMO) Rescuers arrived quickly to the scene.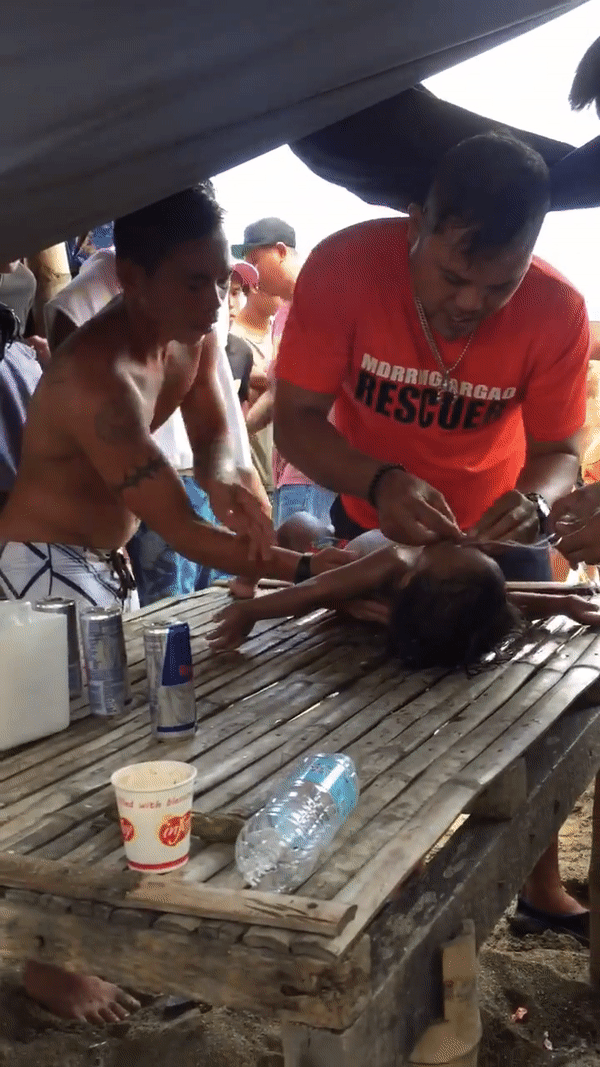 With the rescuers' knowledge and preparedness when it comes to situations like these, they were able to revive the kid.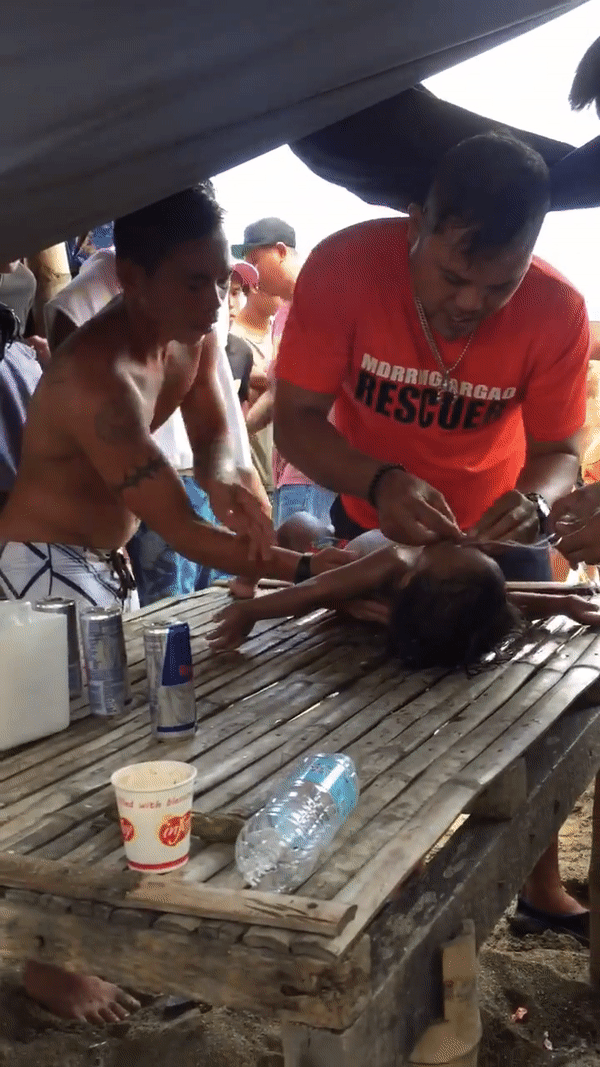 Netizens expressed the importance of learning the CPR and how it should be taught in school.

Proper training can save lives.im hoping mas daghan pa ma orient and training sa CPR.

Basic life support, sign language, traffic rules and signs…should be taught in school…mandatory.

Dapat irequire sa lahat nang mga school angCPR TRAINING to help the people in case of emergency, sir thank you.
Judy Marie Domingo Monares expressed her thankfulness as the boy's life was saved.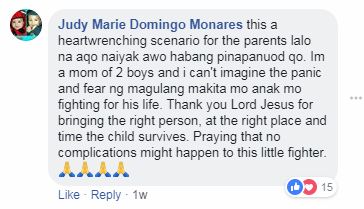 this a heartwrenching scenario for the parents lalo na aqo naiyak awo habang pinapanuod qo. Im a mom of 2 boys and i can't imagine the panic and fear ng magulang makita mo anak mo fighting for his life. Thank you Lord Jesus for bringing the right person, at the right place and time the child survives. Praying that no complications might happen to this little fighter. 
Some Facebook users thanked the rescuers.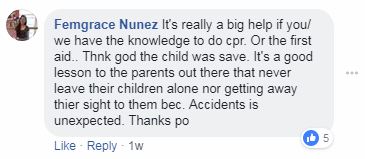 It's really a big help if you/ we have the knowledge to do cpr. Or the first aid.. Thnk god the child was save. It's a good lesson to the parents out there that never leave their children alone nor getting away thier sight to them bec. Accidents is unexpected. Thanks po

Subrang lakas ng push nong naunang guy but still kudus po sa mga ngmalasakit specially sa rescue that counts you heard thats exactly the basic that pretty awesome, its a very professional way of being a lifeguard.fully respect po sa inyo mga migo