The Light Rail Manila Corporation launched the Gabay Guro train.
This is in celebration of the Teacher's Month.
It is often said that teachers are a child's second parent.
Which is why, in celebration of the Teacher's Month, The Gabay Guro train was launched in LRT Line 1 on September 5.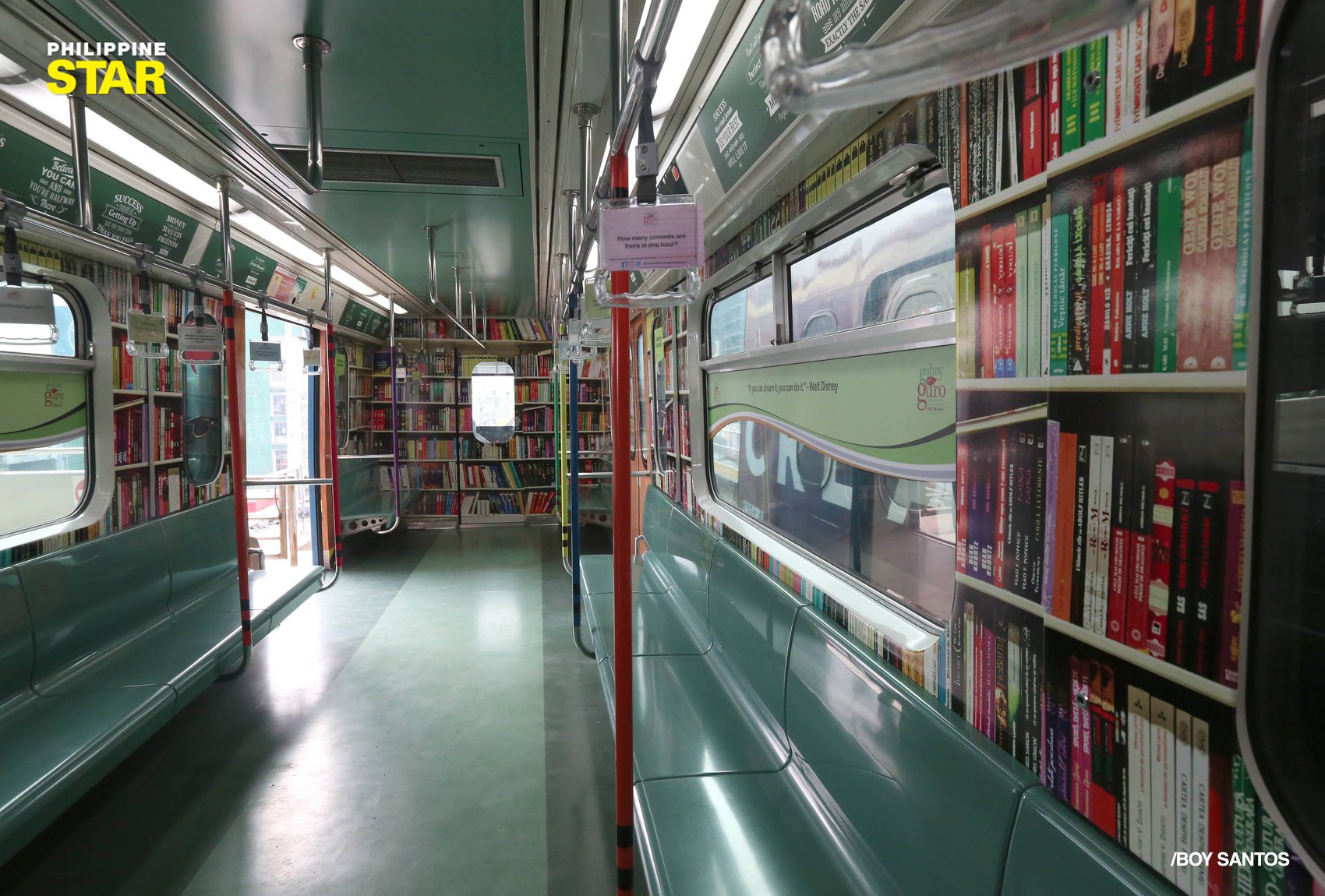 The Light Rail Manila Corporation and PLDT Smart Foundation gave one whole coach a make-over. It has been covered with colorful images of books matched with inspirational quotations.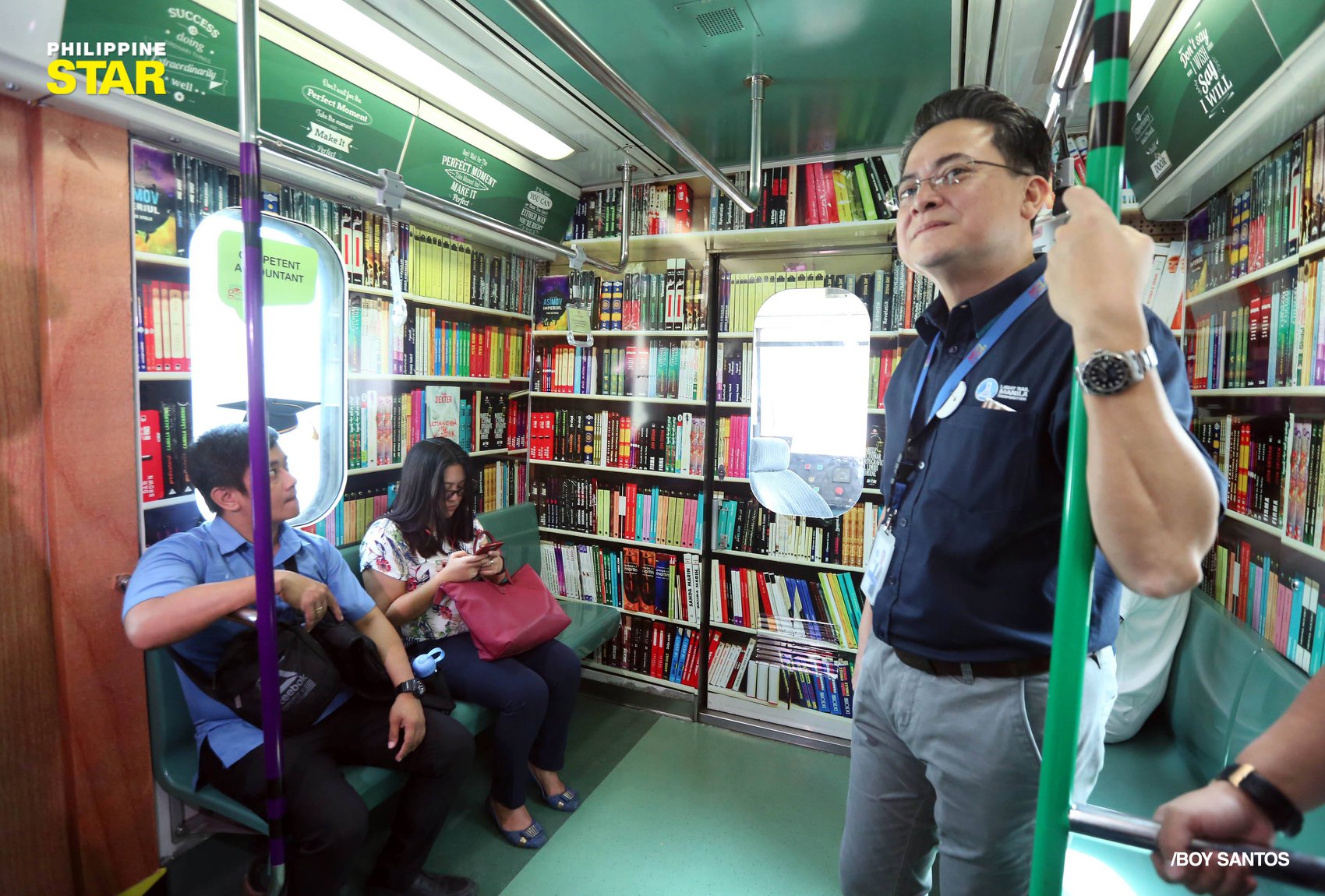 Different learning materials can be seen in the train, as well as images from Philippine literature. Different graduation caps which symbolize the success of both student and teacher are also a part of the design.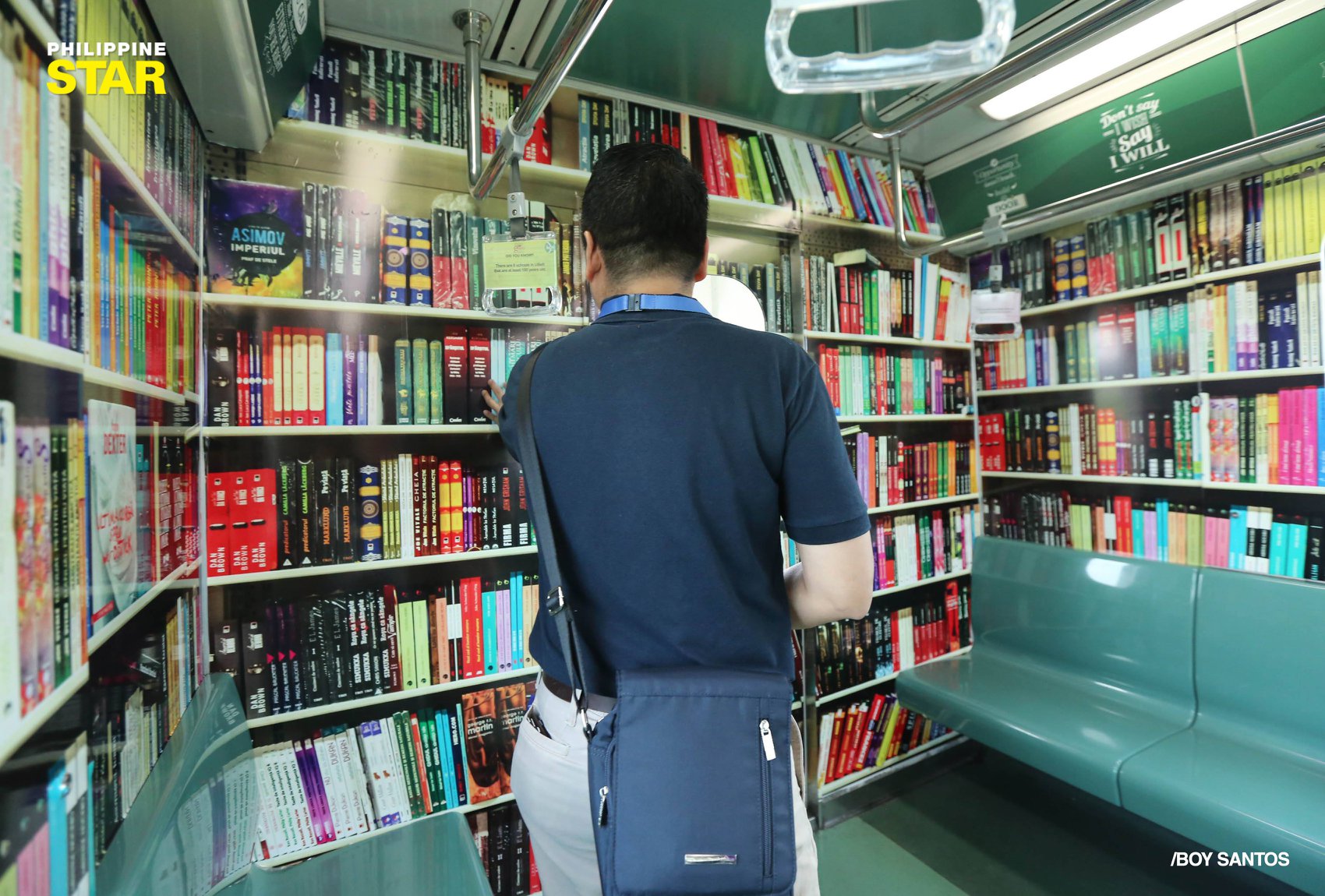 This gives the illusion of a library or the interiors of a classroom.
According to a report by PTV 4, the teachers felt happy just by seeing the train as they believe that books are still important when it comes to learning, compared to the use of the internet.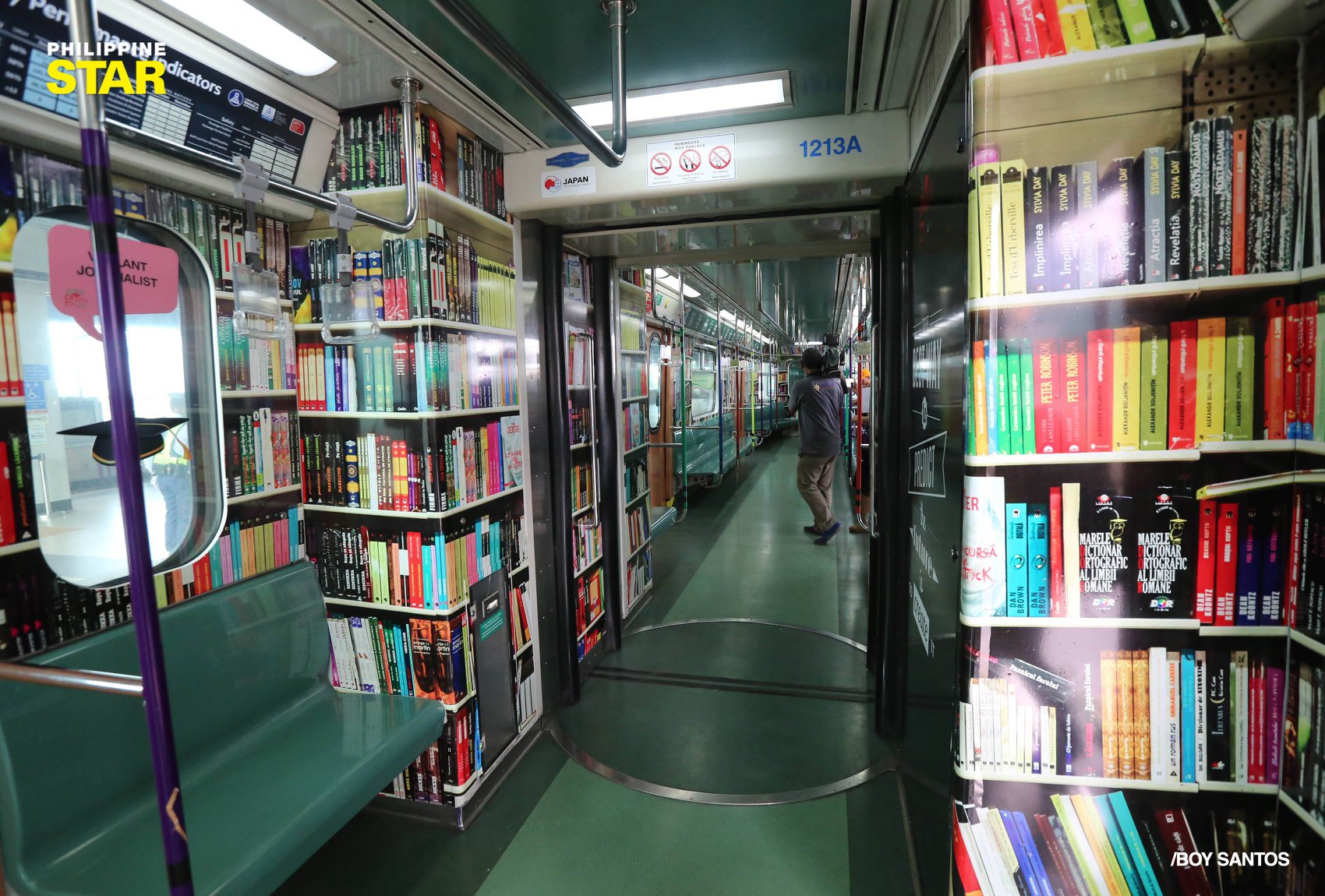 LRT-1 will run the Gabay Guro themed train for one whole year.