Cetaphil holds Thanksgiving Party 2017
Games, raffles, and karaoke banner Cetaphil's Thanksgiving Party 2017
Yes, we know it. Cetaphil, as the leading face and skincare brand in the country, has dominated 2017 yet again. It was a successful and productive year for the brand and they have been nothing but grateful to its media partners. So, Cetaphil gives us the most tita thanksgiving party you could ever ask for!
Set at the Happy Garden Cafe in Makati, Cetaphil brought in a cozy sing and indulge soiree for everyone. So, if you want to take a look, here you go.
Cetaphil Thanksgiving Party 2017
They served a scrumptious meal. Everyone was left speechless, for sure.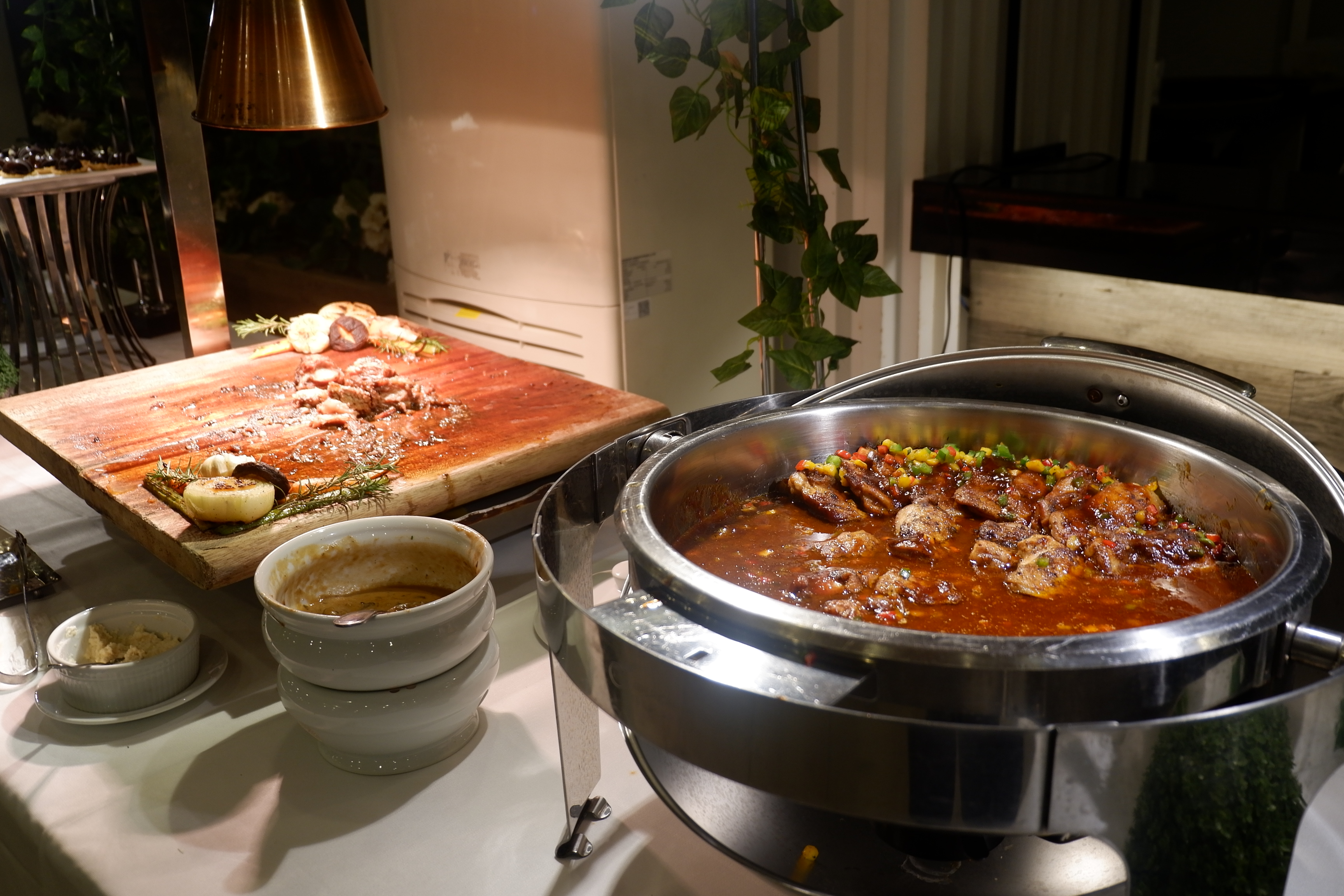 Dinner time!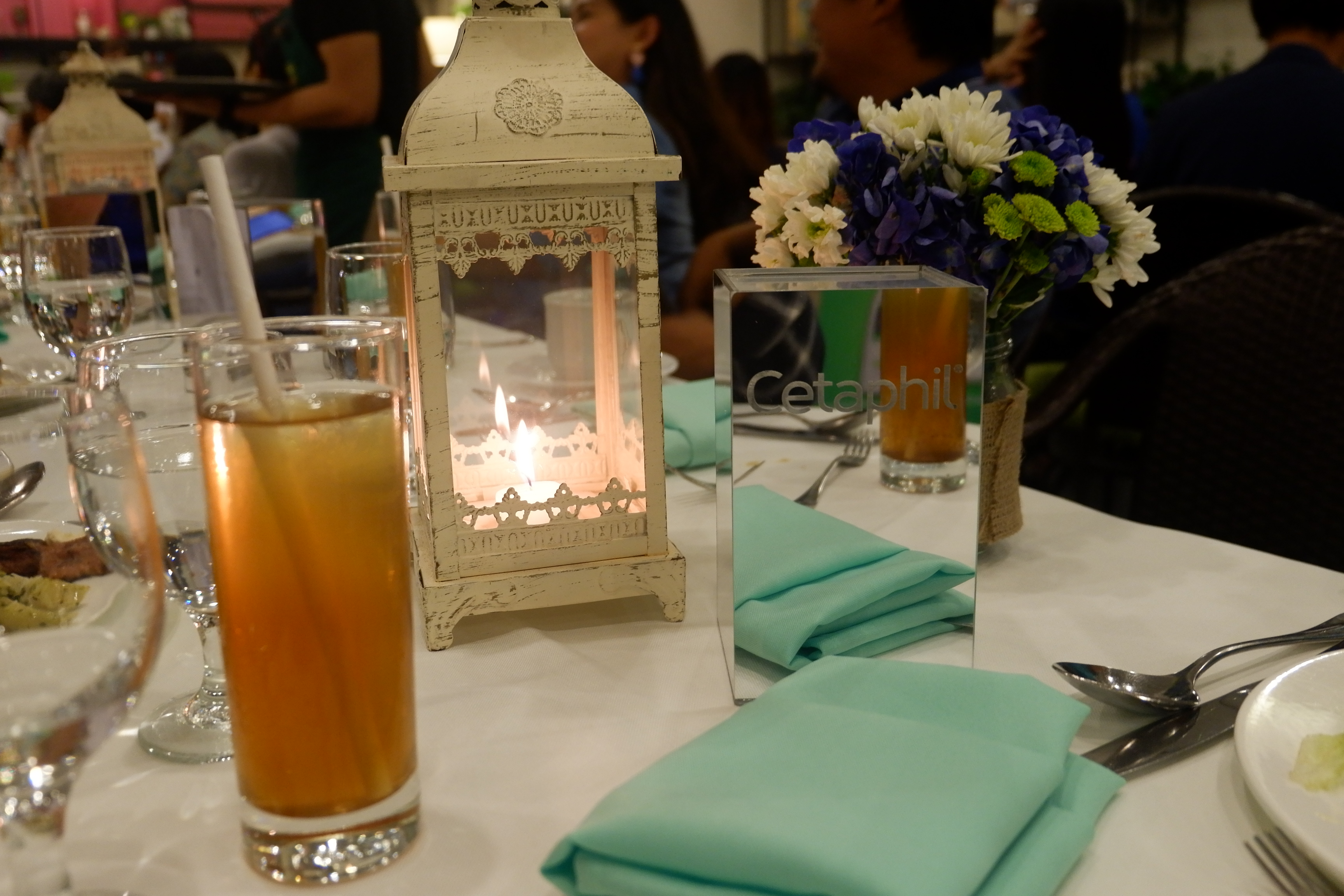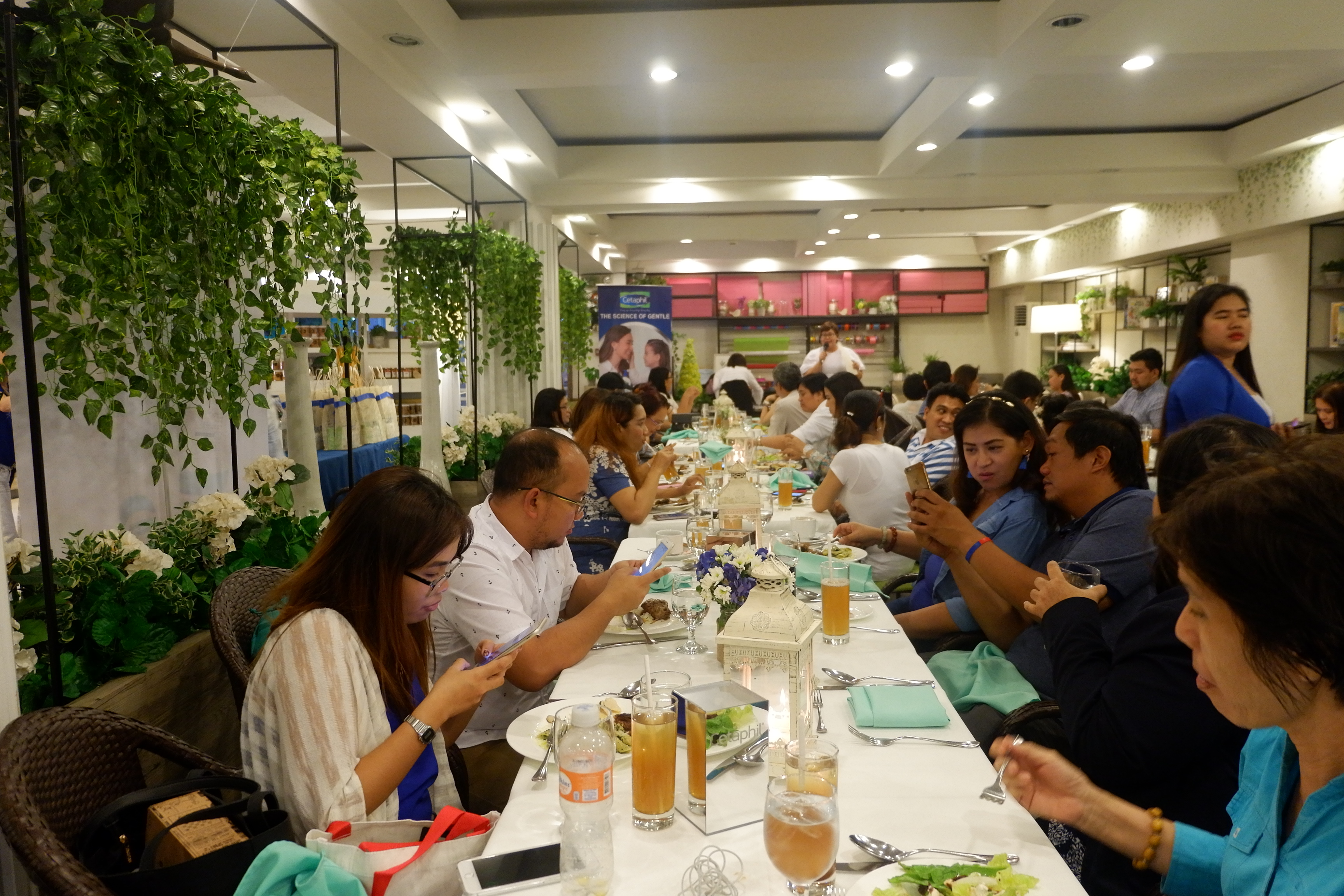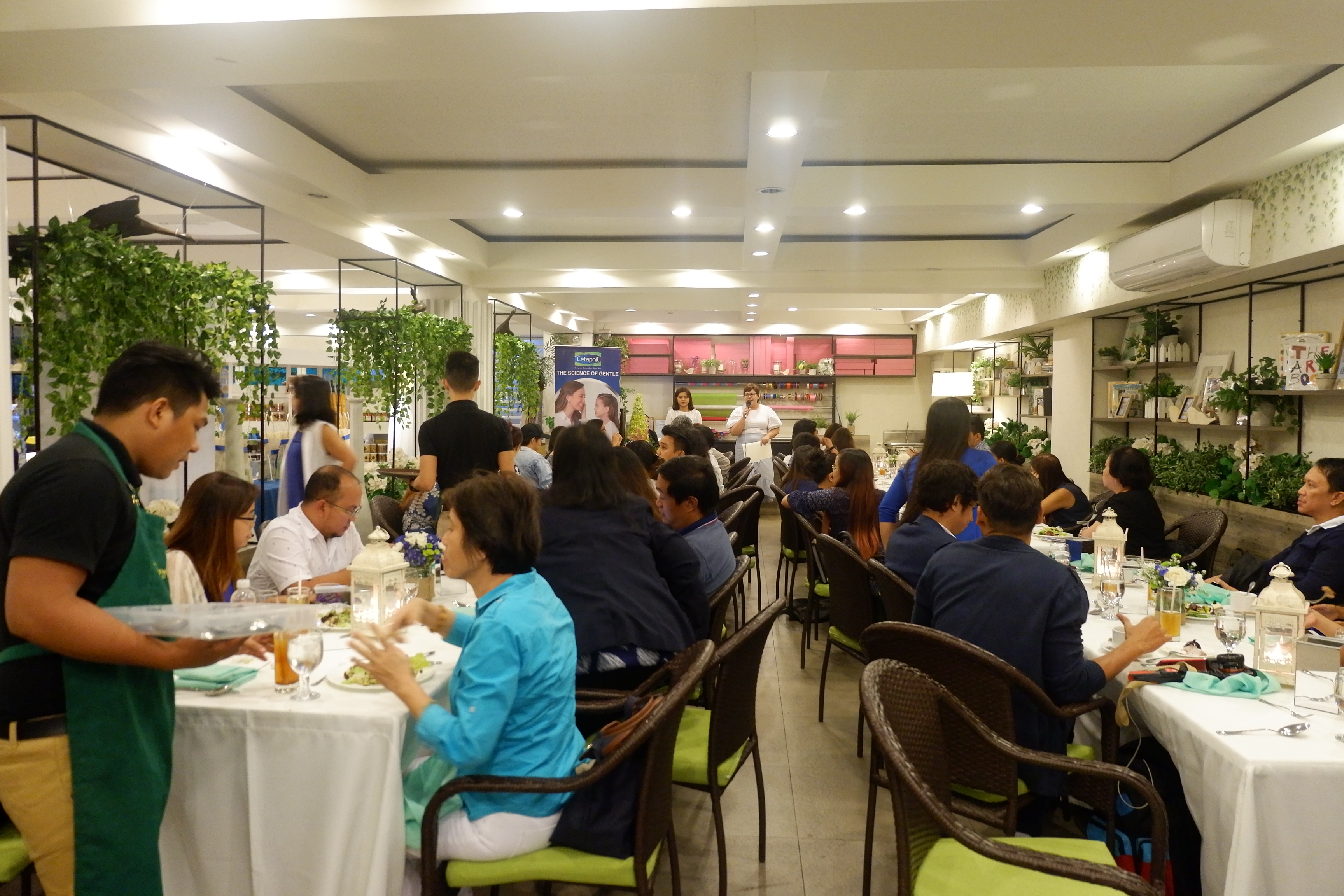 Raffles and games, anyone?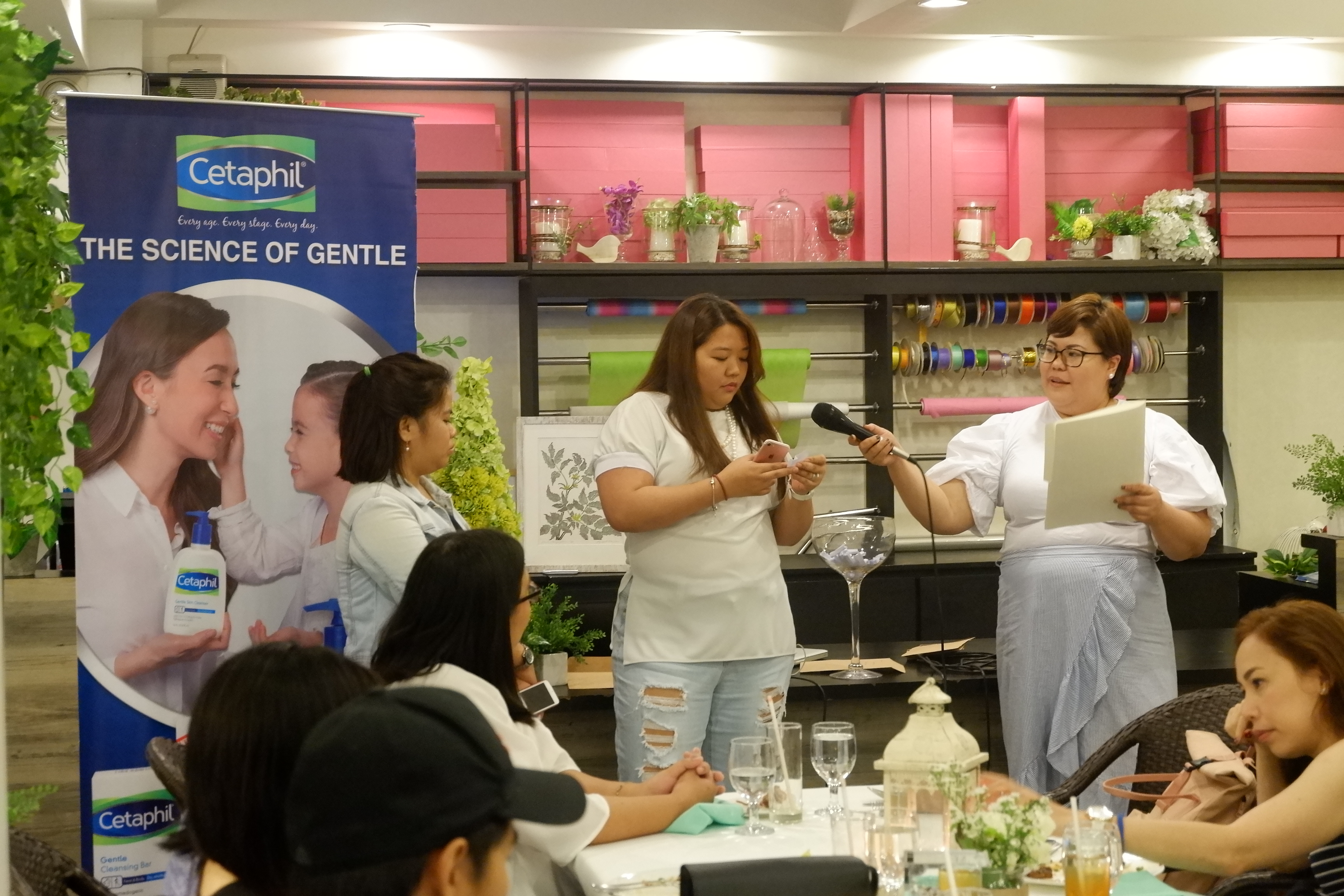 And the highlight of the evening? The karaoke! Everyone went crazy, good kind of crazy.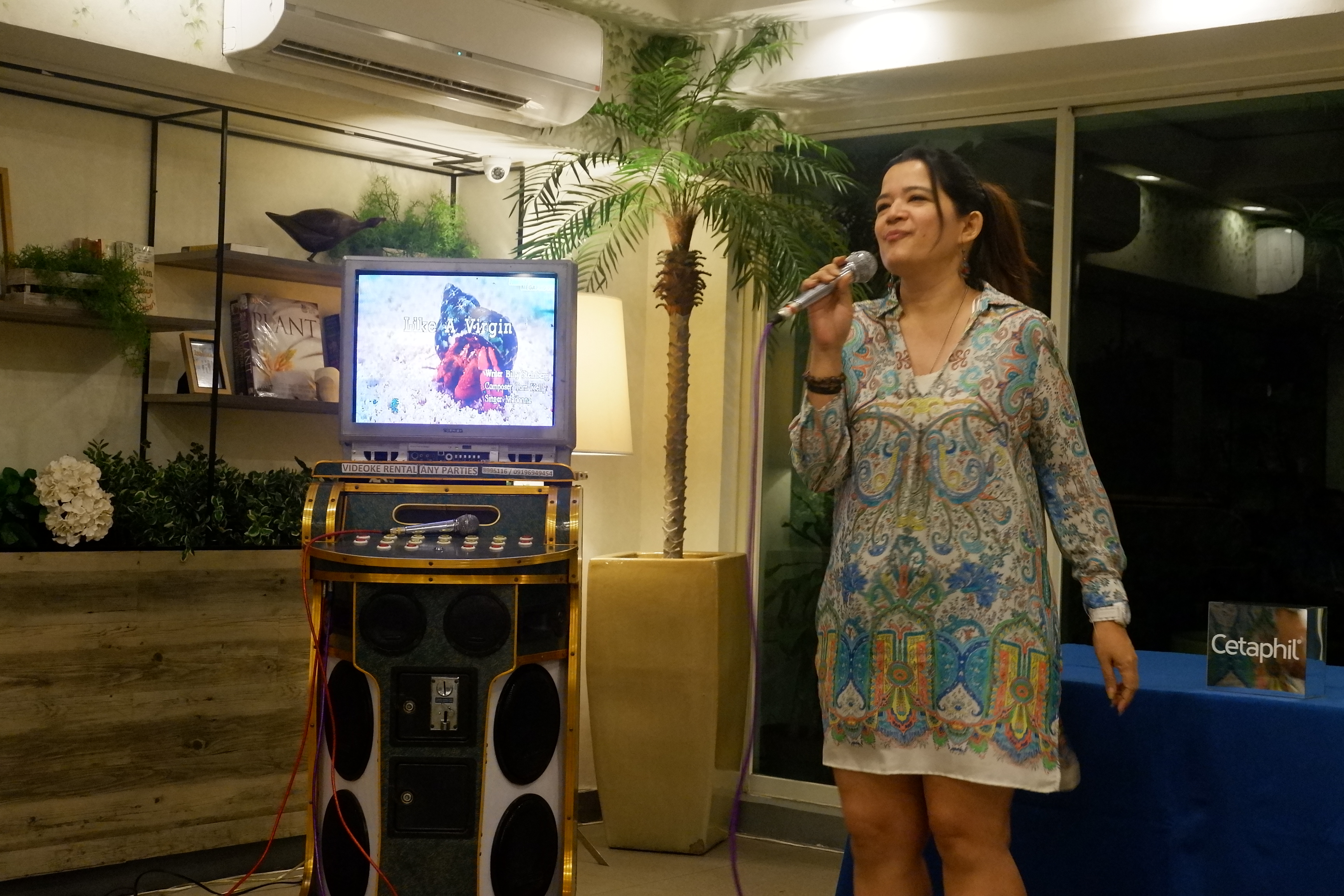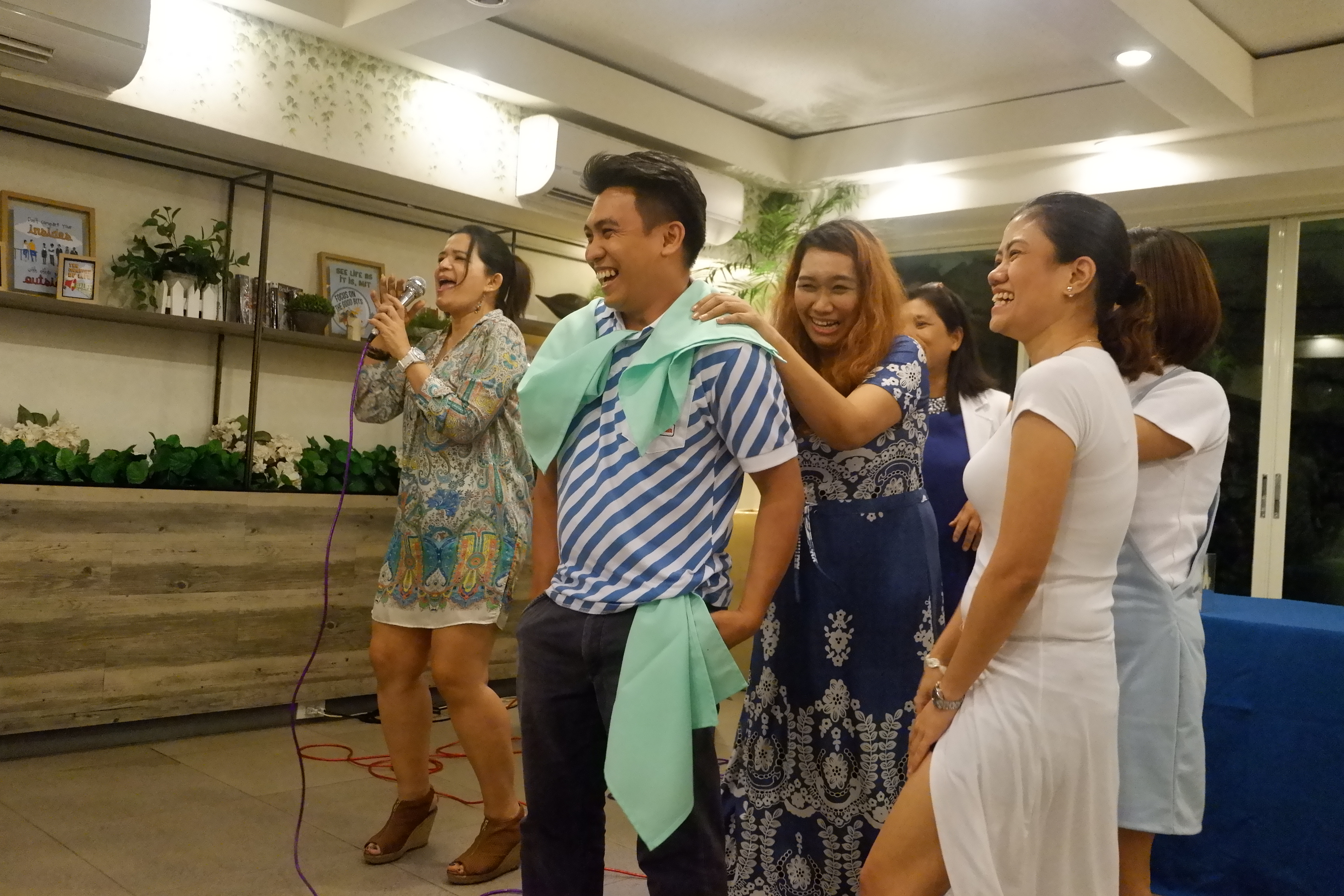 It was such a memorable night. What can I say? Until next time, Cetaphil! Kudos!