A youthful 50-year-old Singaporean photographer is currently invading the internet
ChuanDo Tan is now the hot-daddy the internet is raving about because of his young looking physique.
Remember Lure Hsu, the 'goddess with a frozen age' from Taiwan? Singapore found its own version in ChuanDo Tan–a 50-year-old photographer and the man behind ChuanDo&Frey Photography.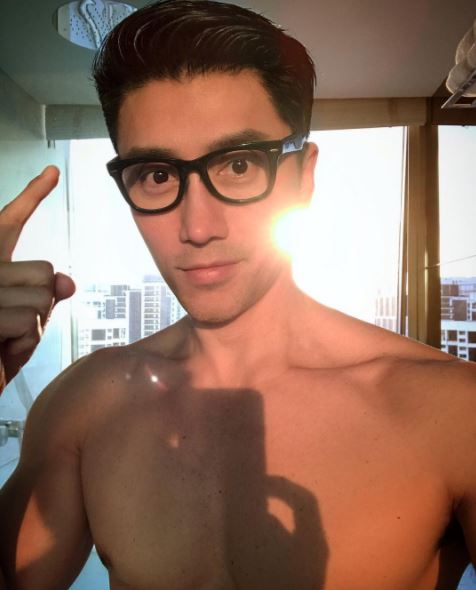 His credentials?
Together with his business partner, the duo was able to snatch a campaign for international fashion brands like Jalouse, Muse, L'Officiel, Harper's Bazaar, and Elle. Not only that, they have worked with the executives of L'Oréal, ION Orchard Singapore, Levi's, and Motorola.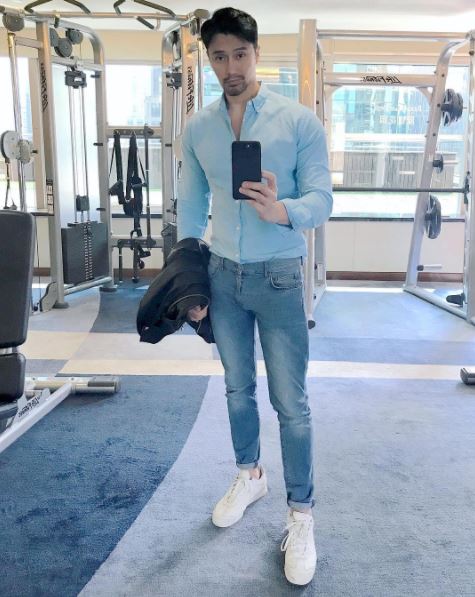 Their biggest project so far was when they shot the cover and photos of Janet Jackson's 10th studio album entitled Discipline in 2008.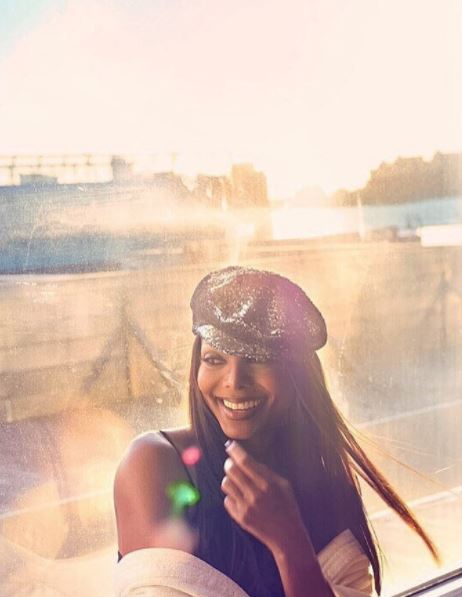 Younger years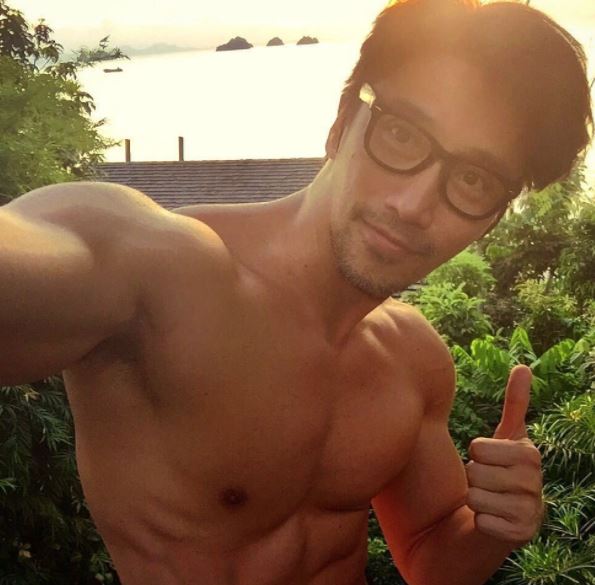 Before he delved into photography, Tan started out as a model that soon translated in his love for fashion and photography. As per his secret on defying ageing, he just works out religiously with proper food diet.
And if you want to see more of him, you're welcome.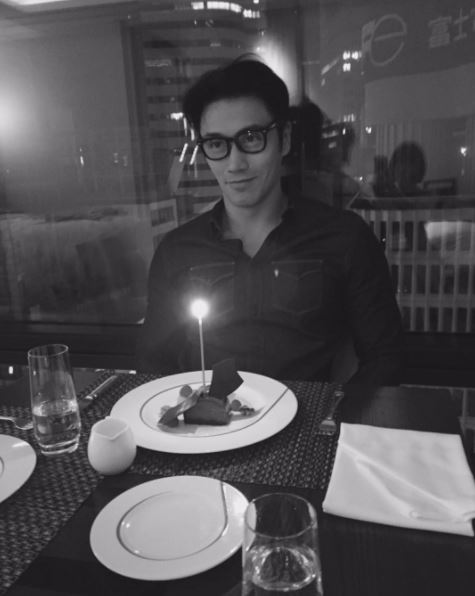 Have you ever imagine how it would be like to date him?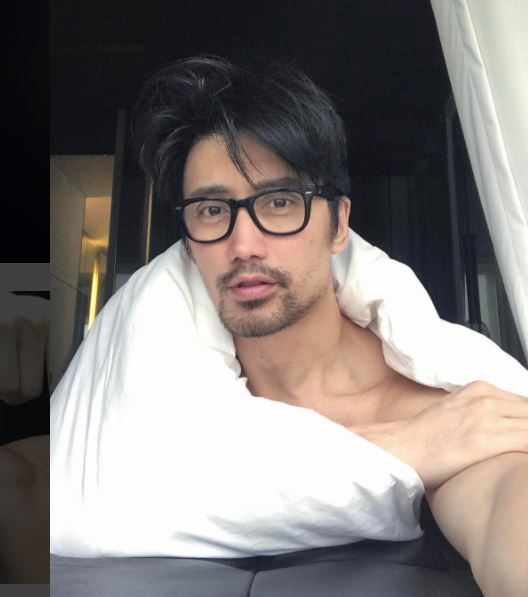 And how it is like to sleep next to him.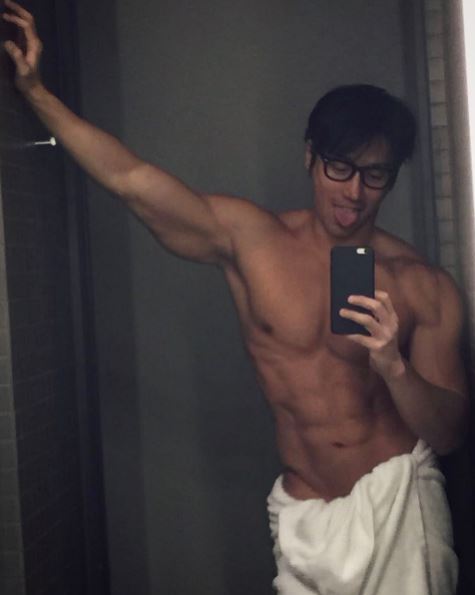 Or even shower with him… oops NSFW!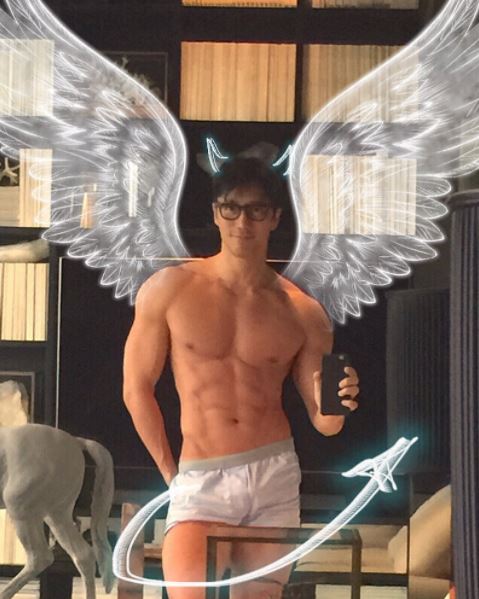 If he's the devil, we don't mind committing sins, do we?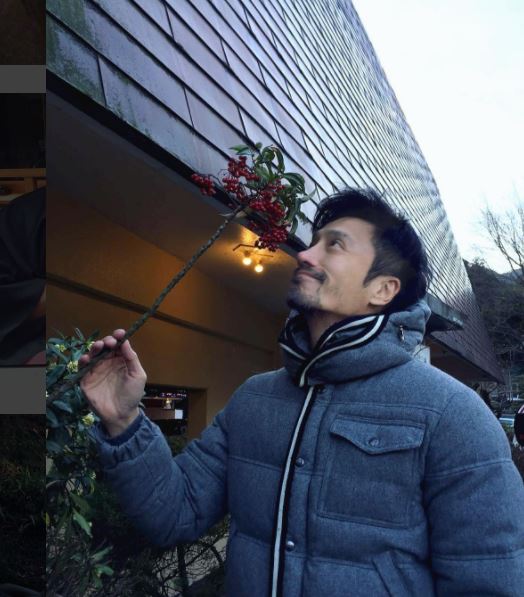 My heart! Look how he gave that fruit a makalaglag-panty look!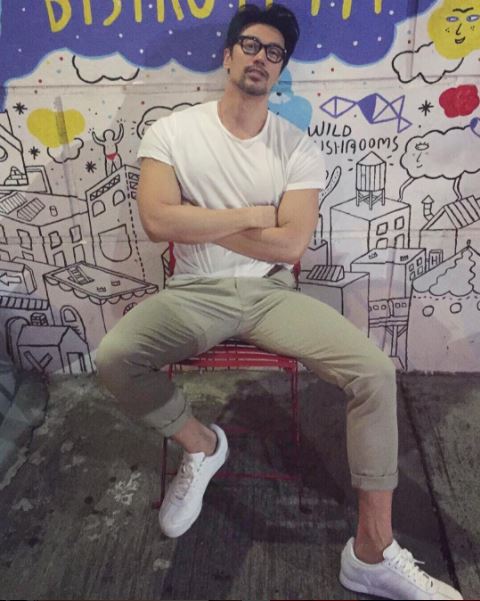 Haaay… how lucky is the girl ChuanDo will love. Feel free to visit his Instagram account (@chuando_chuandoandfrey) to see more. *winks*