'How to migrate' was the top search result after the election results
Pinoys search ways on 'how to migrate' after election results
People are considering migration
A lot of people were disappointed with the election results, even if some were still unofficial. Their candidates did not win. They also know that some of the candidates who won have a notorious history, politically speaking.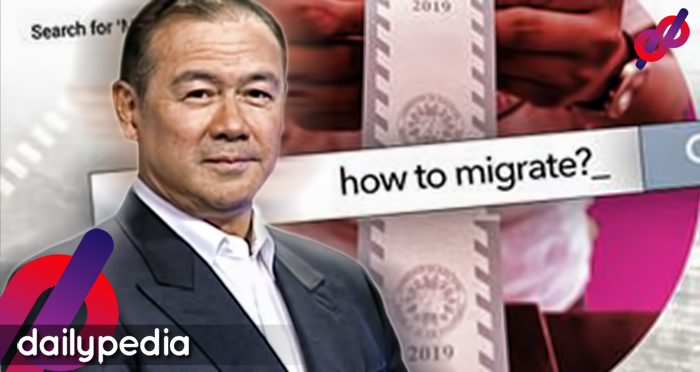 As the unofficial results came, data from Google Trend showed that Filipinos where searching 'how to migrate' and 'migrate' on the search engines.
Netizens also rationalized this. Some really meant on migrating, but mostly were joking. This shows how disappointed the people are with the results.
The same thing happened when Donald Trump was winning in the 2016 election. Americans were also searching on how to migrate to Canada and other countries.
https://twitter.com/KenKentot_22/status/1128073714732376064
https://twitter.com/RawNone011/status/1127887655377620992
https://twitter.com/jorgeandrelli/status/1127928254709489665
Maria Ressa, a journalist, tweeted an article about this and netizens had a lot to say about it.
Teddy Locsin then retweeted it saying, "Bebot Bello and I will help. It's our job. We will expedite."