Pasig Regional Trial Court (RTC) has acquitted Nobel Peace Prize laureate and Rappler CEO Maria Ressa and Rappler Holdings Corporation (RHC) of their most recent tax evasion charges.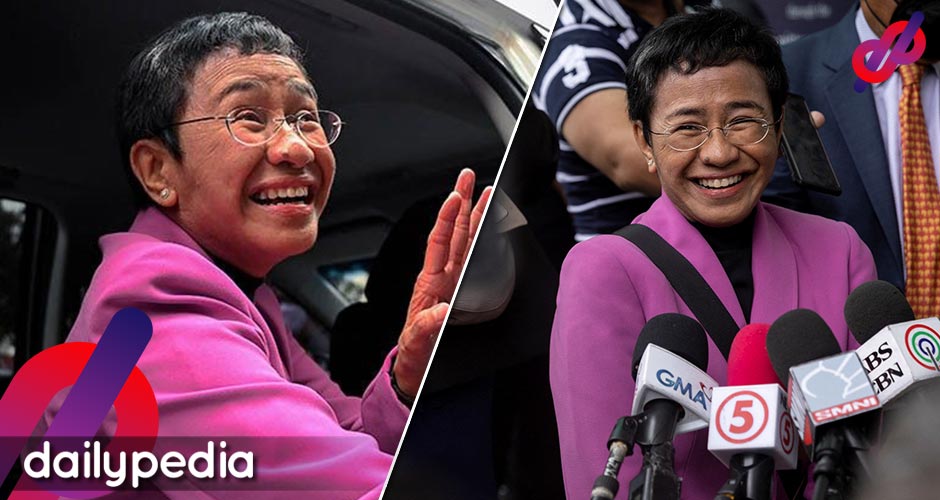 The ruling, delivered on Tuesday, September 12, pertained to the company's value-added tax return for the second quarter of 2015, amounting to roughly ₱300,000.
In an 18-page decision from Pasig RTC Branch 157, both Ressa and Rappler were deemed "not guilty" of the tax evasion charges brought against them.
The ruling also stated, "Meanwhile, the civil aspect of the case is DISMISSED."
This follows a January verdict from the Court of Tax Appeals that had similarly acquitted Ressa and Rappler of four other tax evasion charges related to the 2015 sale of Philippine depositary receipts, a fundraising method involving foreign investors.
With these outcomes, Ressa and Rappler have now been cleared of all tax evasion charges leveled against them during the administration of former President Rodrigo Duterte.
Following these acquittals, Ressa and Rappler still face two outstanding cases: the appeal of Nobel Peace Prize laureate and former Rappler researcher Reynaldo Santos Jr. regarding their cyber libel conviction, which is pending before the Supreme Court, and the appeal against the closure of Rappler, which remains pending before the Court of Appeals.
Maria Ressa is renowned for her critical stance toward former President Duterte and his administration.
Congratulations @mariaressa on your well-deserved exoneration. I hope justice will be served in all your cases. https://t.co/nxaKDZCDQi

— Chel Diokno (@ChelDiokno) September 12, 2023
Yey, @mariaressa ! https://t.co/YAXDQoNkvf

— Ma'amSyj🇵🇭 (@MaamSyj) September 12, 2023
Yasss!!!!! https://t.co/RYRygM9xnp

— Bart Guingona (@guingonabart) September 12, 2023
Congrats, @mariaressa!!! 👏 https://t.co/XsCfn4EkSi

— JC Punongbayan, PhD (@jcpunongbayan) September 12, 2023
Numerous fellow journalists have expressed their support and elation over the decision in favor of Maria Ressa.