Teenager fell in an icy lake for 15 minutes and was pronounced dead.
After an hour, the boy was said to have come back to life after his mom prayed. 
In 2014, 14-year-old John Smith fell in the icy Missouri lake and got stuck there for 15 minutes. And at the hospital, he had no heartbeat and was "dead" for 60 minutes.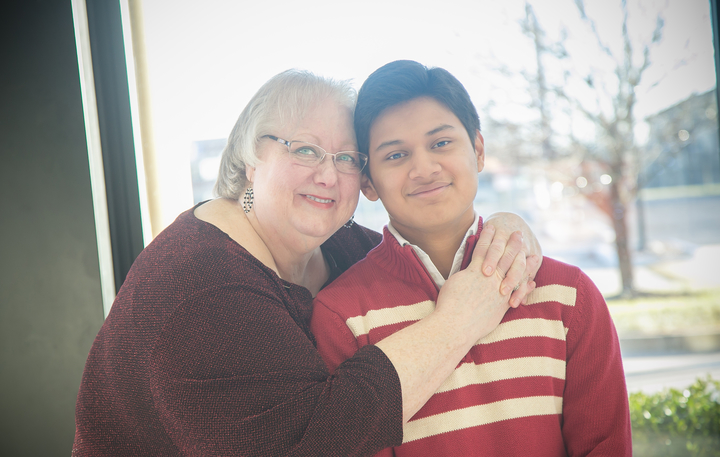 In an interview, his mother, Joyce Smith, said that she immediately asked God to give her back her son.
"After I entered his room, I put my hands on his feet, and they were cold and grey, and I just knew he was gone.
"I began praying out loud, begging God for my son's life, and calling on the Holy Spirit, saying, 'Please give me back my son.'"
What she didn't expect was for her prayers to actually come true. As soon as the mother prayed over her son, his pulse immediately returned, shocking all the hospital's personnel around him.
"The nurse had her finger on John's pulse for 27 minutes, and had gotten nothing. She told me, 'The minute you prayed, something moved up John's body with such force, it pushed me back — and suddenly, I got a pulse.' They were stunned."
The Smith's were so astounded by the said miracle that they decided to have it published in a book by Joyce herself.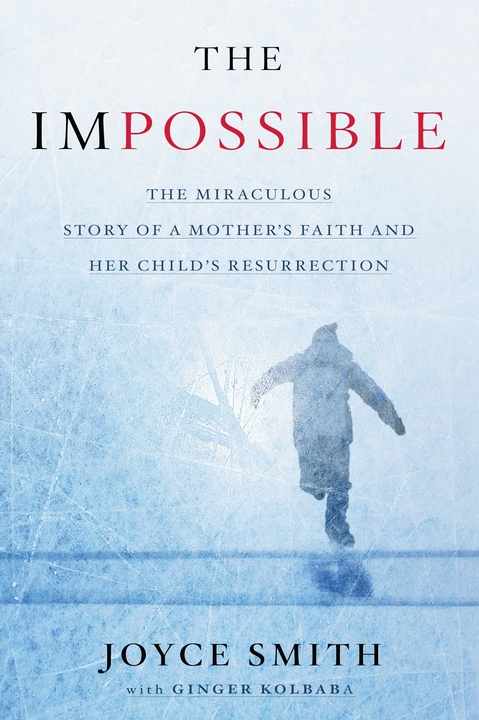 John, who is now fit and well, clarified that The Impossible is not published for their benefit, but to give hope to others.
"We're not the answer — God's the answer. We're just sharing the story so this country will see how great our God is. He's not dead, He's alive, and He's still in the miracle working business. I'm blown away by how great He is."
His mother then recalled the horrifying incident when she thought she'd lose her son forever.
"I got the phone call, hearing my son had been in a terrible accident. It's the one phone call every parent dreads. I don't even remember how I got to the hospital — I was praying, begging God to spare my son. We waited 17 years to have him; we adopted him from Guatemala. I just couldn't believe that God would take our son after all we'd gone through. God, in his grace and mercy, ended up getting me to the hospital in one piece."
The Smiths' story will also be shown through a 20th Century Fox film titled Breakthrough which is slated for a 2019 release.