The Movie and Television Review and Classification Board (MTRCB) has formally requested an additional budget of P5 million as part of the 2024 National Expenditure Program.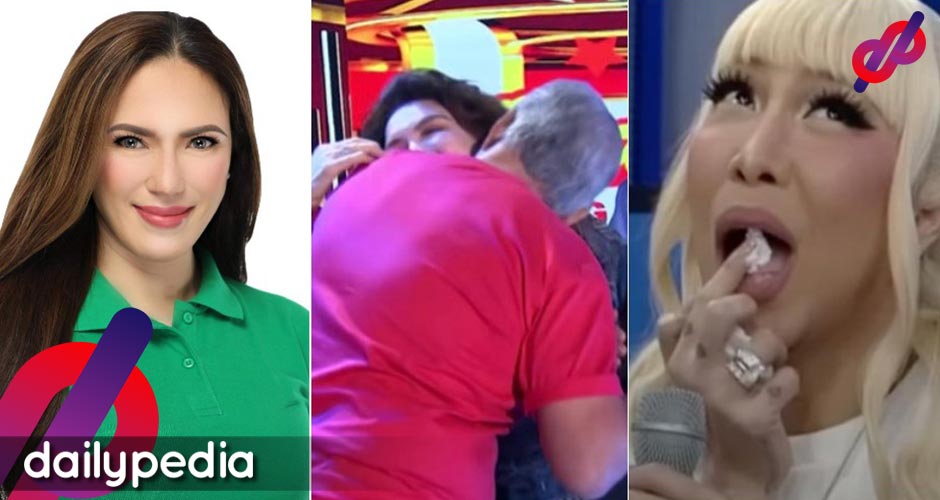 This budget allocation is intended to provide an honorarium to board members who actively participate in meetings and board-related activities.
During a recent budget hearing, the MTRCB presented a wish list, which was read by Senator Jinggoy Estrada.
The board's request specifies that "an honorarium of P10,000 for every board meeting shall be given to a board member for his/her attendance, amounting to P5.20 million per year."
MTRCB Chairperson Lala Sotto provided context for this request, explaining that the board convenes monthly meetings with its 30 members, in addition to occasional special meetings. The honorarium aims to compensate these board members for their time and commitment.
Apart from the honorarium, the MTRCB also sought a budget of P19 million for various "developmental activities." These initiatives are part of the MTRCB's broader mission as a developmental body, focusing on the creation of programs and projects related to media content and regulation.
One notable program highlighted by Sotto is the "Responsableng Panonood Campaign," which aims to involve parents in actively monitoring and managing their children's media consumption habits. The campaign includes parent partnership programs, training sessions, seminars, and webinars conducted throughout the country to empower parents.
In addition to parent-focused efforts, the MTRCB plans to collaborate with various stakeholders to enhance coordination and co-regulation. This multifaceted approach is designed to address emerging challenges in the media landscape effectively.
The MTRCB's request for an increased budget comes at a time when the organization has faced scrutiny and criticism from the public. Recent decisions, such as the 12-day suspension of the television program 'It's Showtime' following an incident involving two of its hosts, Vice Ganda and Ion Perez, have sparked debates about fairness and bias.
Some have raised concerns about potential conflicts of interest, given MTRCB Chair Lala Sotto's family connections to the entertainment industry. Moreover, the public is eagerly awaiting the MTRCB's verdict on recent issues, including offensive language used by Wally Bayola and controversial comments made by Joey de Leon.