In the midst of the recent controversy surrounding the "Isip Bata" segment of "It's Showtime," the father of adorable child performer Baby Argus expressed his heartfelt gratitude to the show's beloved host, Vice Ganda.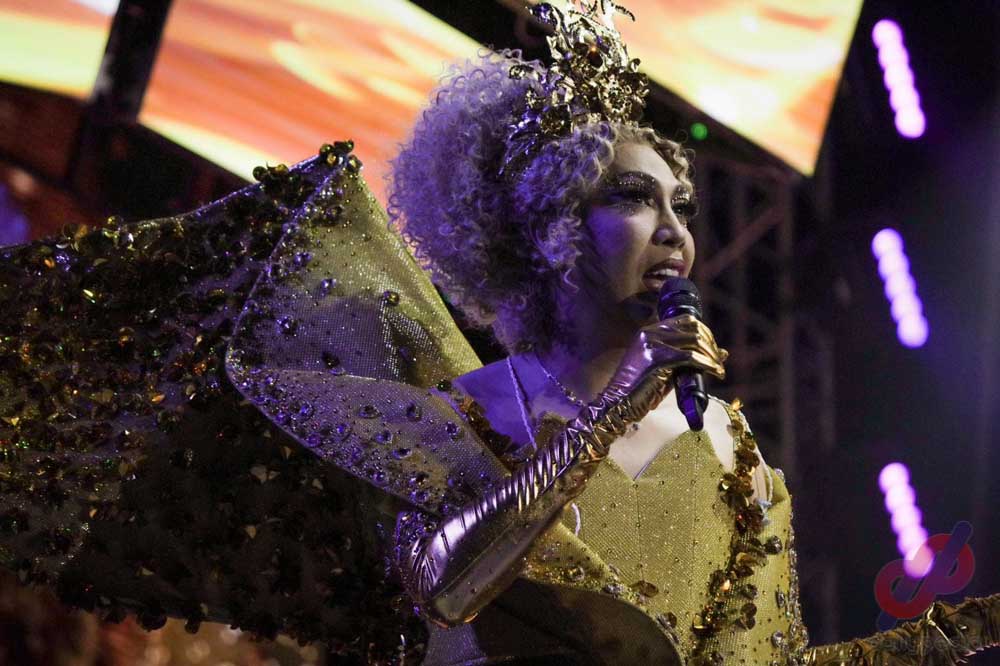 The iconic comedian, known as the Unkabogable Star, received praises for the love and care he has shown not only to Baby Argus but to all the cute-po kids both in front of the camera and behind the scenes.
In a touching Facebook post, Baby Argus's father, lovingly referred to as Daddy Michael, shared a heartwarming video that showcased the sweet moments of Baby Argus and the other cute-po kids with Vice Ganda and co-host Ion Perez.
The video depicted the strong bond between Vice and the young talents, affirming the genuine care and affection they receive from the show's hosts.
Daddy Michael took this opportunity to express his gratitude to Vice Ganda, acknowledging the significant role the comedian plays in caring for Baby Argus and the entire batang cute-po family. He wrote, "Thank you for taking care of my son and the whole batang cute-po during these times na wala ako sa tabi ni Baby Argus." The father also called on the public to recognize how Vice treats and respects the children, not just during showtime but also during their time together off-camera.
In his heartfelt post, Daddy Michael emphasized the positive influence Vice Ganda has on the children's lives, stating, "The people should also recognize how you cared for them,how you treat them and respect them on and off camera. You made them strong and happy, Ive seen a lot – The other side of the story that only few can tell." He highlighted the comedian's genuine care for the kids, portraying Vice as a role model who fosters happiness and strength among the young talents.
The heartwarming message from Baby Argus's father touched the hearts of netizens and fans of "It's Showtime," leading to the topic trending on social media platform X (previously known as Twitter). Many netizens commended Vice Ganda for the love and respect he shows to the children and praised him for being a positive influence on their lives.
In light of recent events, the MTRCB summoned the producers of "It's Showtime" on July 31 due to complaints received about a segment involving Vice and Ion Perez eating cake in a manner that sparked controversy.
While the issue remains ongoing, Baby Argus's father's expression of gratitude serves as a reminder of the importance of understanding different perspectives and the impact of actions on the children involved.