President Rodrigo Duterte called out senators who were in favor of the COVID-19 vaccine produced by Pfizer-BioNTech after a few elderly patients in Norway died after they took a shot of the American vaccine.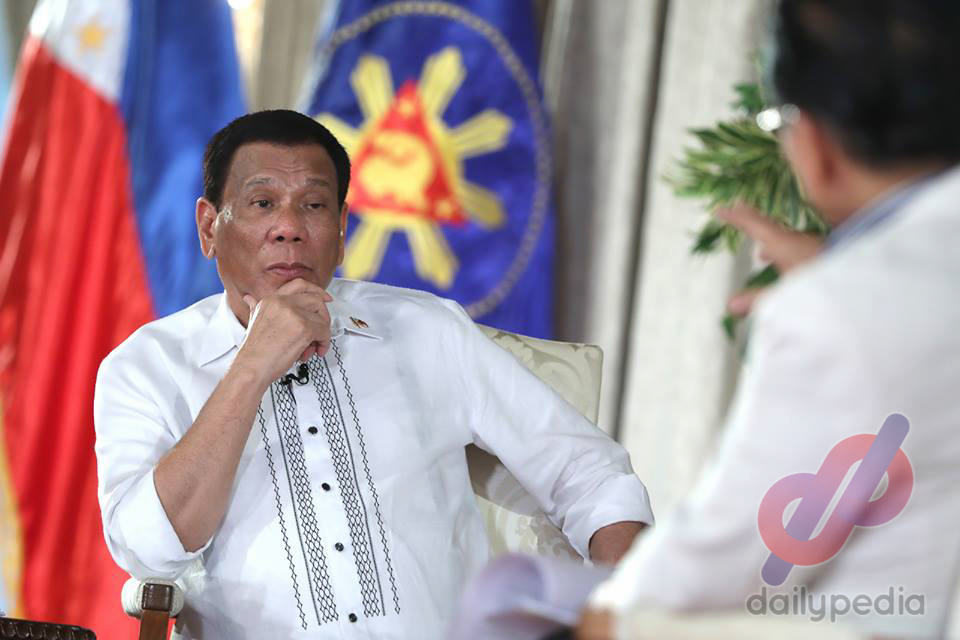 He asked the senators to pick between Pfizer vaccines or China's Sinovac vaccines after the news about the death of 25 Norwegians came out.
"Ang Pfizer ng mga senador… 25 died after receiving their vaccines. There you are, mamili kayo," he said during a national address on January 18.
He then mentioned that Sinovac is now being used in countries like Thailand, Indonesia, Malaysia, United Arab Emirates, Egypt, and Turkey but there were no reported deaths upon its usage.
However, despite the claims, Norwegian Institute of Public Health director Camilla Stoltenberg told reporters that the deaths of its citizens have nothing to do with Pfizer's vaccine.
"They are people of advanced age, are frail and have serious illnesses, all of them," said Stoltenberg.
"When it comes to causes there hasn't been any analysis done yet."
She also asked people to consider the data regarding the daily deaths in nursing homes in their country.
"It is important to remember that on average about 45 people die every day at nursing homes in Norway, so it's not given that this represents any excess mortality or that they are related to the vaccines."
But Norway has noted that doctors should consider whether the patients who are terminally ill should receive the vaccine.
"It's not impossible that some of those who have gotten the vaccine are so frail that maybe you should have reconsidered and not given them the vaccine, because they are so sick that they might have become worse from the normal side effects as the body reacts and builds up immunity."
"Almost everybody na kilala ko are scrambling to buy itong Pfizer. To me it is a good one. If you want to follow the experience of Norway, go ahead, nobody will stop you," the President said.
He previously defended the government's decision to acquire Sinovac's vaccine, saying that it's on par with those produced by American and European companies. But then, data showed that Sinovac's efficacy is only around 50%.