BB Gandanghari reveals a story about her and actor Piolo Pascual.
She also stated that they shared a kiss during their stay in San Francisco. 
BB Gandanghari has spilled some tea about Kapamilya actor Piolo Pascual. In her latest vlog BB Uncut, she told everyone some of her experiences in an almost two-hour-long video.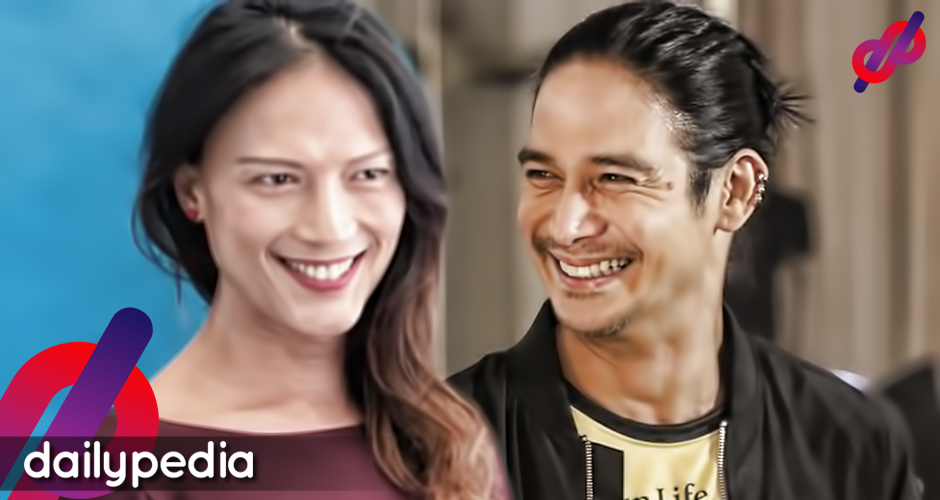 In the episode titled, 'Who Killed RP? The untold story of Rustom Padilla. I left my heart in San Francisco, she stated that she was going to make a big reveal about the Biblical characters David and Jonathan who are known for their close and deep friendship.
She compared herself to David and Jonathan is someone whose identity her viewers would find out later on.
BB also shared a moment when she got a new car from Don Immam and a video of herself when she was still Rustom and outing herself to Keanna Reeves during their time inside the Pinoy Big Brother house in 2006.
She shared that she struggled a lot when it came to accepting her real identity and one of the saddest moments in her life was when she broke up with Carmina Villaroel.
"Grabe ang pinagdaanan niyang insecurities as far as his manliness is concerned," she talked about her past self.
Then she started to tell the story between her and Piolo Pascual. She said that their interactions were awkward at first when they did a passion play in San Francisco in 2001. They played as the apostles of Jesus Christ and one of the scenes required them to sleep in the same bed. They have been really good friends since then.
"The ice is broken, naging relaxed sila, nagkukuwentuhan na sila."
During one of their breaks, BB said that she went out with Judy Ann Santos, her brother Jeffrey, then manager Alfie Lorenzo, and Piolo. This is when the latter introduced Rustom to his family.
They went to a bar after where Piolo ordered three shots of Bacardi for each of them before dancing the night away.
"It was a fun night and Rustom had so much fun," said BB. "After a long time, Rustom was genuinely happy and felt cared for."
BB then revealed that Piolo was his Jonathan. They took a walk that night and talked a lot as she discovered that the actor was really fearless and genuine.
But the story doesn't end there. In the house that they're staying at, she said that she shared an intimate moment with Piolo where they actually kissed.
"It was probably the most felt kissed, deep, passionate, but it was also more than that, because may feeling. Habang lumalalim ang gabi, palalim din ng palalim ang kumunoy na pinasok ni Rustom."
After taking a couple more walks together, BB said that it was the first time Rustom actually felt something for another man.
The vlog now has more than 18,000 views.
https://www.youtube.com/watch?v=efh0o4osLxI
Piolo has yet to acknowledge and make a comment about the said story.