It seems that a recent bill has brought more questions than answers at a Senate hearing last September 3, as the Movie and Television Review and Classification Board (MTRCB) brought its regulatory powers into the fray.
MTRCB legal affairs chief Jonathan Presquito appeared at a Senate hearing and said it should be allowed to regulate the content of online streaming platforms as required by law.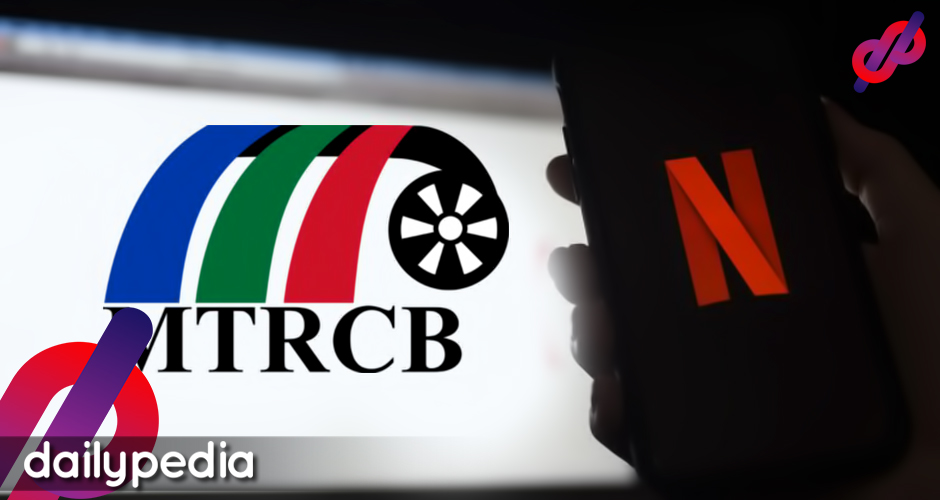 Presquito said its jurisdiction stems from Presidential Decree no. 1986, which created the MTRCB under the Office of the President, "even if a motion picture is distributed electronically."
Presquito also said the MTRCB is "ready to implement regulation over those materials", adding that they have been engaging with regulatory counterparts across the ASEAN since 2018.
MTRCB has been pushing for regulating content online with the launch of its Matalinong Panonood campaign earlier in the year, though this was with the intent of regulating those who "supply content directly online, like bloggers and those trolls who circulate fake news." 
He said their main concern is whether they can compel iWant TFC, Netflix, iFlix, Amazon Prime, and other streaming services—which he referred to as video-on-demand (VOD) platforms—to register with the MTRCB.
"All of those movies are unrated," Presquito said, pointing out that none of the shows on Netflix have gone through the censor board for approval.
"Our concern is how we can enforce compliance for VOD platforms to register with the MTRCB to be regulated without coming into conflict with other laws of the country," citing conflicts with BIR, SEC, and local government units for the necessary paperwork.
A look at the MTRCB Citizen's Charter lists requirements that the censor board says it may come into conflict with: registration with the Bureau of Internal Revenue (BIR), Department of Trade and Industry (DTI), the Securities and Exchanges Commission (SEC), and a Mayor's permit.
"Netflix is not physically in the Philippines, but they are clearly doing business in the Philippines under SEC law," Presquito added.
He also says selling videos without an MTRCB classification is illegal. "The MTRCB law is clear: no material shall be sold or distributed in the Philippines without being passed upon (sic) by the MTRCB."
Senators at the hearing, however, raised issues with MTRCB's claim.
"Sen. Gatchalian's bill for tangible goods sold online is good, but digital media is a problem," said Sen. Imee Marcos. Her suggestion: proper delineation. "Ihiwalay ang media section, ihiwalay ang digital content at digital services na binabanggit sa (Senator) Angara bill (Senate Bill No. 1469)."
Senator Win Gatchalian, the author of Senate Bill No. 1591, echoed Marcos's concern. He also clarified the intent of his bill, saying, "Our proposal…is to cover the buying and selling of videos on demand."
He also suggested a different bill be proposed for content rating and classification. "As far as content rating, ibang batas na ho ang kailangan. It's a different dimension altogether."
Sen. Koko Pimentel may have hit the nail on the head as to why the MTRCB is seeking clarification on its jurisdiction over internet media. "It is an existential problem for the MTRCB. Pwedeng lumabas na hindi na kayo kailangan."