He said that the government should aid schools in converting into the remote classes set-up.
Earlier, a lawmaker suggested the use of ABS-CBN's TV and radio frequencies to advise distance learning in public schools. 
On July 27, President Rodrigo Duterte stated that television frequencies that would be given back to the government should be used for the country's planned shift to e-learning.
This is a part of the Philippines' efforts to restrict schools from conducting physical classes and face-to-face learning amid the COVID-19 pandemic.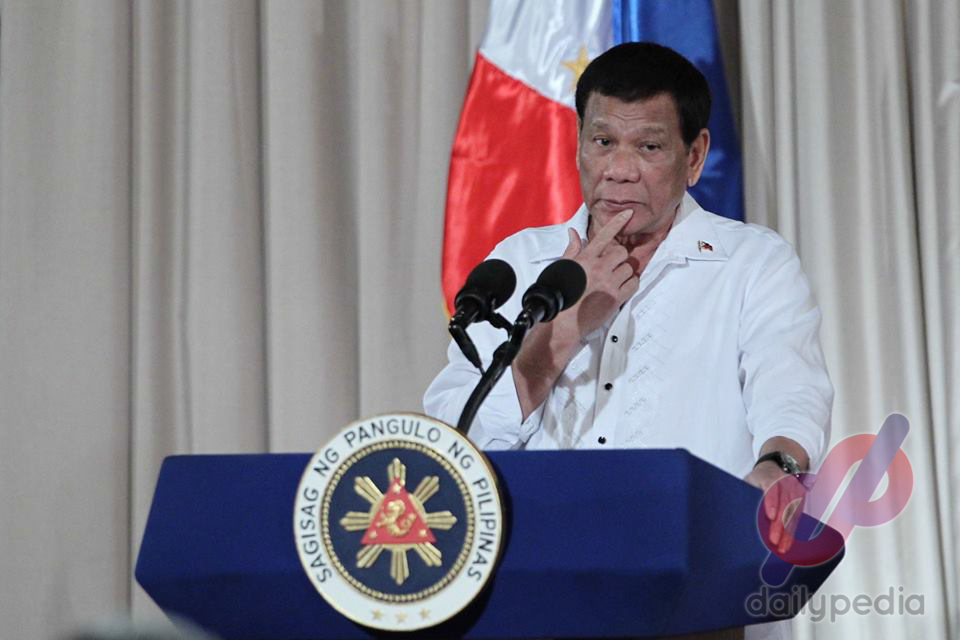 In his fifth State of the Nation Address, he voiced out his interest in using TV as a medium for distance learning after the House of legislative franchises committee rejected ABS-CBN Corporation's application for a fresh 25-year franchise.
"TV frequencies reverted back to the government for whatever cause or reason shall not be used exclusively to the exclusion of other persons or other dummies to cope up with the demand of the next normal," the President said.
"This will be used to provide uninterrupted, quality education to our children in our shift to e-learning."
Deputy Speaker Luis Raymund Villafuerte Jr. earlier suggested that the government should temporarily make use of the network's radio and TV frequencies to advise distance learning in public schools.
In House Resolution No. 1044, he proposed that government educators deliver their teaching modules on the signals vacated by ABS-CBN following the July 10 defeat of its bid for a new 25-year license in the House legislative franchises committee.
A few days later, Presidential Spokesperson Harry Roque said that the suggestion of using the frequencies for remote learning is a "good idea."
"Of course, any frequency can be used for distance learning. So, it's up to the NTC. If the NTC says so, we will respect that because it is a quasi-judicial body," he stated.