He said that he sees no reason to do so now as China has not yet violated any state obligations.
Meanwhile, some states in the US have asked China to compensate for the damages done because of the coronavirus. 
While other nations are pointing fingers at China for starting the whole coronavirus disease 2019 (COVID-19) outbreak, Presidential Spokesperson Harry Roque turned down any possibility of the Philippine government suing China for spreading the virus.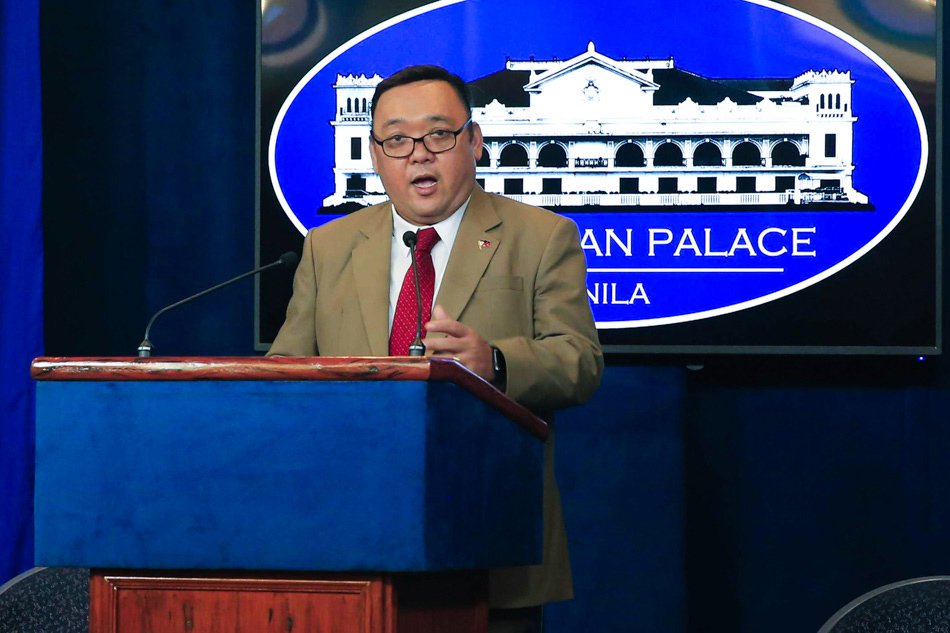 He said that it's because China has not violated any state obligations to the Philippines.
"Sabi ko nga po depende kung merong napatunayang paglabag sa obligasyon ang Tsina. Sa ngayon po wala pa akong nalalamang paglabag ng obligasyon ang Tsina," Roque said during a briefing on April 23.
This is in response to a question on whether the country should seek damages from China over the pandemic.
It can be remembered that Senator Risa Hontiveros made an earlier call to charge China Php200 billion in environmental damages in the West Philippine Sea which the government can add in its coronavirus response funding.
As a professor of International Law, Roque said that he did not see any violation of state obligations that can be attributed to China, whether treaty-based or customary based.
Treaty-based obligations are described as agreements between two nations in a binding pact like the Visiting Forces Agreement between the Philippines and the United States of America. On the other hand, customary based obligations are those that come from established and accepted international practices like freedom of speech and human rights protection.
In the US, the state of Missouri filed a suit before a federal court there seeking damages for what it called China's deliberate deception and insufficient action to stop the pandemic.