Experts say that it is unlikely that one can get coronavirus from their pets. 
They said that there is currently no evidence that suggests that animals play a part in the spread of COVID-19.
The coronavirus disease 2019 (COVID-19) has affected more than two billion people in 185 countries and almost 200,000 patients have died.
With this, people got curious if animals can transmit the virus to humans.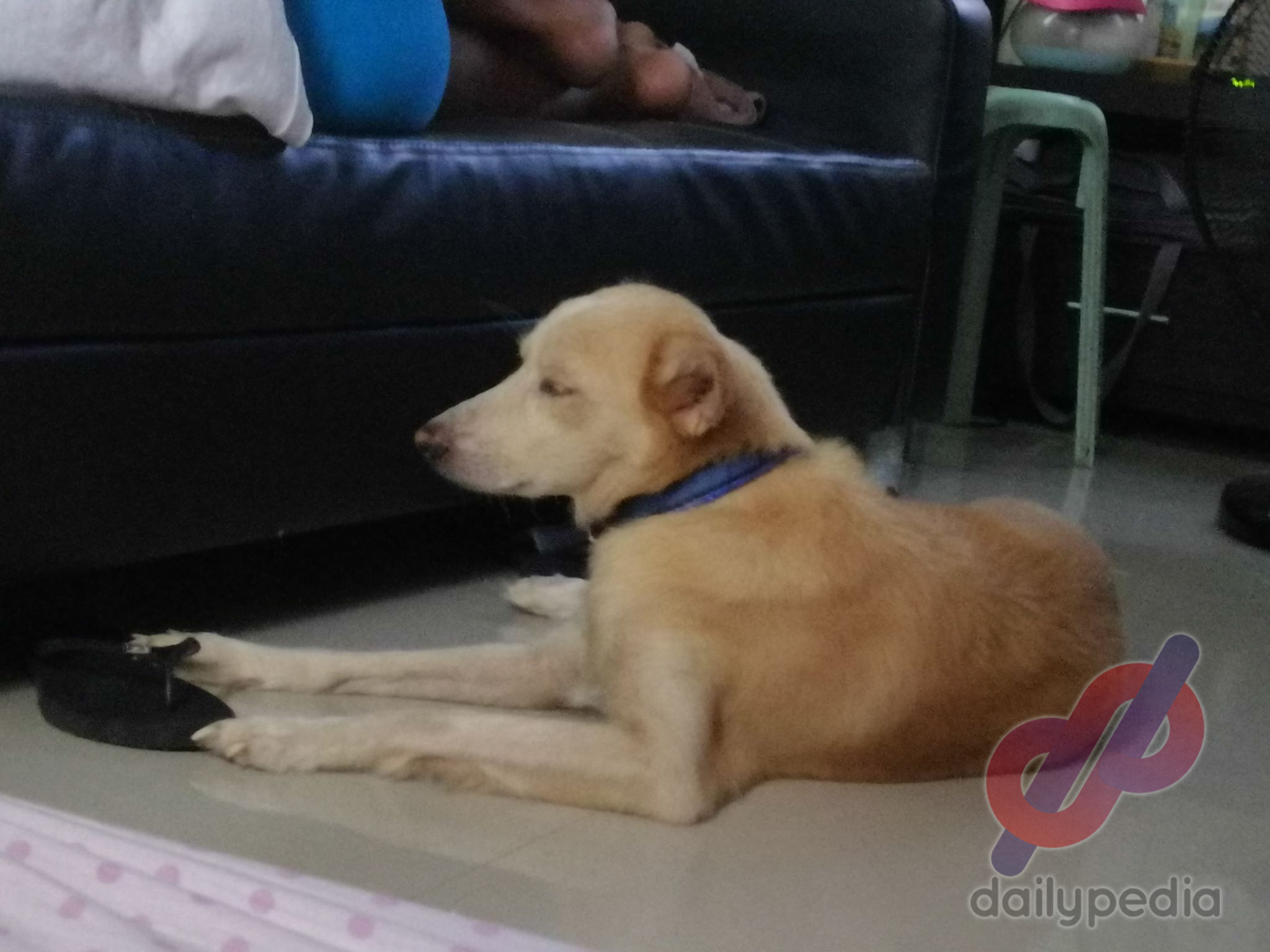 Experts said that there is still a lot they don't know about COVID-19 and there is a lack of evidence that proves that coronavirus can be spread by pets and companion animals to humans.
"There is absolutely no evidence whatsoever that companion animals play any role in the epidemiology of this disease," said Trevor Drew who is the director of the Australian Animal Health Laboratory.
Drew and his colleagues are currently testing vaccines on ferrets to asses the safety and efficacy of new treatments. They chose to use ferrets in the trial as they are particularly susceptible to infection by the coronavirus.
But Drew clarified that ferret owners are unlikely to get the disease from their pets.
So can one pick up COVID-19 from the fur of animals? The risk is low but not impossible as the coronavirus can survive on surfaces and is able to be transmitted via droplets.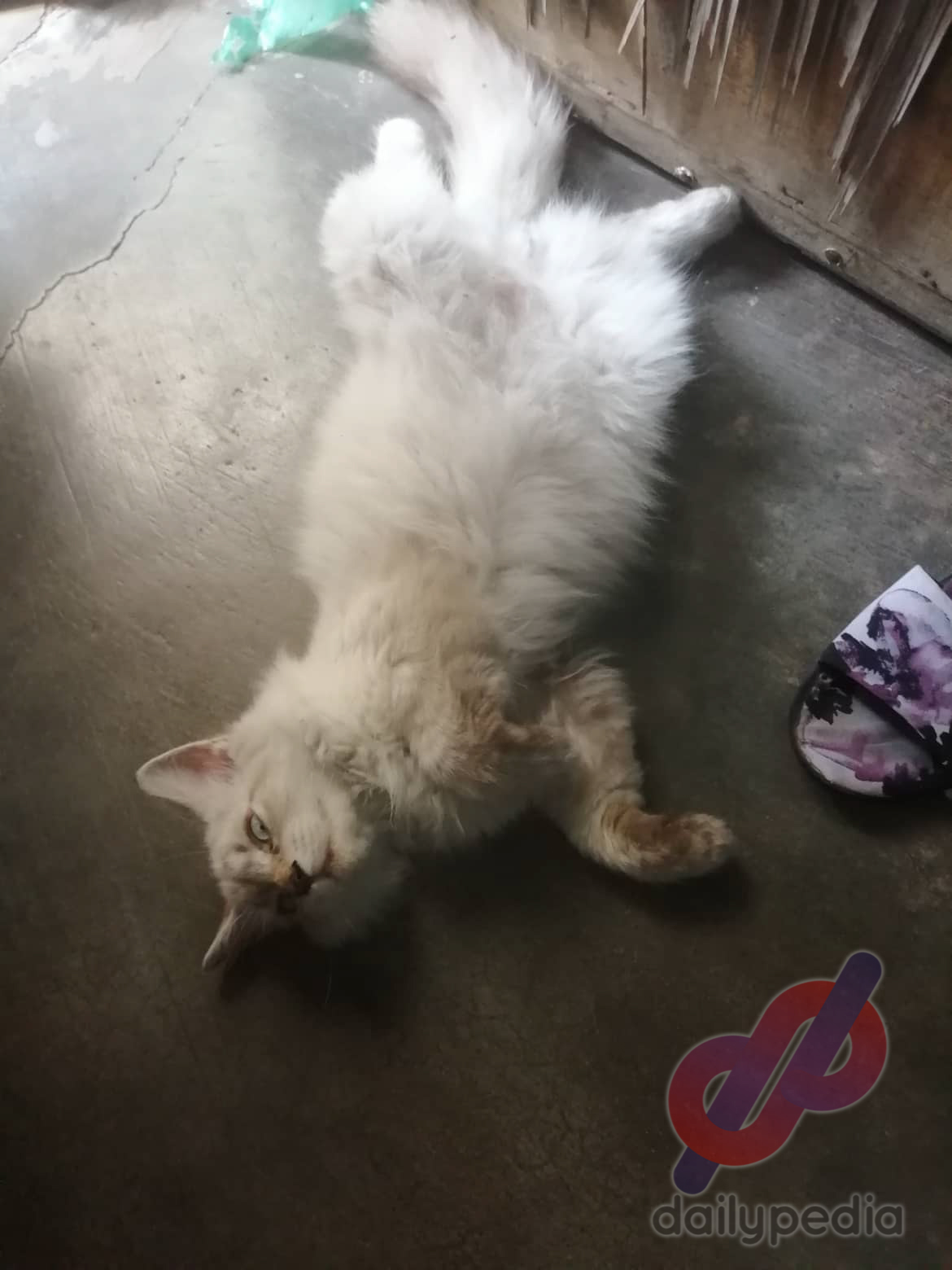 It may be unlikely to get the virus from pets but there have been several animals that tested positive. A four-year-old tiger from New York City's Bronx Zoo is one of those cases. Officials think that a zookeeper got the feline sick. Several lions and tigers have also tested positive shortly after.
Two house cats in New York also contracted the virus.
Though there are multiple animal cases, more research is still needed so routine testing for pets is not yet recommended.