A government employee from Cebu City has shared his before-and-after photos on social media following his struggle with weight loss.
Twenty-eight-year-old Louie Jay de la Cerna Losaria recently uploaded a photo of himself on Facebook while he was slightly chubby as well as a recent picture showing he had shed a few pounds.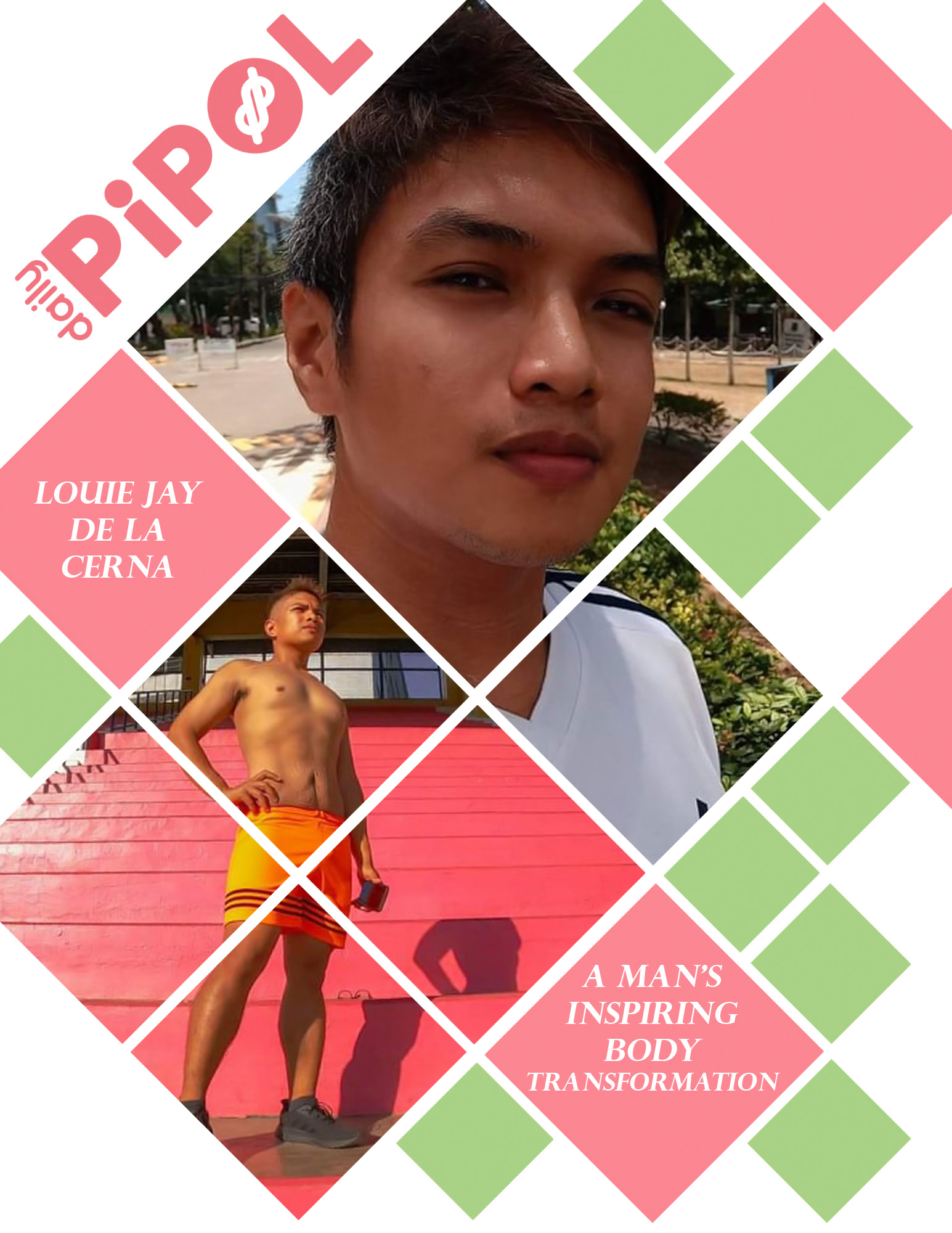 Many netizens praised him for successfully losing all the weight he wanted — and keeping it off.
In an interview with DailyPedia, Louie said he decided to lose weight in May 2019 after seeing his "huge body" in a mirror and starting to feel unwell.
"It was May 4, 2019 when we had our team building in a resort. When I went to my room to change my shirt in front of a full-length body mirror, I did not see my entire body because my body was huge. That was my turning point. I avoided huge mirrors because I am in denial of my obesity. But during that time, I told myself that I needed to do something," he shared.
"That same week, I also got curious about my blood pressure (numbers) because prior to the team building, I already felt numbness in my neck with palpitations. When I went to a clinic for a checkup, the nurse took my blood pressure and said it was 'high' and he referred me to a doctor. The doctor said I had 160 (systolic pressure) and I'm a candidate for high blood and already on its boundary. He advised me to visit him weekly for BP (blood pressure) monitoring because if it did not go down, he will advise me for maintenance medicines. But I never went back," he added.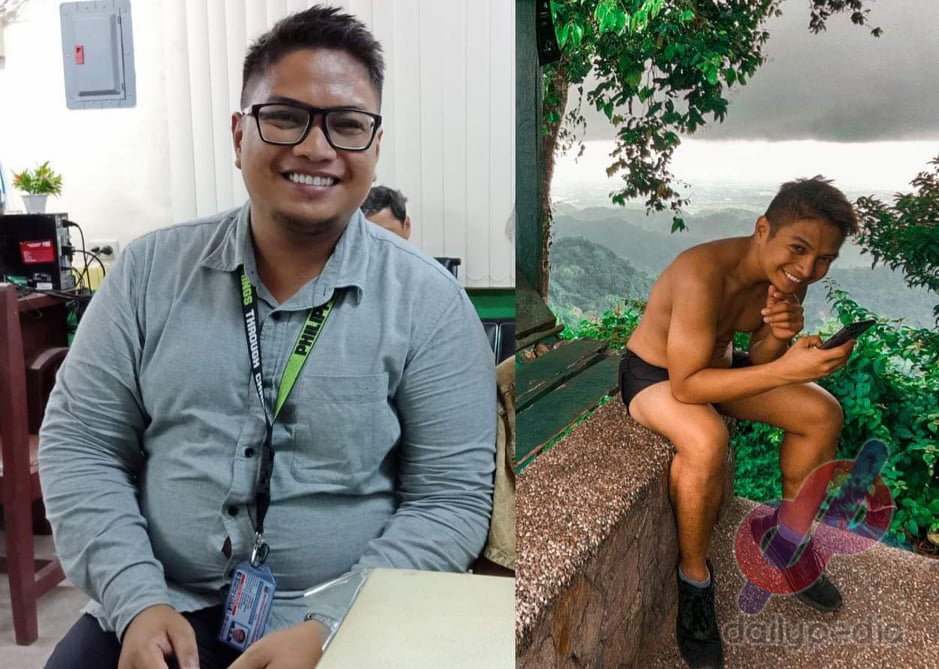 The following day, Louie said he started exercising and researching weight loss.
"I started walking 10,000 steps inside a military camp. I do it every day for four months along with a diet. I went extreme by cutting carbs and sweets that are always present in my plate," he noted.
"I did tons of research, watch videos, and listen to podcasts to educate myself and achieve my goals. I even bought a digital weighing scale so I could monitor my progress daily. I also downloaded applications that could automatically calculate my BMI (body mass index). It was a totally crazy ride," he added.
After four months, Louie said he lost 28 kilos.
"My weight went down to 76 (kilos) from 104. At this stage, I experienced a plateau. Therefore, I pushed myself more. I started to jog. Little by little, I learned to pace my running. Well, I can now run nonstop, up to 10k (kilometers)," he noted.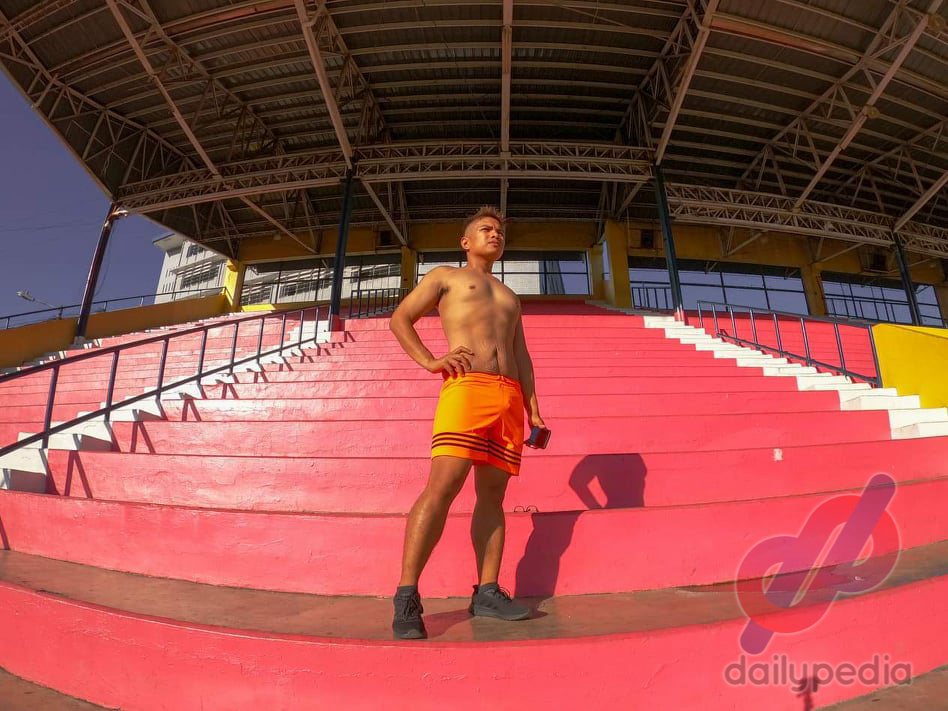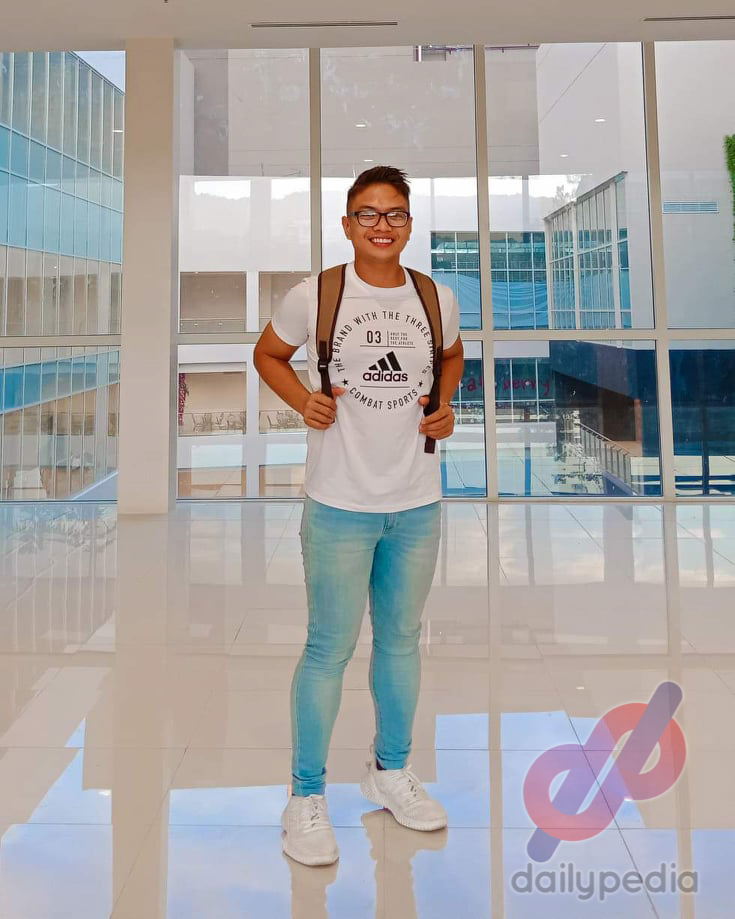 "My current weight is 73 kilos and I already had a normal blood pressure. But I'm still committed to low carb diet and intermittent fasting. My 'maintenance' now is apple cider vinegar that has tons of great benefits including putting your blood pressure to normal," he added.
Louie said the biggest challenge for him was staying committed and motivated to reach his weight loss goals.
"The biggest challenge is to convince myself to really commit. It is always an everyday battle to wake up at 4 a.m. so I can start walking or exercising, but I did it anyway," he narrated.
"It's a constant battle, but I know the drill," he added.
Louie admitted that it was hard for him to exercise nowadays because of the enhanced community quarantine or lockdown.
"But I'm still doing a simple workout at home just to sweat and energize my body," he added.
According to Louie, he aims to reach his ideal body weight of between 70 and 68 kilos.
"But I'm not pressuring myself," he said.
For those who want to follow his footsteps or simply want to stay fit and healthy, his advice to them is "do not wait until it's too late."
"Decide now. The battle only starts in the mind. We all must look good and feel great, but it's up to us when. Find a good support group. It helps a lot," Louie noted.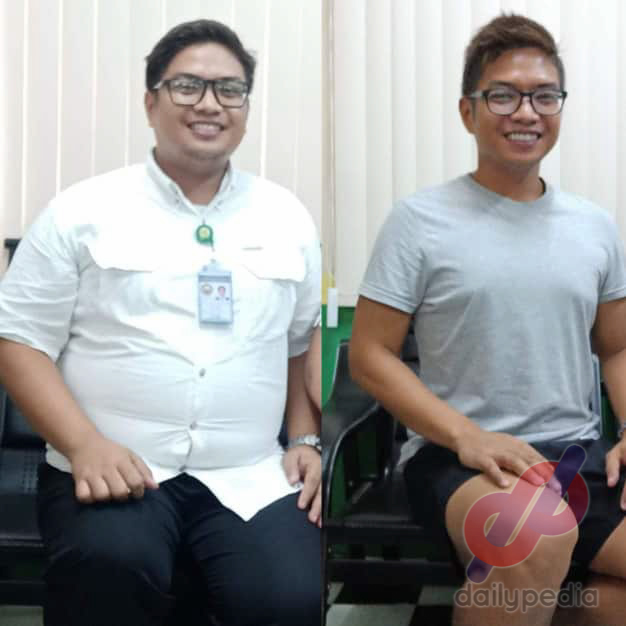 "But in my case, I always talk in front of a mirror to challenge and encourage myself to go on," he concluded.