Netizens asked the reason behind Senator Go's presence at a cabinet meeting which was supposed to be attended by members of the Executive branch.
Go has been President Rodrigo Duterte's personal aide since 1998 before he became the Special Assistant to the President then later, a senator. 
Senator Bong Go, President Rodrigo Duterte's former special assistant, is now pushing for the Balik Probinya program as the Metro Manila remains under the enhanced community quarantine (ECQ) due to the coronavirus disease 2019 (COVID-19) pandemic.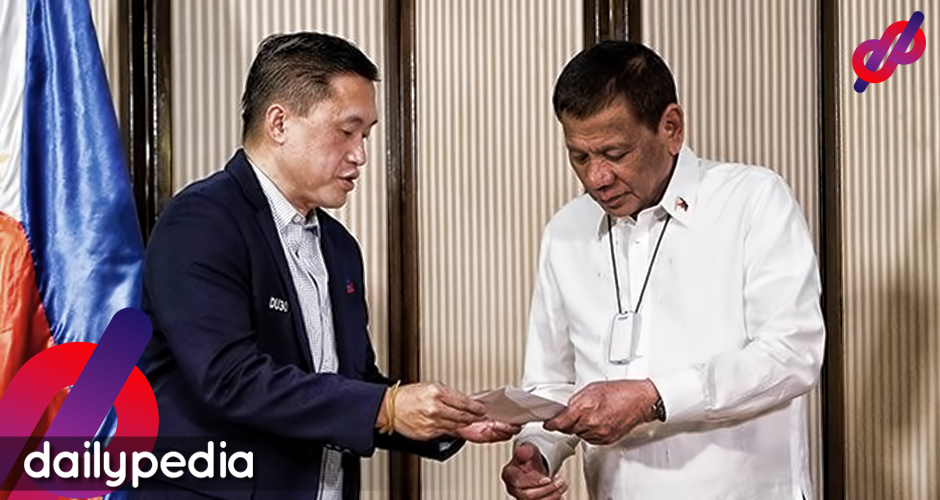 The Department of Trade and Industry supported the idea by saying that it would provide incentives for businesses that will open in provinces in support of the movement in hopes of easing congestion in Manila.
DTI Secretary Ramon Lopez added that people in Metro Manila may be encouraged to come home to their families in the province if there are job opportunities.
"We will give more incentives papunta sa probinsya, kaysa sa maglo-locate sa Metro Manila. Ibig sabihin nun, attraction to looking outside. Pag nandon na yung incentives, may trabaho na don."
However, netizens were confused about one thing: the attendance of Senator Bong Go in cabinet meetings.
"Why is Bong Go in cabinet meetings? He's a senator, no?"
Why is Bong Go in cabinet meetings? He's a senator, no? What happened to separation of powers? Is Senate leadership not concerned that a senator is so deeply involved in executive functions?

— Barnaby Lo (@barnabychuck) April 24, 2020
https://twitter.com/itstriciapaps/status/1253486773117673472
A Twitter user even called him the "Cabinet Senator".
Si Bong Go ang ating bagong Cabinet Senator

— Clio. (@ClioPantaleon) April 24, 2020
The cabinet meetings are supposed to be attended by only high-ranking state officials. This is typically made up of top leaders of the executive branch.
Go is a senator which means that he is a part of the Legislative sector of the government, not the Executive sector.
This is the reason why people are questioning his presence in the said meetings. Saying that he wasn't needed there due to the separation of powers.
Lol Bong Go shouldn't be in cabinet meetings due to the "Separation of Powers".

Or is it long gone that stupid politicians have forgot where they should be?

If that's the case why not merge the two branches then.

— Zzzemog (@mchlmthwzrd) April 24, 2020
Bakit nasa Cabinet meeting si @SAPBongGo ? Legislative or Executive na po ba siya? Nag-resign na po ba siya sa Senado? @sotto_tito @iampinglacson @sonnyangara @SenatorBinay @SenLeiladeLima @WinGatchalian74 @DickGordonDG @risahontiveros @kikopangilinan @SenGracePOE @senatorjoelv

— Phao (@phao071417) April 24, 2020
https://twitter.com/jayzbreaker/status/1253520786733666306
diba Senator si bong go??? nganong apil apil man siya sa mga executive affairs, mga cabinet meetings? what is his deal?

— Cinema is my drug. (@Diezefemme) April 24, 2020
https://twitter.com/pproductions63/status/1253488118302298112
Bakit nagdidiscuss si Bong Go sa Cabinet meetings? Ayaw nya i-share yan sa Senate? Ginagawa nya dyan jusko

— John Knight (@JKnightingale03) April 24, 2020
Wow! No face mask.

Tsaka masipag si Sen. Bong Go as Cabinet member. pic.twitter.com/iqzJiNC2fX

— Francis Medina (@francis_medina_) April 24, 2020
Others also asked as to why other government officials aren't questioning the subject matter.
https://twitter.com/eyzeeh/status/1253519171922640897
A netizen also applauded him for allegedly three positions in the administration: a senator, spokesperson, and cabinet member.
I just wonder y SENATOR Bong GO included on the cabinet meeting. Potangena senador ka at under ka ng legislative department pero bakit kasama ka sa executive?Multitasker ka ghorl?! Tuta amp.

— GDL (@JAaaAaammyy) April 24, 2020
Senator Bong Go served as the executive assistant and personal aide for then-Davao City Mayor Rodrigo Duterte. He has called himself as Duterte's all around "utility man".
In 2016, President Duterte announced the appointment of Go as the Special Assistant to the President and tasked him to provide general supervision to the Presidential Management Staff.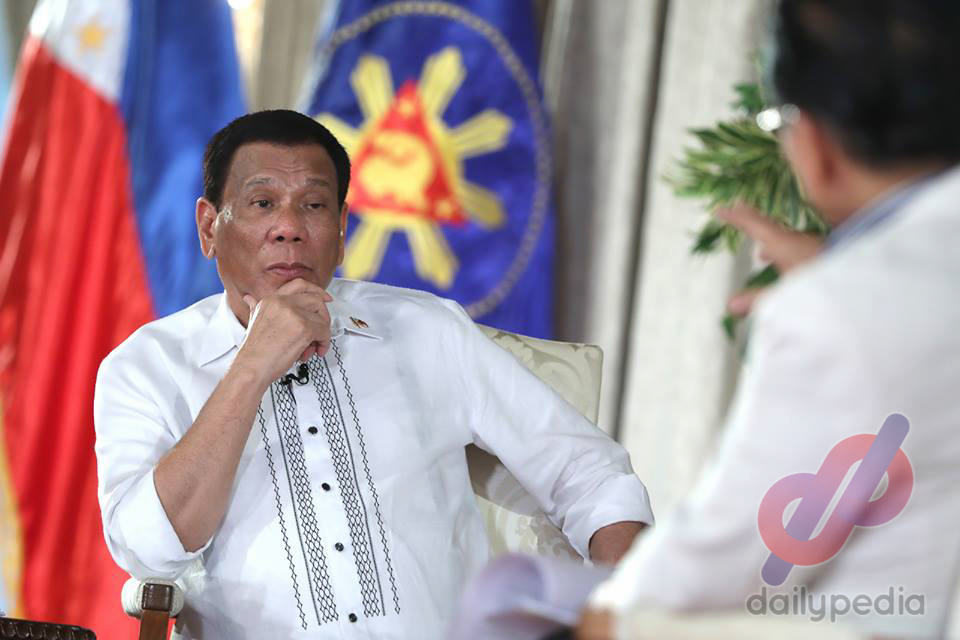 He made a formal bid for the Senate in 2018 when he filed his certificate of candidacy accompanied by the President himself.
Go garnered around 21 million votes and was put into office after placing third overall. He started his senatorial term in June 2019.