A netizen has slammed two Duterte supporters for allegedly downplaying the threat of novel coronavirus (2019-nCoV).
In a Facebook post, writer Eric Cabahug uploaded screenshots of veteran broadcaster Jay Sonza and blogger Sass Rogando Sasot's posts on social media where both seemed to be telling the public that nCov is not that deadly compared to other viruses and diseases.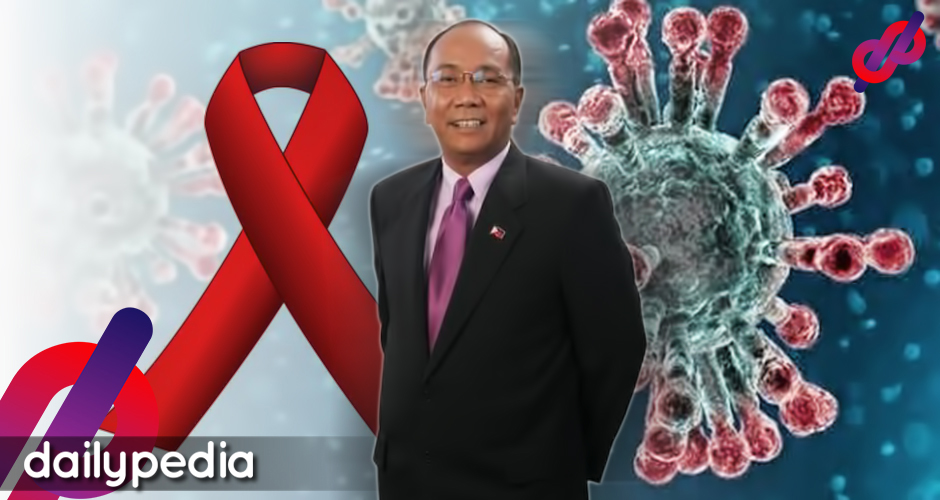 "Iba and Pinoy. Nagulantang sa nCov scare. Pero sa 77,000 Pinoy na HIV positive, deadma lang! Ano ba iyan?" Sonza wrote in his post.
Sasot, on the other hand, said, "Filipinos this is a reality check: TB (tuberculosis) is far more infectious and deadlier than nCov."
"And according to WHO, there are about 1 million people in the PH that have active TB disease and every day more than 70 people die in the PH because of it. And BTW (by the way), PH has the 3rd highest prevalence of this very infectious disease, next to South Africa and Lesotho," she went on.
"Imagine if the rest of the world BAN you from traveling just because you are from the PH where the highly infectious and fatal TB is VERY prevalent?" she added.
But Cabahug lambasted them, saying there were just "spinning the coronavirus issue" to protect the administration from being criticized by the public for its slow approach in containing the spread of the virus.
"How these turds are spinning the coronavirus issue. Minamaliit ang scare just to defend the Duterte admin's inaction/pro-China actions na pinuputakte ng batikos even by some DDS," Cabahug wrote as a caption to his post.
"Malala na talaga ang tama ng Dutertevirus sa mga 'to! Between these two, Sonza is the bigger offender in this instance for recklessly and stupidly equating nCov with HIV as though HIV is easily transmitted through airborne carriers and by simple contact the way the coronavirus is," he added.
A lot of netizens have aired their opinions after seeing Cabahug's post.
Like Cabahug, most of them also slammed the two supporters of President Rodrigo Duterte for their statements.
Here's what they said:
"BOBO. 🤦🏻🤦🏻🤦🏻" – Elbert Alvarez
"Then why is the nCOV situation being classified as a global public health emergency by the WHO? 🙄" – Donna Gonzales
"Anong pinaglalaban nila? Baka stessed lang sila? Magbakasyon muna sila sa Wuhan and inhale the fresh air." – Emmanuel Ramirez
"Mga TROLLS na nag-evolve from being MINIONS yan… Wag na patulan kasi #NakakaTangInaLangTalaga." – Corrix Estano Basbas
"Stupid! #jay_sonza airborne ba ang HIV? 🤣" – Mark Ryan
"Bunch of clowns." – Sebastian Nadilo
"Na virus na mga utak ng mga yan dapat dalhin sa china mga yan." – Jim Pena
"I don't think these people have properly functioning brains at all, still spitting troll propaganda at the face of disaster, these people have no conscience or dignity left in them." – Jfs Fojas Suarez
The country has already recorded three confirmed nCov cases including its first death — a 44-year-old Chinese man.
The Department of Health said there were over 100 people under observation for the virus that reportedly originated from Wuhan, China.
Globally, there were already 20,626 cases of novel coronavirus, with 426 people dead in China and 1 in the Philippines as of February 4.
The World Health Organization (WHO) has already declared the nCov outbreak a global public health emergency.