Joey de Leon says that Eat Bulaga is all about being humble even with its success
Joey de Leon slammed Vice Ganda numerous times in the past
Eat Bulaga has been struggling in ratings and is getting dominated by It's Showtime
Eat Bulaga's first episode aired on July 30, 1979 on Radio Philippines Network. Decades later and the show is now celebrating its 40th anniversary.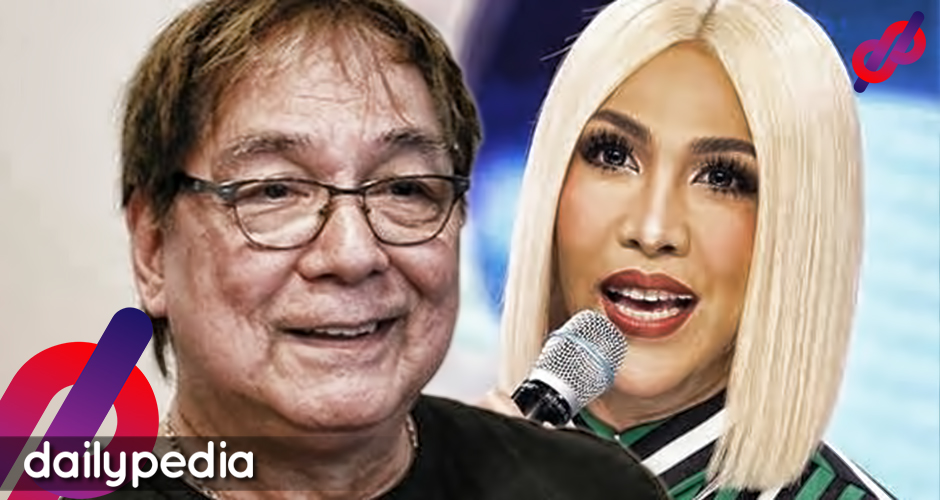 On August 29, GMA News Online decided to catch up with several of the noontime show's personalities and interviewed them about the show's success.
Joey de Leon went on record saying that one of the show's rules is that everybody must stay humble, no matter what kind of success the show gains.
"Bawal sa amin ang magsabing, 'We're number one.' Bawal sa amin 'yung pinupuri namin ang mga sarili namin. Through the years, dapat naka-apak ka sa lupa. Para nagwo-work ka't nagsa-strive ko to reach that number. Kahit na nadu'n ka na, sa isip mo, umatras ka. You don't say you're number one. You say, 'We're shooting to be number one.' Stay humble."
The irony here is that Joey de Leon has never been one to be humble.
Back on September 28, 2015, when Eat Bulaga was at its peak dominating the ratings, Joey took shots at It's Showtime, saying that the rival show does nothing but copy Eat Bulaga's segments.
On September 26, Vice Ganda went on Facebook and showed his appreciation towards the show's fans as well as the network. On that day, It's Showtime had over 7 million tweets which Vice labeled as 'REAL and ORGANIC', but wasn't even close to Eat Bulaga, which had 25 million, mainly due to AlDub's popularity.
Joey went on Twitter and took shots at Vice's comments, saying that It's Showtime has no originality.
"Isang malaking EXCUSE ME lang, HINDI real and organic ang isang bagay na KINOPYA lang. Iba 'yung developing naturally."
On October 27 of the same year, Joey faced criticism from the public after he took another shot at It's Showtime's Vice Ganda, calling the comedian a horse.
He tweeted saying that like love, careers shouldn't be rushed, and that the only career that is rushed is a horse's.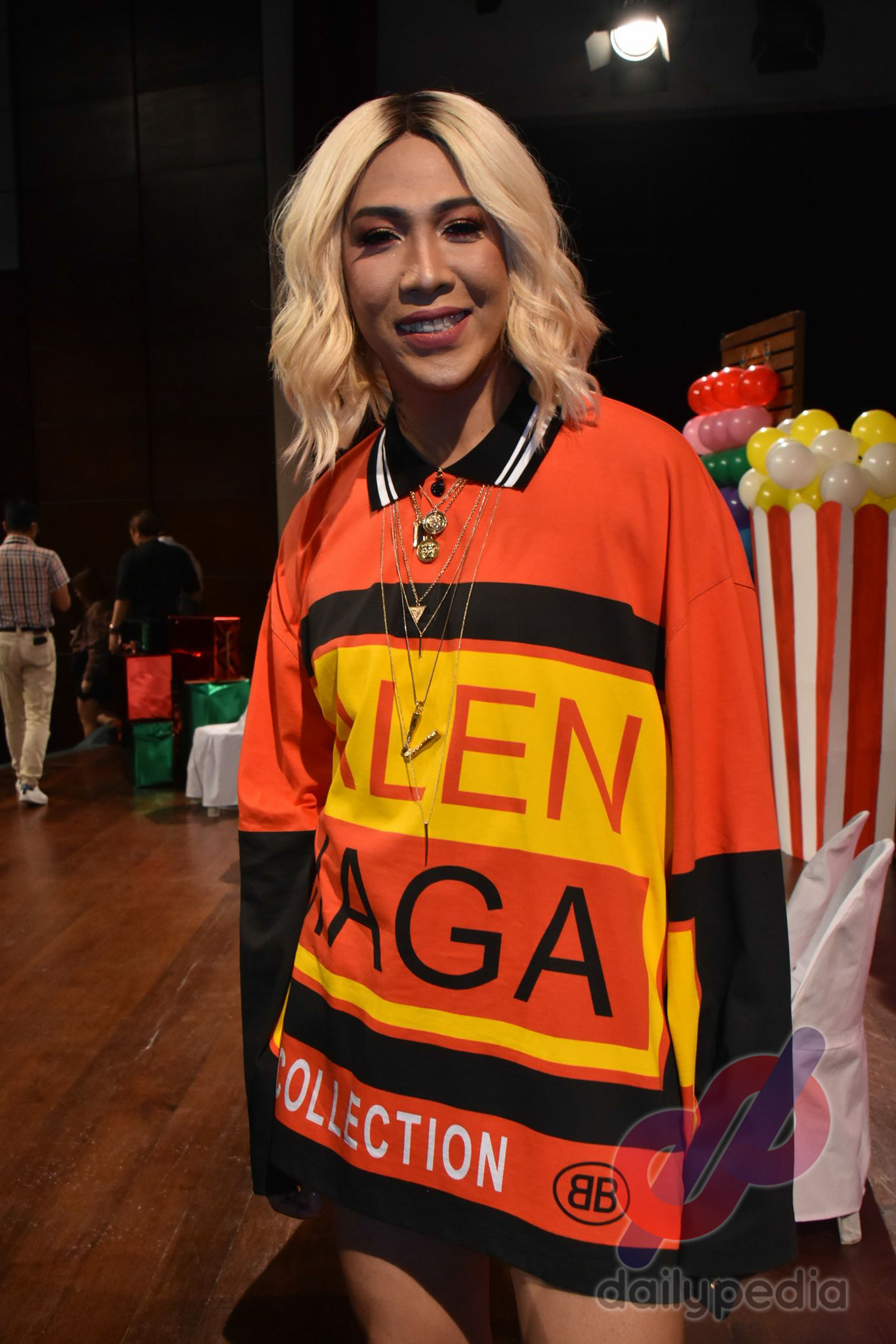 "Like LOVE, ang CAREER ay hindi minamadali. Ang minamadali lang na karera ay sa KABAYO!"
He tweeted again saying that people shouldn't treat their careers like a racehorses'. The word 'kabayo' was also capitalized.
"I repeat, wag madaliin ang career. Treat it like LOVE. Wag itulad sa karera ng KABAYO, tapos agad!"
People tried to interpret his tweets and theorized that he was referring to comedian Vice Ganda.
Vice Ganda starred in the remake of Petrang Kabayo in 2007 where his character would turn into a horse everytime he got angry.
Joey denied that he was taking shots at Vice.
He tweeted saying, "PEOPLE WHO DON'T UNDERSTAND WILL ALWAYS STAND UNDER YOU. #ALBUB15thWeeksary"
He ended his rant by making sure people understand that he didn't mean anything bad by his tweets.
"HINDI ko tinatawag na hayop ang isang tao kung sya ay TAO. KAYO nagpahiwatig nito. Sino ngayon walang respeto? #ALDUB15thWeeksary"
Before he even started the kabayo tweets, Vice, a week earlier said that It's Showtime admires Eat Bulaga and respects it. Vice even said that there is no way their show can match up with Eat Bulaga.
From late 2018 onwards, it was becoming apparent that It's Showtime was catching up to its rival. On March 2019, It's Showtime beat Eat Bulaga and Dragon Lady in national TV ratings.
It's Showtime has been crushing the ratings as of late and is not showing any signs of slowing down. They can give credit to their segments such as Tawag ng Tanghalan and KapareWho, which are popular with audiences.
Recent ratings suggest that It's Showtime time is winning by a landslide in terms of viewership.
It's Showtime had 17.6% compared to Eat Bulaga's 10.5%.
Eat Bulaga is seen struggling to beat its rival in terms of ratings, and hasn't done so in a very long time.