JhonLuis Carlos says that his gay girlfriend saved him
Says that their love is true
Netizen JhonLuis Carlos had people admiring his courage and pride when he went on social media and admitted that love knows no gender.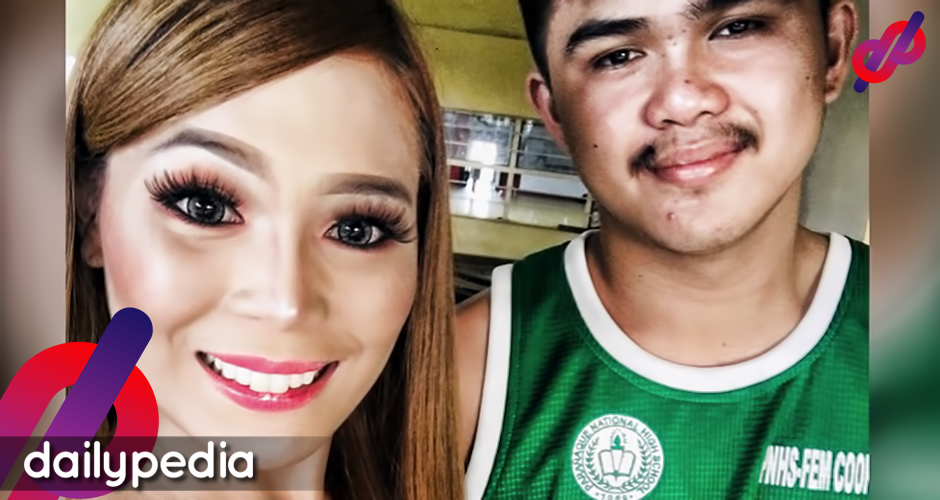 Carlos says that people have been on his case ever since they found out he was dating a gay man.
Guys have been known to exploit gays, specifically for their money, but Carlos says that his boyfriend, Gretess Cunanan, does not fit that stereotype.
"I'M VICTIM pre bakla pala jowa mo bat ka nag jojowa ng bakla wala ka namang mapapala sa bakla nayan mag kakasakit kalang jan perahan mo nalang yan."
Carlos says that he loves his boyfriend for who he is and not what he makes.
"Oo pre bakla jowa ko pero hindi baklang kagaya ng nasa isip mo and hindi kusya minahal ng dahil sa pera na kundi sa mabuting kalooban nya."
Carlos feels like Cunanan saved him from taking the wrong path in life and changed him for the better.
"Kung hindi dahil sa kanya Naging barombado na ako."
Additionally, he says that money and sex do not give out love, but the heart does.
Carlos does acknowledge the possibility that one day they might break up, but says he will not have any regrets since the love they had was genuine.
"DIBA PUSO NAMAN YUNG NAG MAMAHAL, And oo alam ko kung darating sa point na maghiwalay kami atleast minahal namin at naging totoo kami sa isat isa."