A homophobic woman says that anal sex causes health problems
She also says people should not be gay
She gets schooled by the LGBT community
Homophobe Lisa Bedrick from Biola University in California, who has a degree in English and Bible, went on Twitter and got bashed for saying homosexuality is bad.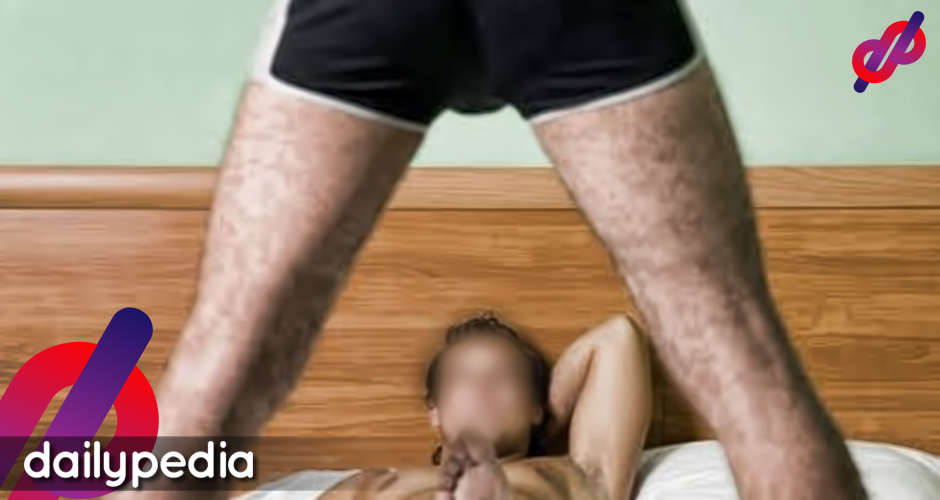 In a tweet, she says that homosexuality is 'not loving' because anal sex causes nothing but pain.
Although correct about the anal sex part, she ended by saying, 'Don't be gay'.
Homosexuality is not loving, it's one person causing another person significant bodily pain and torture. 😉 A male penis was Never meant to be inserted into the anus, and it leads to tons of health issues if or when it is. Don't be gay. 👍🏼

— Prophet Lisa (@angel28kc) September 25, 2019
The LGBT community along with straight people came and bashed Bedrick for her tweet.
One twitter user said that straight people do anal too.
Straight people do butt stuff too, Karen.

— this heaven gives me migraine 🏳️‍🌈 (@disco_socialist) September 25, 2019
Lisa then asked her, "Why?"
One man replied saying that some women do not orgasm when their vaginas are penetrated but do so when it comes to anal sex.
I've had partners who liked it, and one who almost never orgasmed through vaginal or oral sex, but almost always orgasmed through anal, so that was her first preference.

And there are many ways to make it safe, comfortable, and relatively clean.

— Old, but Pretty™ (@DannyDangerOz) September 27, 2019
Technologist Tom Coates even got involved in the thread. Coates says that Bedrick is ignorant and is not making any sense.
I can't tell you the number of ways this is stupid. From it ignoring women completely, from its assumption that all gay men have anal sex, from its assumption that gay people get to choose, from thinking that straight people don't have anal sex.

— Tom Coates (@tomcoates) September 25, 2019
From its confusion of sex with love, from suggesting gay people can't love each other. To suggesting that it's up to you or anyone else what other people do in bed. I mean we could go on all day. The level of ignorance and judgement is absolutely extraordinary.

— Tom Coates (@tomcoates) September 25, 2019
More people came and responded with different thoughts on her claim.
Who wants to tell her that girls like that too……

— Brunette Bohemian (@WinterRae82) September 25, 2019
Love between a man and a woman results in childbirth which causes serious discomfort and sometimes death what's your answer for that?

— Michael McGee (@mckmg1) September 25, 2019
You never pegged a guy?

— Sarah Phelps (@PhelpsieSarah) September 25, 2019
Straight couples do bumming too, you know.

— Louis Barfe (@AlanKelloggs) September 25, 2019
Sounds like Lisa had a bad bumming experience

— Tony (@MidfieldBeast) September 25, 2019
More users said that using lubricant might help.
have you tried lube, Lisa love? it might help.

— kate ✨ (@katecornthwaite) September 25, 2019
*Puts lube down*

*Puts man down*

Say what now?

— Whores of Yore (@WhoresofYore) September 26, 2019
You just use lube, Lisa.

— Alanah Pearce (@Charalanahzard) September 27, 2019
Actress Olivia Mace's reply had the most likes. She said that Bedrick's opinion was uncalled for.
Homophobia is not loving, its one person causing a community significant emotional pain and torture 😉 An uneducated opinion is never meant to be inserted into the public domain and it leads to a ton of abuse if and when it is. Don't be homophobic. 👍🏼

— Olivia Mace (@livmace) September 25, 2019