Lynne Cherrie offered to buy her friend a sling bag
But the friend wanted designer bags instead
After getting rejected, Lynne was blocked
OFW Lynne Cherrie is going viral on social media after getting her generosity denied by a longtime friend.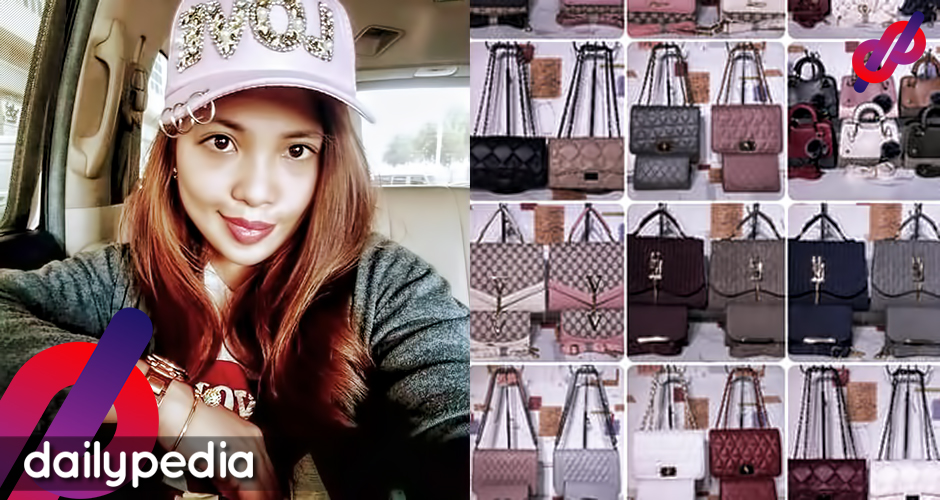 In a Facebook post that has over 11k likes and 10k shares, Lynne shared how one of her longtime friends blocked her after she refused to give her a designer handbag.
Lynne revealed that she offered to buy bags for only a few friends.
She sent them photos of the bags that they could pick from so she can order them while she was on vacation.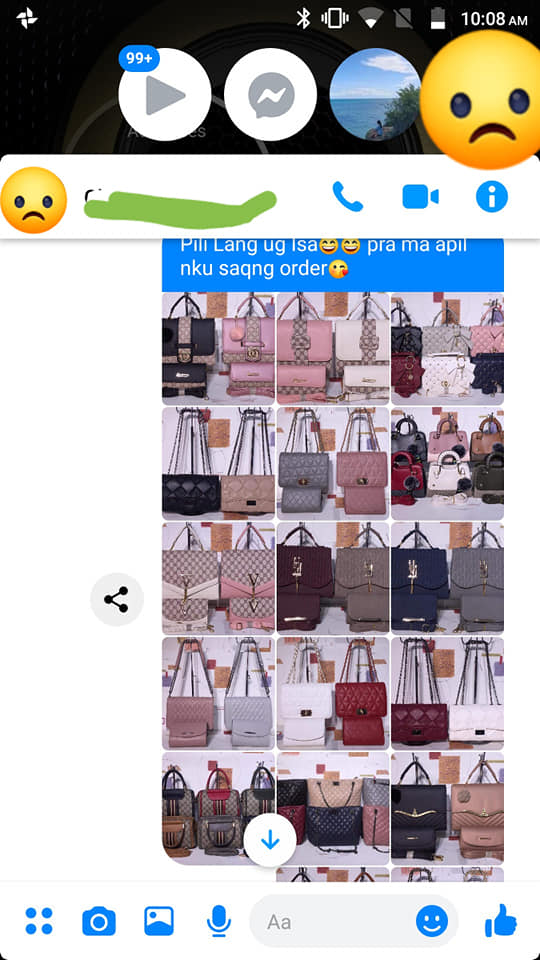 But one of her friends, whom she has known for eight years, wanted something more than the options Lynne gave.
This friend wanted a Gucci or a Michael Kors bag which is obviously too expensive for an OFW.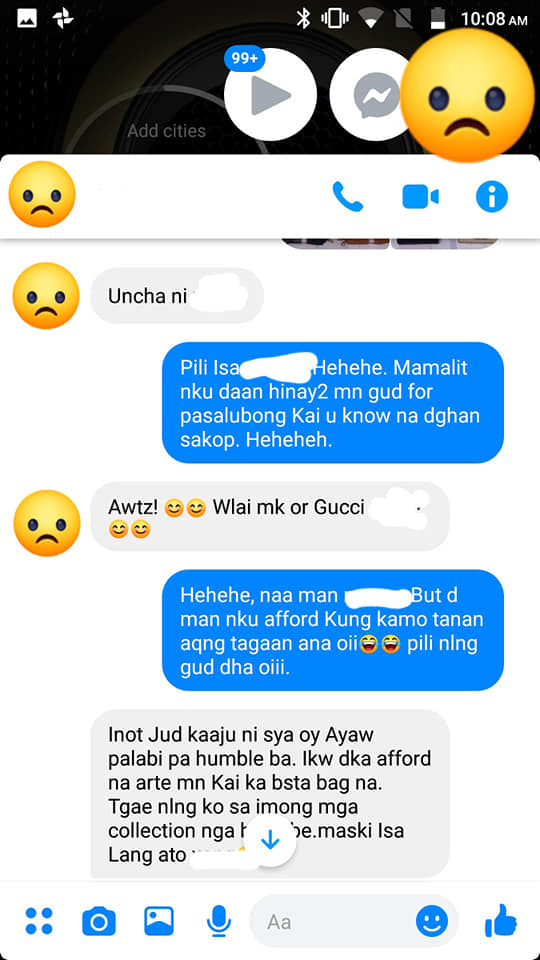 Knowing that Lynne had a collection of designer bags, her friend refused the options and instead asked for one of them.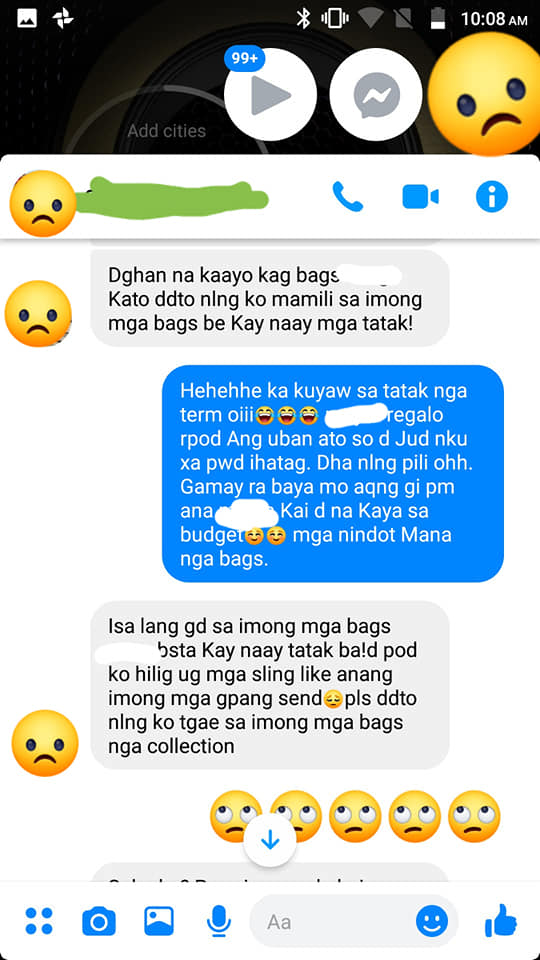 Lynne then told her to only pick from the photos she sent, but her friend insisted that she can definitely afford to give her a designer bag, and that Lynne was 'maarte' when it came to bags.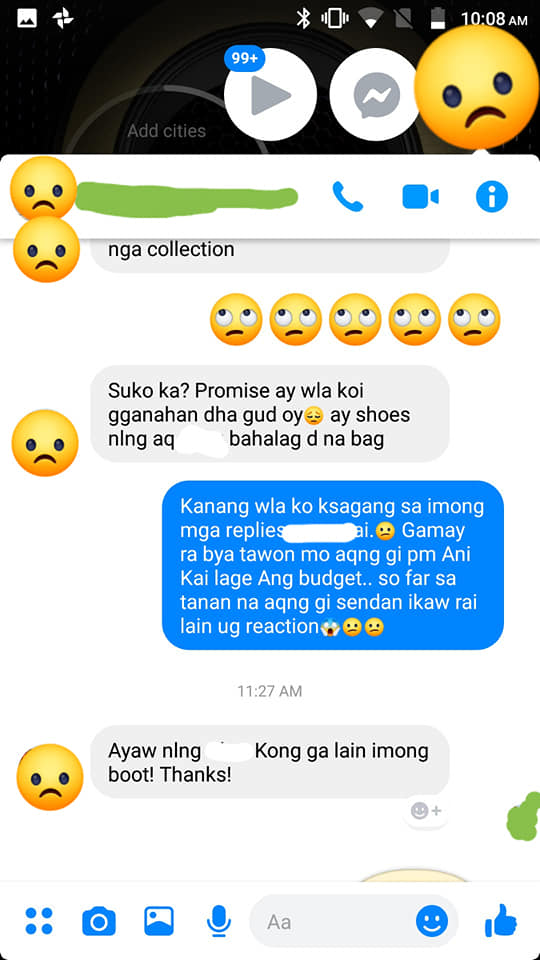 The friend then told Lynne that she wasn't a fan of sling bags and instead asked for a pair of shoes.
Lynne was surprised since all the others she messaged were grateful that they were offered presents.
Lynne told her friend to get a job and was later blocked by this friend, ending their longtime friendship.