Senator Panfilo Lacson is planning a bill that would punish people for abandoning their old parents
Family expert Tina Zamora is against it saying it could only cause more problems within families
During a DZMM broadcast, family expert Tina Zamora says that a married individual's first priority is his partner and his children.
It is already embedded in the Filipino culture for children to take care of their aging parents.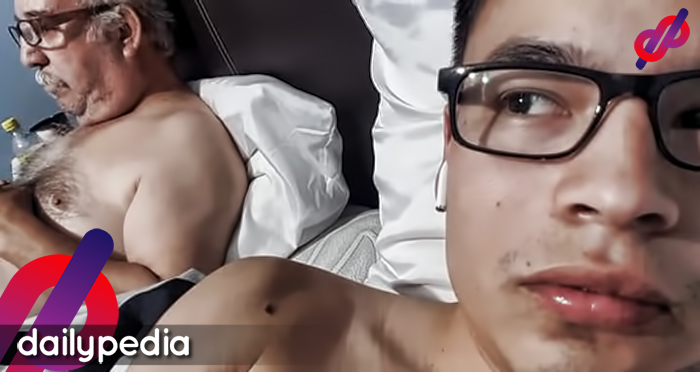 "Yung Filipino family naman deeply ingrained na parang naging obligasyon nga ng anak."
According to Zamora, it is common for parents to forcibly give birth to a child so that that child can take care of them when they are old and incapable.
"Minsan nga nagkakaanak ang mga magulang para isa sa kanila sasalba sa magulang, yun ang thinking nila, matagal na yan, nasa psychology na yan ng Filipino family yung utang na loob."
When it came to obligations, Zamora said that children should be prioritized first before aging parents.
"Pag nag asawa na kayo, ang obligasyon niyo ay sa asawa mo at sa mga anak mo."
"Obligasyon natin sa sarili natin na protectahan ang ating future," she added.
Parents who raised their children will always be remembered for their sacrifices and lessons.
"If you raised your children well, they are generous, they are helpful, they will remember."
Senator Panfilo Lacson is planning on passing a bill that will punish people who will abandon their old parents.
Zamora says that this will only cause more problems.
"With this bill nakikita kong problema, pag-aawayin mo pa ang pamilya."
One good solution to this problem would be to improve the services given by retirement homes.