Cheating is influenced by one's environment
It is up to a partner if they still want to be with a cheater
The latest cheating rumor has had Philippine social media in a buzz.
Gerald Anderson allegedly cheated on his girlfriend Bea Alonzo with actress Julia Barretto. According to the Alonzo, Anderson just stopped talking to her all the sudden.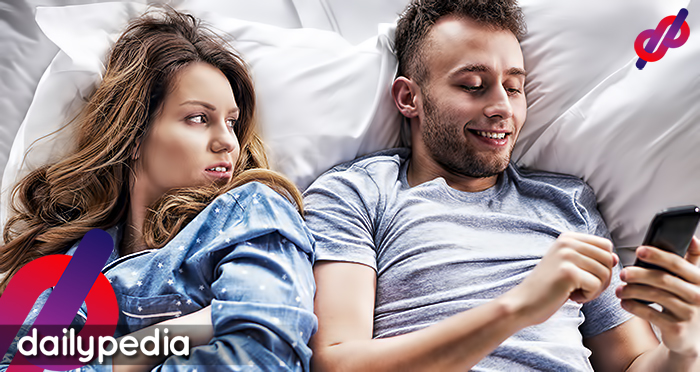 Some may say cheating in a relationship is inevitable, but when do you enough is enough and give up on a relationship?
According to wellness expert Dr. Lulu Marquez, communication is very important when it comes to alleged cheating by a partner.
Having good communication means that flirting should also be constant.
The first step would be to ask the cheating partner why they did it.
"Kasi kung sila ang magkakatuluyan dapat tuloy-tuloy ang communication ng asawa. The more na mag-sweetheart kayo, the more that you continue communicating."
One reason why a partner would cheat is that they may have been influenced by the environment that they thrive in.
There is also a big chance that one would cheat if one of their parents have cheated in the past.
Moreover, Marquez said there is a lesser chance of cheating when a partner has low levels of testosterone or estrogen, the sex hormones of males and females respectively.
People start having low levels of sex hormones when they reach middle age.
If a partner keeps on cheating even when they have already been caught multiple times, then it's up to the other party to decide whether to stay with them or leave them to avoid any more pain.
"It can happen again. When they marry, it can happen again. Kung mapagpatawad ka o martir ka, nasa sa iyo na 'yon."