A man thought Miss Peru was Catriona Gray.
Instead of being offended or annoyed, she just laughed it off and continued on posing for the camera.
People have been buzzing around the happenings before the Miss Universe 2018 coronation night that happened in Bangkok, Thailand. There has been controversies, blunders, wardrobe malfunctions, and viral videos.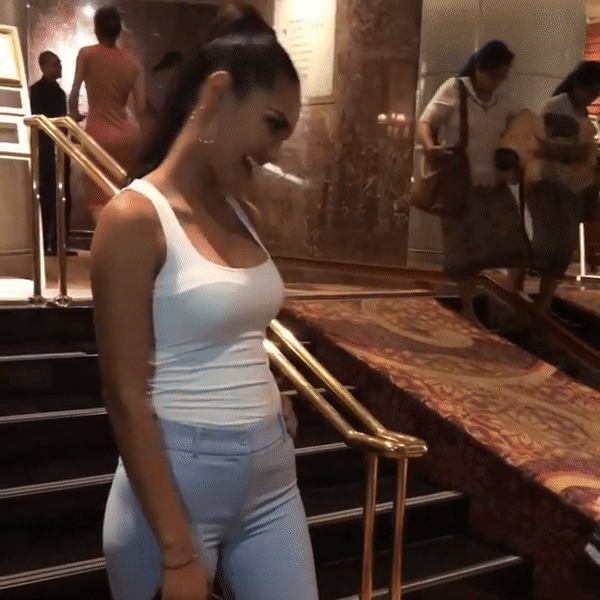 Among these is the video of Miss Peru Romina Lozano, who got mistaken for being the now-Miss Universe 2018 Catriona Gray. The beauty queen didn't take it to heart though. The two have been previously compared as they have similar facial features.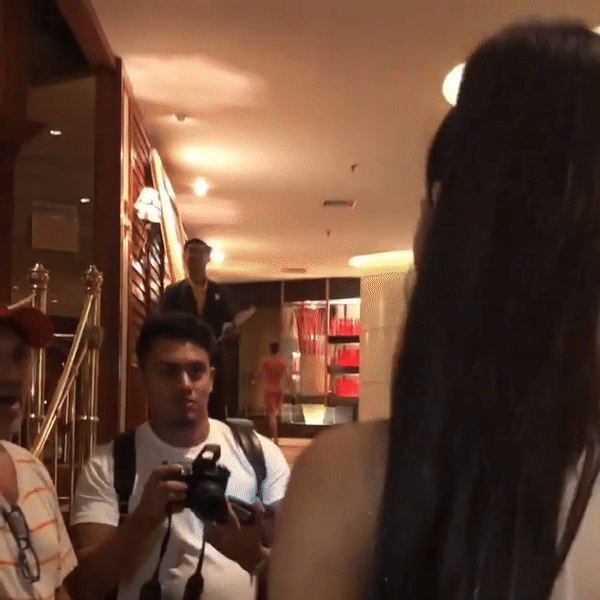 When she was greeting people and taking photos with them, a man asking for a picture called her "Catriona" and she just laughed it off and proceeded to pose with him.
Miss Universe coronation night was held on December 17 in Bangkok, Thailand.