Fans of DongYan called out 'Ang Probinsyano' for using the Dantes's wedding and family photographs.
Dingdong Dantes released a statement regarding the editing of his family photographs.
ABS-CBN apologized to the Dantes's family and assured that it will not happen again.
Fans of celebrity couple Dingdong Dantes and Marian Rivera was alarmed when they spotted the Dantes's wedding and family photographs in episodes of ABS-CBN's Ang Probinsyano aired in November last year and another one on August 8.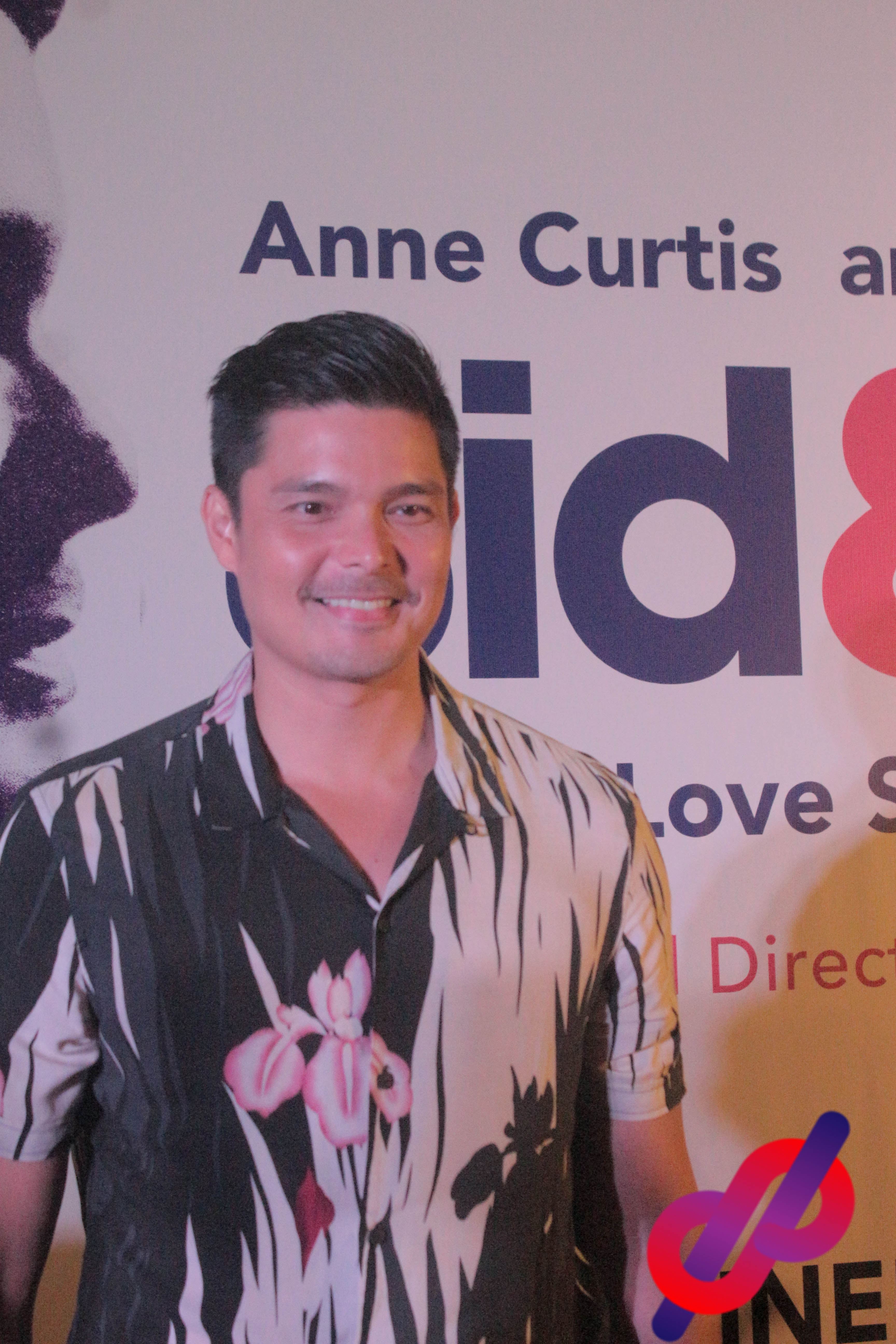 The Kapuso actor posted the video along with a public statement on his Facebook page regarding the incident.
Video Courtesy of Dingdong Dantes | Facebook
Dantes stated that their fans have informed them that their photographs have been used in two episodes of Ang Probinsyano. Those were photographs from Zia's baptism and the DongYan wedding in 2014, which were edited and aired without consent.

Last week, the DongYanatics has brought to my attention that photos of our family were used and altered for a primetime television show. In two episodes of Ang Probinsyano, our wedding photo and a photo taken during Zia's baptism were edited and featured without the consent of our photographer and our family.
He said that he was hesitant about publicizing his response, but assured everyone that he has already written a letter to the production team of Ang Probinsyano.

I have been deeply thinking about disclosing my response to the public. However, I owe it to the DongYanatics, to other friends who also expressed their concern, and to our family, to share our action regarding this.
A letter has already been forwarded to the production team of Ang Probinsyano. This was done, in good faith, to express my dismay and deep concern.
The actor added that the use of online photographs must always have permission and sources citation. He wrote, "Courtesy and fair practice must always be observed especially in an established industry like ours. But whether or not it is done within the entertainment sector, we should always be reminded of the basic etiquette for online photo use and sharing that includes asking permission and/or citing sources.
I do hope that this won't happen again to anyone."

Dantes wrapped up his statement with an excerpt from the letter he sent to Ang Probinsyano's producer.

Below's an excerpt from the letter that was sent to the producer of the show last August 11:

"I appreciate that you found artistic inspiration from the original photos. Unfortunately, there is the inescapable consequence that legal and moral rights were violated here. And as you may very well be aware of, established industry practice is against such act as it amounts to disrespect. Worst of all, as a father and husband, I cannot help but feel offended and deeply hurt by such actions, which happened not just once, but twice. Basic rules of courtesy in this case dictate that you first secure permission from the photographer and my Family."
ABS-CBN responds.
ABS-CBN has released a press statement, apologizing to the actor and his family saying that "there was no intent to disrespect of offend him and his family."
They assured that the production team of Ang Probinsyano has commissioned a third-party contractor to create the photo props thus the team was not aware of the source.
The statement ended with "The program is conducting further investigation to prevent a similar incident from happening in the future".