President Duterte said that he will resign if former Senator Ferdinand 'Bongbong' Marcos Jr. will win the re-counting of votes.
Duterte has expressed tiredness over the corruption in the government and continuous illegal drug trade in the Philippines.
Presidential Spokesperson Harry Roque stated on August 16 that President Rodrigo Duterte might step down  if former Senator Bongbong Marcos will win the poll protest against Vice President Leni Robredo.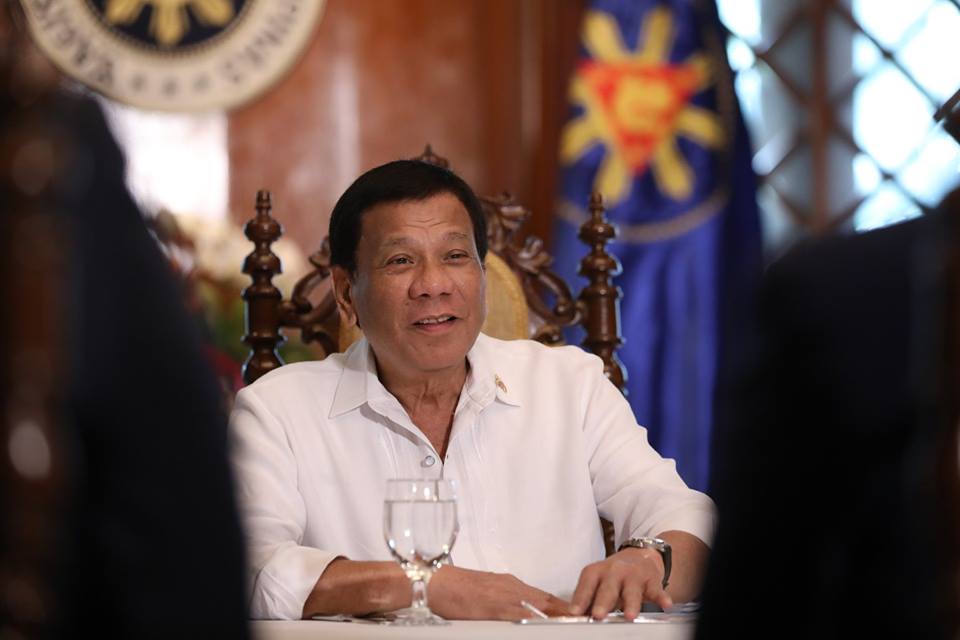 According to Roque, the President thinks that Marcos is one of the better qualified leaders to succeed him.
"If there's development and he (Marcos) will win the protest and he becomes vice-president, yes. He (Duterte) will make true his word."
The re-counting of votes started when Marcos asked Presidential Electoral Tribunal to invalidate Robredo's victory in 2016. He claimed that the votes were rigged by Robredo's Liberal Party. The Vice President has denied the allegations and asked him to accept defeat.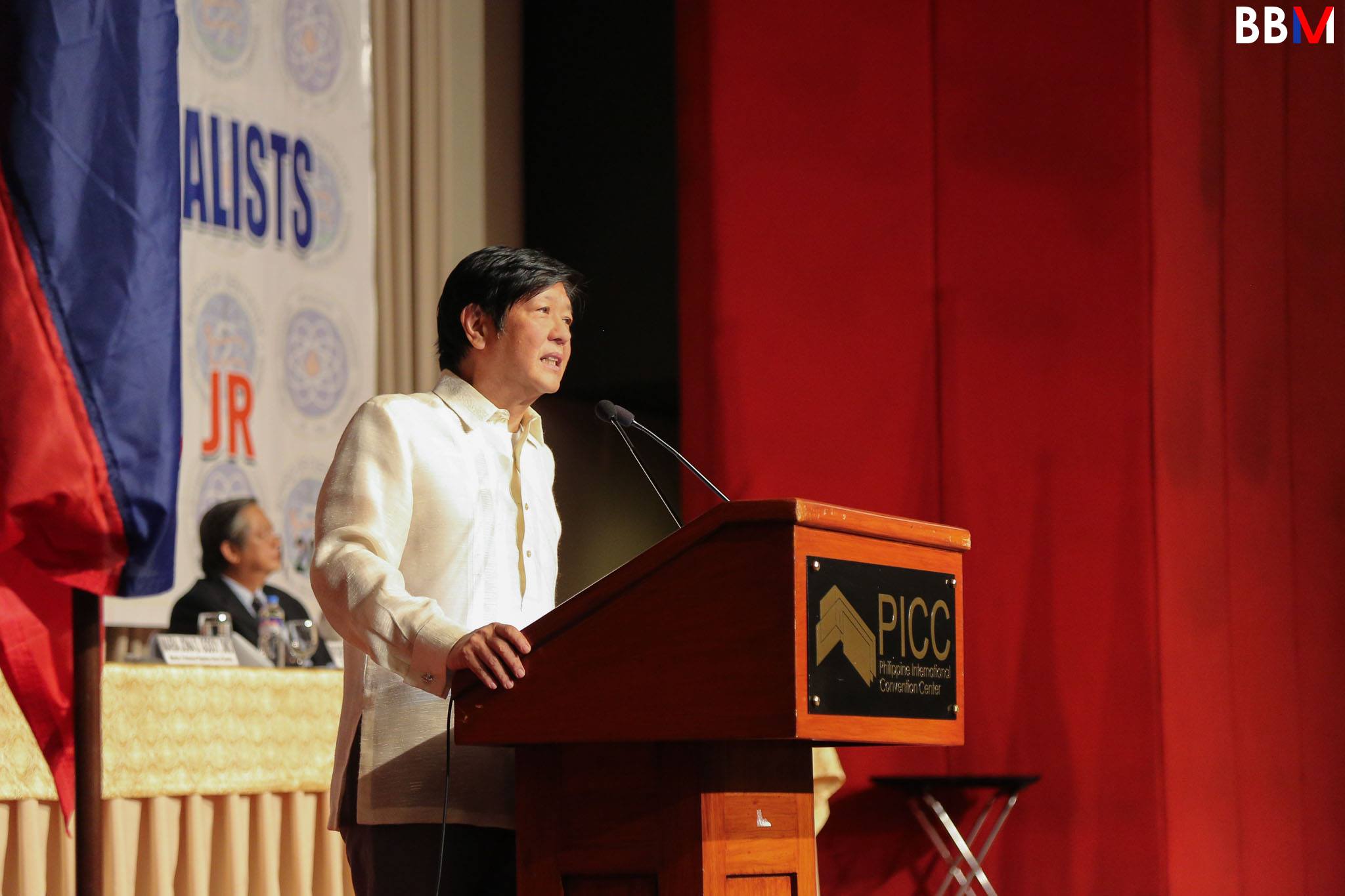 The vice-president beat the former senator by 263,473 votes.
On Tuesday, Duterte said that he is "tired" and is willing to give up his position as he expressed frustration over the corruption in the government and the countinuous existence of illegal drug trade in the country.
The President also said that Robredo might not have what it takes to lead the country. He named Marcos and Senator Francis Escudero as those who are better fit for the posts.