Bianca Gonzalez tweets about suggestion to remove advertisement trucks on the roads
Netizens agree to the host's tweet and states their own opinion regarding the matter of advertisements
Television host and model Bianca Gonzalez tweets about her suggestion regarding billboard trucks.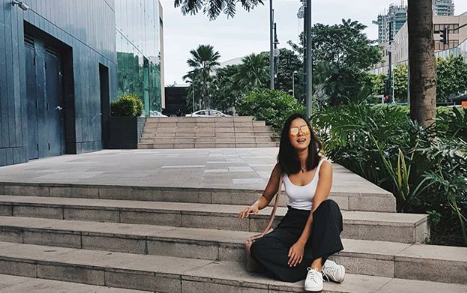 Last June 18, she stated that the Land Transportation Franchising and Regulatory Board or LTFRB to consider banning the advertisement trucks on the road.
Gonzales suggested that the advertisement trucks should be converted into delivery trucks instead so that it will have more use and will be more functional.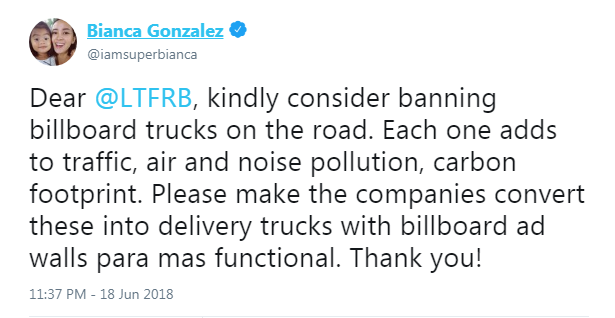 "Dear @LTFRB, kindly consider banning billboard trucks on the road. Each one adds to traffic, air and noise pollution, carbon footprint. Please make the companies convert these into delivery trucks with billboard ad walls para mas functional. Thank you!"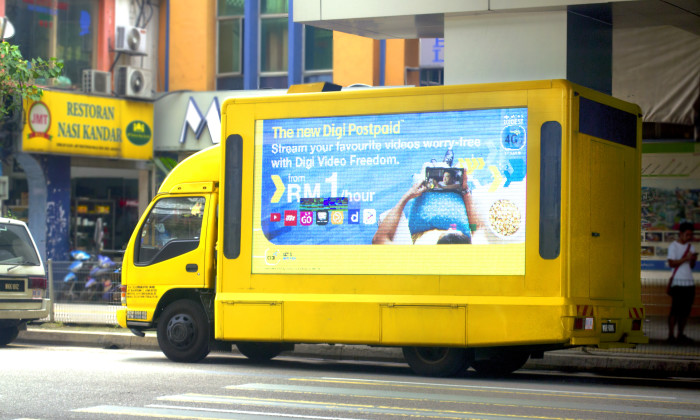 Netizens agreed to the TV host and suggested their own ideas on how to make the trucks more convenient and practical.

"Yes!!!! o kaya free rides for commuters. I think the companies whose ads are displayed in these billboard trucks will get more positive publicity. If they offer free rides. :)"

"Good point. I dont see the sense of running around trucks just to show off what they have instead or putting it somewhere else like buses perhaps?"

"Just remove the billboards. They're an eye sore and consumes a lot of electricity. TV, radio, print and internet ads should be enough already."
LTFRB has yet to comment on the suggestion.