Photos describe how couples share their love for each other on Valentine's Day
No one will ever get in between people who their love is not only evident to photos on social media but in real life
Anybody who does not have a special someone will be happy for all the couples but may also feel a little bit jealous
My eyes are set to get locked on sweet and cheesy photos of couples on Valentine's Day. I'm not referring those who seldom share their photos doing something special, like going somewhere with only the two of them. But those who flood my social media feeds with an everyday photo of them just demonstrating their love for each other and giving us the option to get envious about their relationship.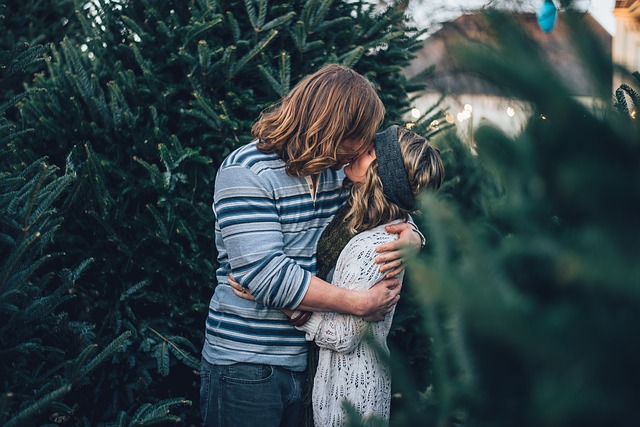 But do we really need to know or the world about it? The answer is NO!
It is almost every couple's routine to share a lot of their photos which is somewhat like a different type of cancer in the social media. If you think that those couples were sweet in their photos in January but get ready for another wave of cheesiness mid week of February.
I'm grinding my teeth already with only just the thought on how my Facebook feed would look like on Valentine's Day. But why do I have a problem with it? The world is already in danger with global warming and why do they have to add up with the heat?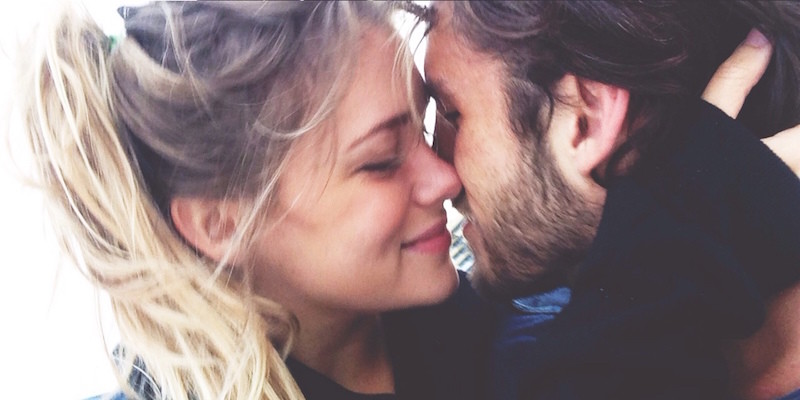 Maybe, it is actually the real score here. We face a lot of problems in life and that seeing these couples with sweet photos can only mean one thing which is the comparison of your love life against theirs and that jealousy overtakes.
It's the direct opposite of what the world really needs right now or maybe it is something else. You may say that I'm getting a little bit over the top and/or bitter AF but I'm actually NOT.
The real thing here is that I have been as happy as you can see with the couples' photos being posted on the social media and being secured with the relationship that I have right now. I am romantic in my own little way but I have very low tolerance to people who shows too much cheesiness, that is why my eyes are on them this Valentine's Day.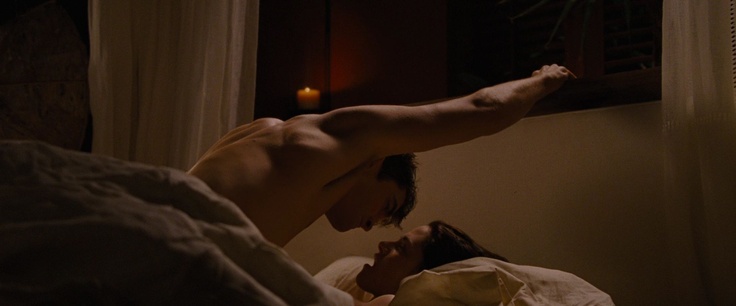 What really bothers me is that the obvious set up of the couples' photos. It seems that they are only feeding their ego just to let everybody know how they really feel and pretends that there is nothing wrong. I see it as pretentions and false show. I'm not generalizing all the couples and the situation but in most cases, it is true.
According to a study by the Society for Personality and Social Psychology on attachment and relationship visibility in September 2014, the couples who over share on social media like Facebook are actually covering up not just vanity but also insecurity.
The study revealed that couples who are not or less secured with their relationship often publicly share their supposed love for each other like through photos on a day to day basis. This just shows that science is agreeing to my personal dislike and bitterness towards couple who take things on social media over-the-top.
What I think about couple sharing sweet and cheesy photos does not really matter at all. If you like to upload as many photos of you and your loved one, go ahead and tease me more. I will complain about it silently on my computer. But no one would really care, not even you. Just do your thing, I do mine.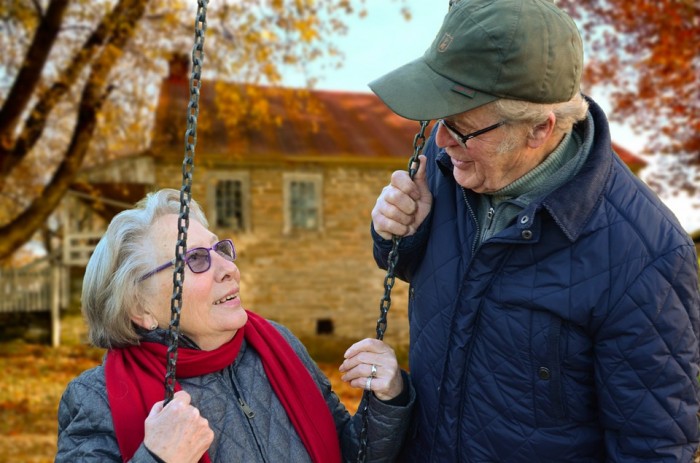 But instead of taking corny photos on Valentine's Day, try to enjoy the actual moment and never mind to validate it through pictures but with your special someone. This is just what I think it is now on the modern day and what is really happening to social media.