The "sagasa/bundol" modus is still "hitting" the road!
Man pretends to be hit by a car to get money
Have you heard of the "sagasa me" or "bundol" modus operandi? If you haven't heard of it, then you better watch this video so you won't be a victim of this modus next time!
One netizen on Facebook shared this video of a man that was "hit" by a passing car and then pretends to be hurt in order to get money.
At first, it can be seen from the footage that there was a man casually standing on the side. A few seconds later, just as when he saw that there was a car passing, he walks towards it and then suddenly leans into the car, pretending to be hit by it.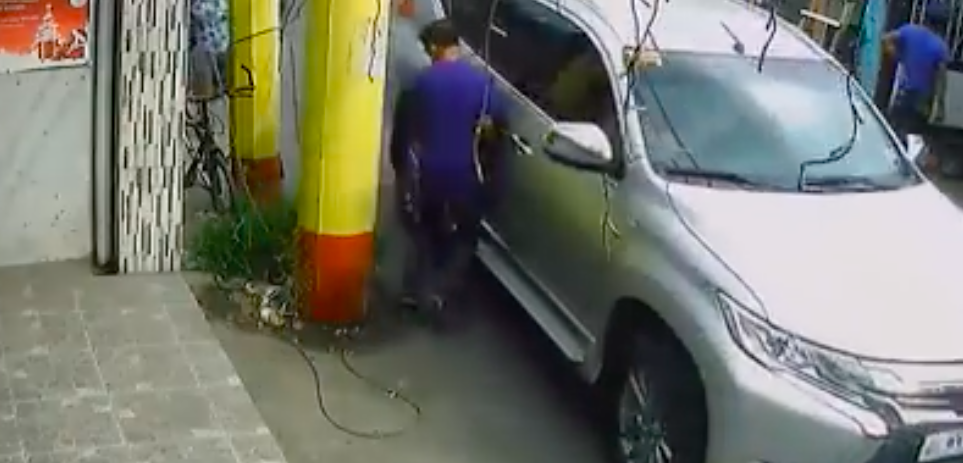 Even though it can be seen clearly from the video that it was his arm that was "hit" by the car, he falls down to the ground and then holds on to his leg like it was the one that was "hit".
He also pretended to be in so much pain that he cannot even stand until the car owner went out to check on him.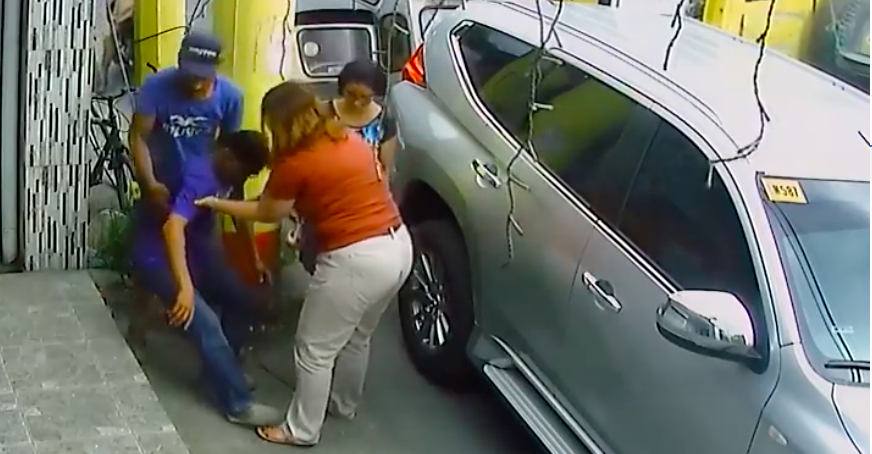 Pretending to be hurt, the owner helped him stand up and even led him to the side. After a while and a whole lot of acting, the car owner seemed to just give him money so he could take himself for a check-up and then the car leaves.
A few moments later, he suddenly stands up but still pretends to limp with one leg and left like nothing had happened.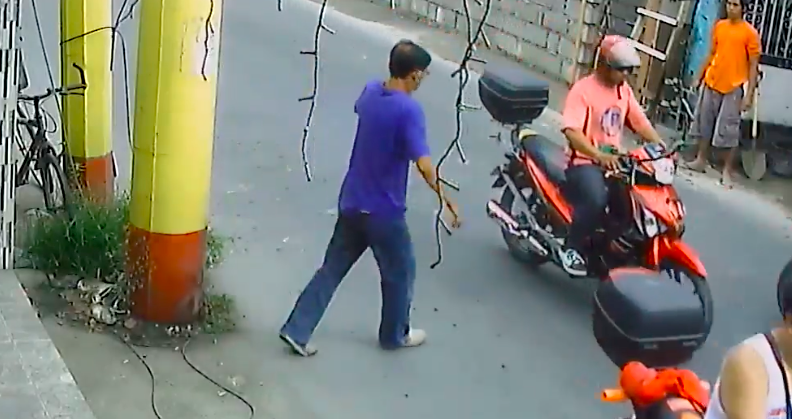 It can be remembered that this modus operandi has been going on for a long time and is not new anymore.
Watch the CCTV video here:
This is actually one of the reasons why drivers or car owners choose to put Dash Cams or Dashboard Camera on their cars, which is an onboard camera that records continuously the view through the car's windscreen.
Although Dash Cams are generally put at the rearview mirror of the car, there are other kinds that can be put on the side mirrors so it can record "accidents" that might happen on the side (just like with that man's modus!). Dash Cams may provide video evidence in the event of accidents or in some cases, modus operands.
Share what you think about this!