During Valentine's Day, most restaurants are jam-packed with couples who are celebrating the special day.
If you want to get rid of the crowd as well as the long queues and you just want to take your date to a place where you can enjoy your meal peacefully, we have a list of coffee shops you can go to:
FLOSSOM KITCHEN + CAFÉ
This garden-themed café in San Juan is perfect for your date essentials. Flossom Kitchen + Café doesn't only scream Valentine's Day (thanks to the pretty plants and flowers around) but it also offers a great set of menu which is perfect for the day's mood. (Tip: order from their Valentine's Day special menu!)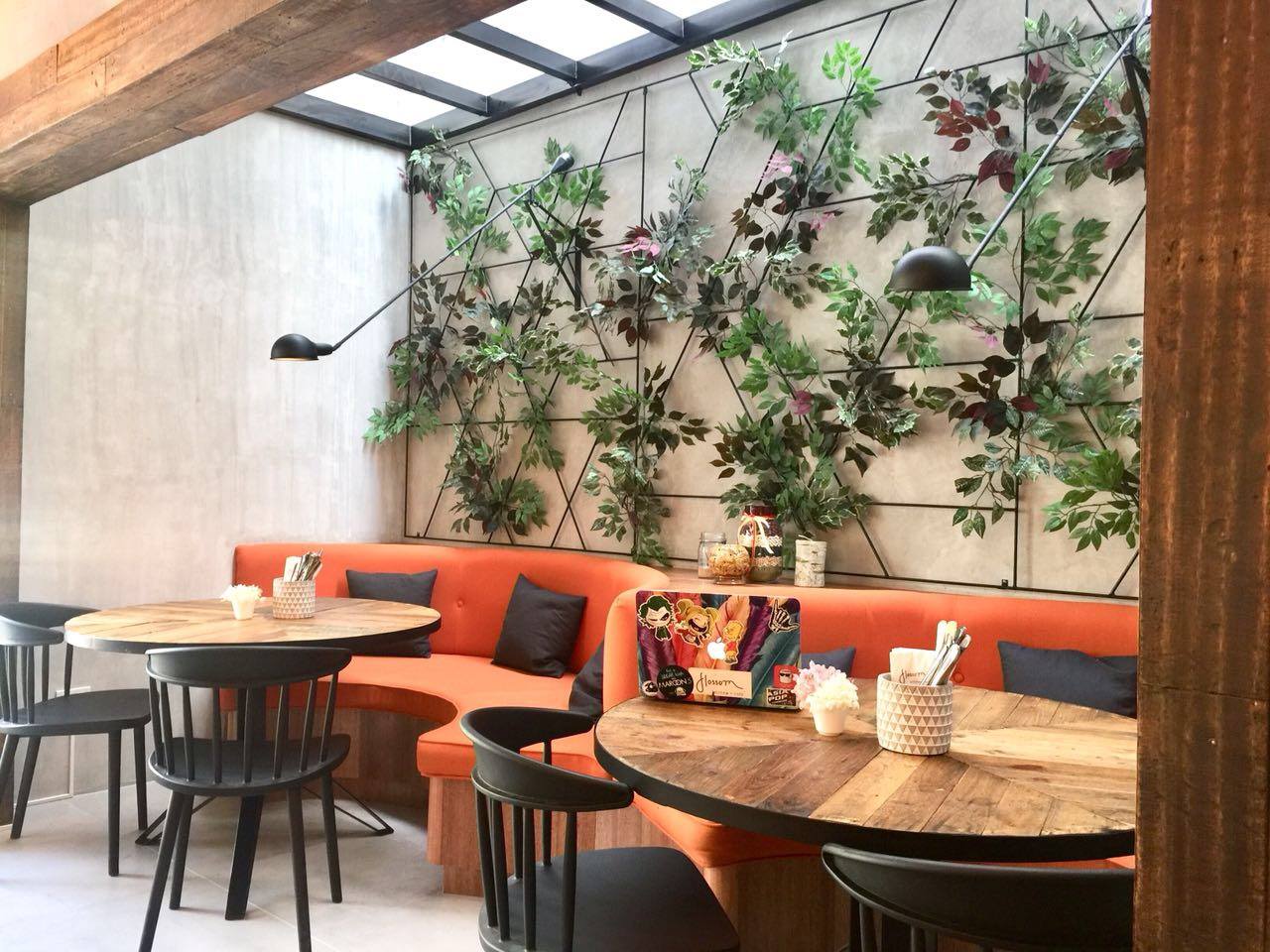 COFFEE PROJECT
Here's another garden-inspired café to visit with your special someone this Valentine's Day. The Coffee Project in Tomas Morato is not the only branch out there, but it's definitely the most well-designed and the most instagrammable among the branches to this day. So if you're looking for a cozy place with a great ambiance, head over to this one.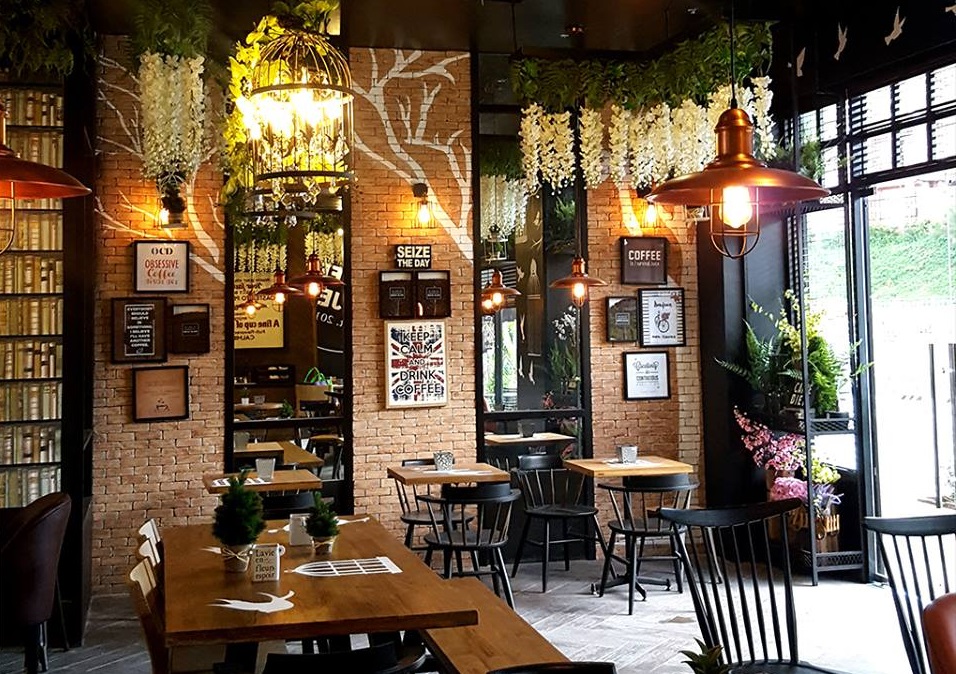 HUSTLE CAFÉ
Planning to spend the Valentine's Day at an artsy spot? Then you might want to visit the Hustle Café in Cubao. You and your special someone can enjoy the murals and artworks on the walls while enjoying each other's company.
SATCHMI
No question—great music definitely adds to the mood. This Valentine's Day, take your special someone to Satchmi, located in UP Town Center, to have a feel-good date courtesy of the café's playlist (vinyl records!) and great coffee.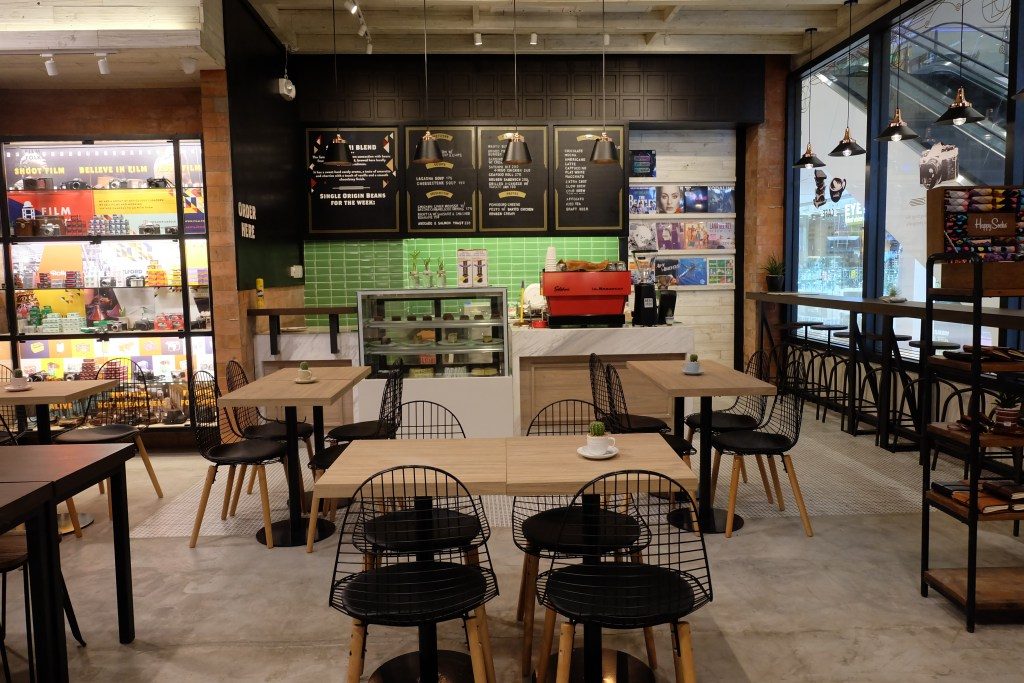 LITTLE OWL CAFÉ
For a more laidback option, the simple yet elegant ambiance of the Little Owl Café in New Manila is perfect for your quiet chitchats with your special someone this Valentine's Day. Take a seat, converse over coffee, and have a lovely day.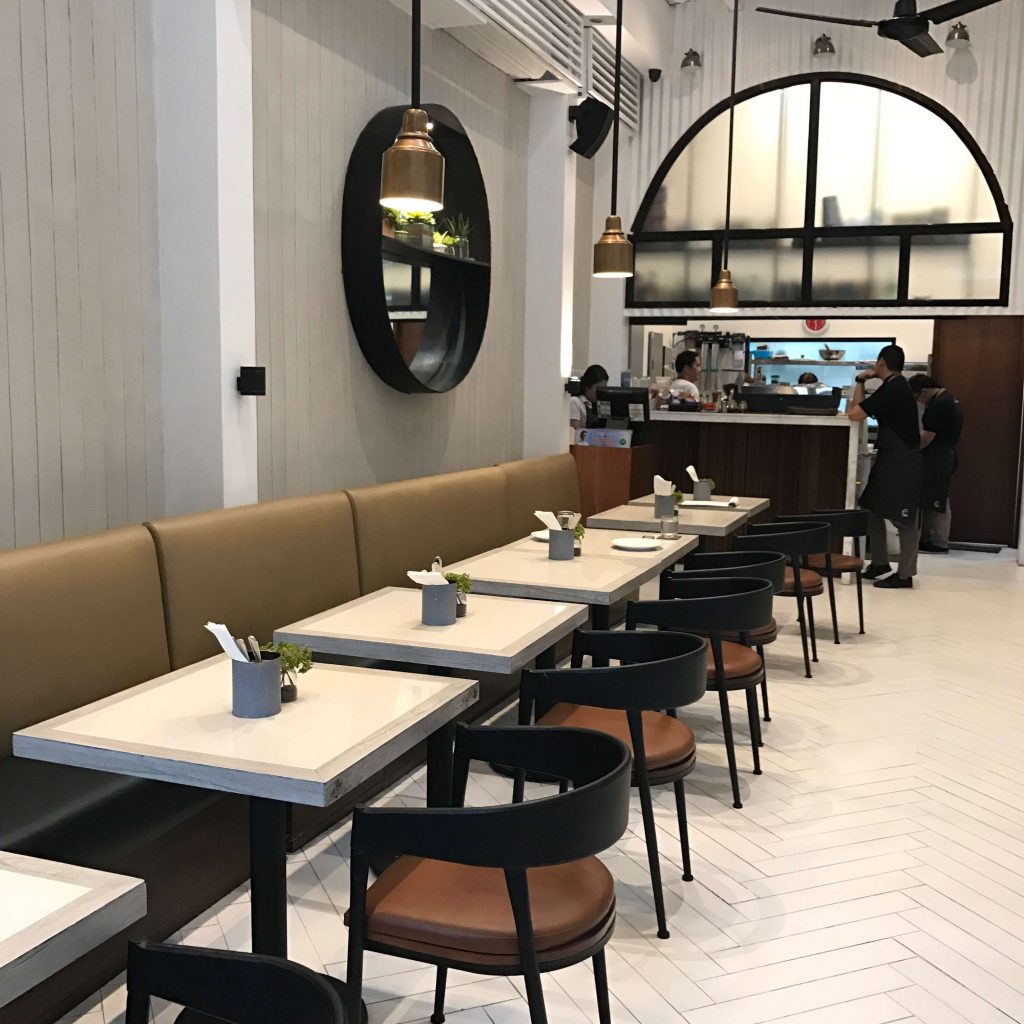 LOVE MONDAY CAFÉ
Another option if you prefer a laidback place for your over-coffee-date is the Love Monday Café located in Kapitolyo. The spot is a bit small but if you're opting for a cutesy and a very quiet place (with a good set of menu as well, of course) then you might want to bring your special someone here on Valentine's Day.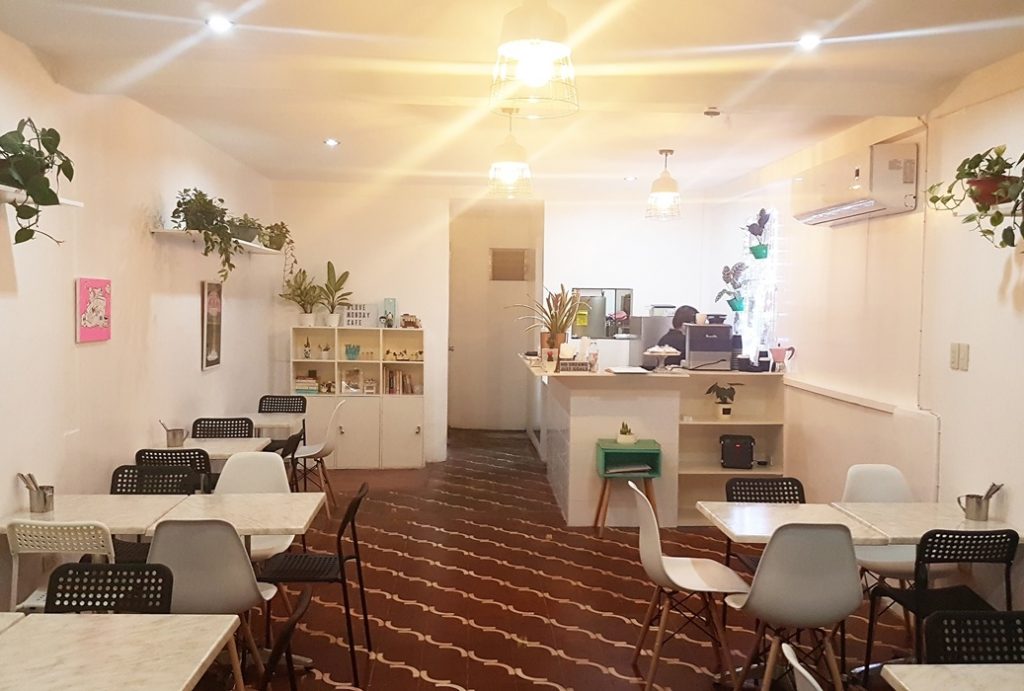 Now go on a little adventure with your loved one this Valentine's Day by choosing the unusual! Enjoy!