Prominent talent manager and comedian Ogie Diaz took to his 'Showbiz Update' YouTube channel to offer some valuable advice to social media influencer Rendon Labador.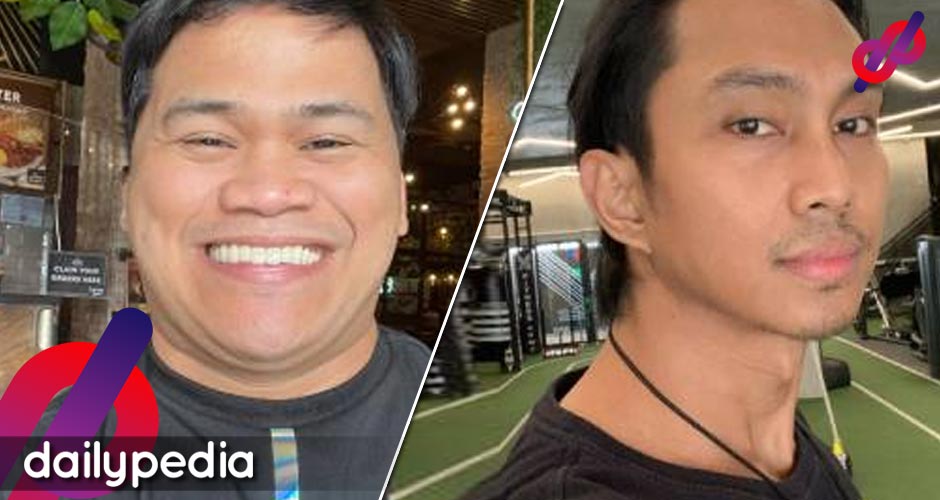 The counsel came after Labador demanded an apology from Vice Ganda.
Diaz emphasized that Labador needs to rethink his approach, as he believes Vice Ganda is unlikely to issue an apology as requested.
"Alam mo Rendon, lalong hindi gagawin 'yun ni Vice," he advised.
He pointed out that Labador's frequent display of anger in his content often draws negative reactions from netizens.
Diaz's advice centered on the need for Labador to curb his anger and aggression, especially considering his role as a motivational speaker. He explained that people are unlikely to follow someone who constantly appears angry without clear credibility or authority.
"Una wag ka masyadong magagalitin. Lalo na kung motivational speaker ka tapos lagi kang galit. Di ba, gusto mo lahat sumusunod sayo," he shared. "Syempre sasabihin ng netizen, 'Sino ka ba para susundin namin, anong kredibilidad meron ka para sundin namin?'"
The exchange between Diaz and Labador highlights the challenges and dynamics of the online world, where influencers and personalities navigate complex interactions with their audiences and peers.
Labador's recent demands and Diaz's response shed light on the evolving landscape of social media and digital influence.