RR Enriquez recently offered guidance to Izzy Trazona, who is dealing with her son Andrei's homosexuality.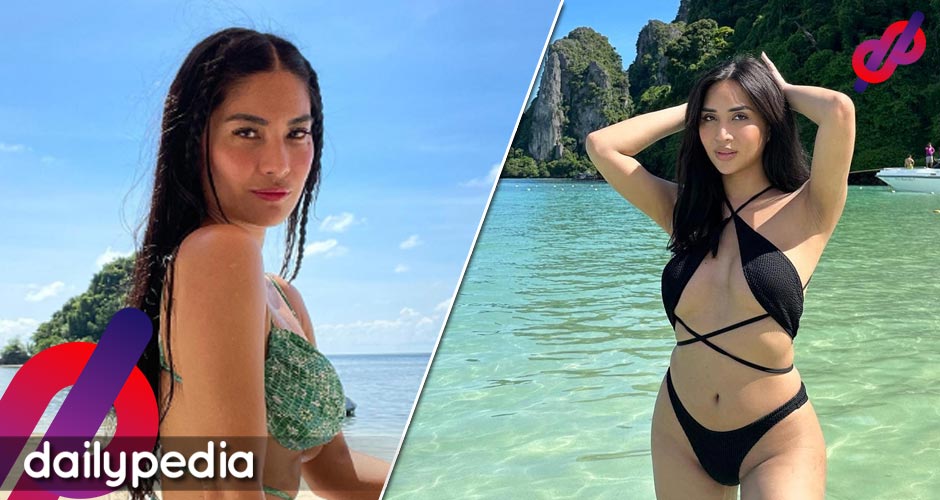 In a candid Instagram post, RR disclosed a personal experience from her past. She recounted her attempt to influence her own sibling's sexual orientation, primarily because of her close friendship with a gay individual.
She revealed that when her sibling was born, she went to great lengths to shape their identity, dressing them in girls' clothing and treating them accordingly.
"Basta gusto ko talaga na gay sya. And true enough naging trans nga siya," RR shared.
View this post on Instagram
However, RR confessed to feeling remorseful when her sibling fully embraced their identity as a gay person. At one point, after becoming a Christian, she even tried to revert her sibling's gender identity by offering incentives like shopping for shoes in exchange for attending Bible study.
"Umabot kami sa nag aaway na kami kasi nga ayaw ko na sya maging gay. I was desperate and tried to bribe him pa to attend a bible study every week in exchange of shopping ng mga shoes," she said.
Their disagreements escalated, and RR realized her actions were causing pain to her sibling, who felt judged and coerced into religious activities. It was at this point that RR turned to prayer, seeking guidance from the Lord. She ultimately felt a sense of relief and recognized the need to fully support her sibling.
Offering words of wisdom to Izzy, RR emphasized the importance of allowing her son to explore his identity. She stressed that true change can only come from God and advised against attempting to force change upon loved ones.
"Hindi tayo ang makakapag pabago sa kanila. Si God lang talaga. Our job is to pray for them and guide them with love and compassion," RR concluded.
This heartfelt message from RR Enriquez sheds light on the challenges faced by families dealing with issues of sexual orientation and emphasizes the significance of love, acceptance, and understanding in such situations.