Isabelle Daza has taken the initiative to launch a fundraising campaign aimed at providing assistance to Elvie Vergara, a former household helper hailing from Occidental Mindoro.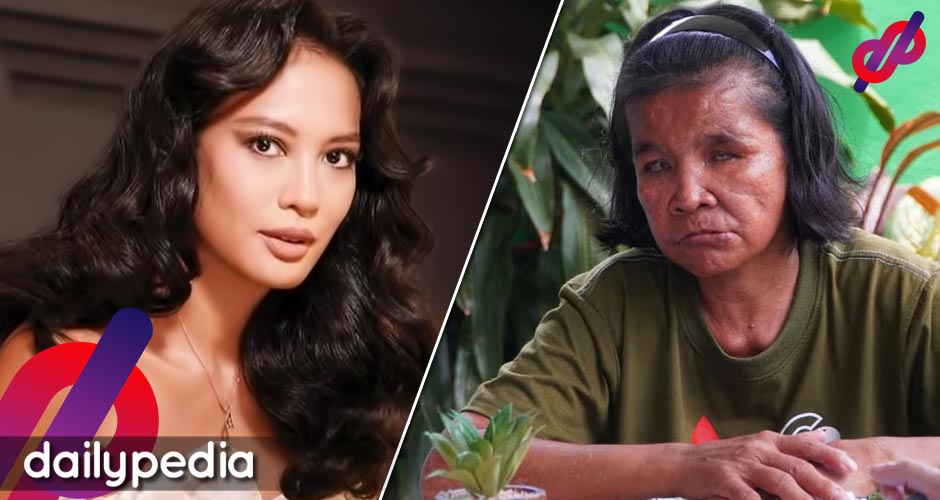 Vergara lost her eyesight allegedly due to years of abuse by her previous employers, a situation that has left her visually impaired and in need of immediate medical attention.
Isabelle Daza, in an Instagram post, shared the heart-wrenching story of Elvie Vergara, shedding light on the details of the fundraising effort she initiated.
"Elvie Vergara is a domestic helper who has been allegedly physically, mentally, and verbally abused by her employers so much that she has been blinded in both eyes," Isabelle wrote in her Instagram post.
She further stated that Vergara is currently scheduled for eye surgery, aimed at restoring her eyesight, although the outcome remains uncertain.
One significant issue highlighted by Daza was that Vergara has not received her monthly compensation of ₱5,000 from her "abusive" employers, who accused her of breaking their television set. Although government assistance is in progress to help her recover her wages and address other damages, the process is known to be slow and laden with paperwork.
In her Instagram post, Isabelle Daza expressed her intentions to raise funds to support Vergara in leading a life free from abuse and concerns about basic needs such as food, shelter, and medical assistance.
She conveyed her heartfelt gratitude to fellow industry members who have extended their help to Vergara, including Anne Curtis, Iza Calzado, and Solenn Heussaff.
"To all those who donated, it's only been 2 days, but you guys have really opened your hearts and, more importantly, wallets," Isabelle expressed in her Instagram post.
View this post on Instagram
The fundraising campaign has, at the time of writing, garnered ₱737,125 in donations.
Elvie Vergara recently testified before the Senate, sharing her ordeal and shedding light on the abuse she suffered at the hands of her former employers.