In a recent turn of events, vlogger and actor Kiko Matos openly expressed his jubilation upon learning that Rendon Labador, a fellow content creator, had lost access to his social media pages due to a mass reporting campaign against him.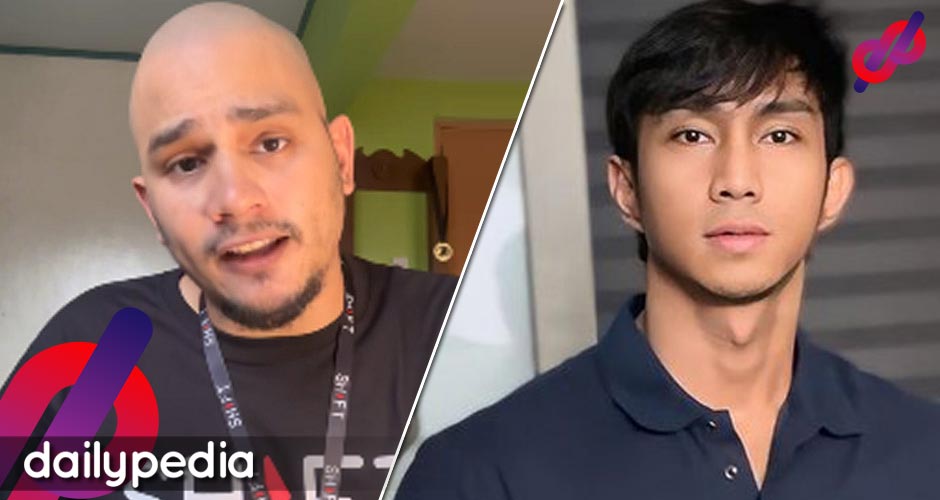 During an interview, Matos shared his empathy for Labador, acknowledging that losing a social media presence could be a significant setback for influencers like him.
"Malungkot ako kasi mahirap ang mawalan ng page, mahirap mawalan ng isang pwesto sa social media," commented Kiko. "Ayaw ko naman na mangyari 'yon kay Rendon kasi as a content creator that is one of the worst nightmares that you can experience."
However, as he wrapped up his statement, Kiko's tone took a sharp turn, revealing his satisfaction with Rendon's absence from the social media scene.
"Bagay 'yan sa'yo ang yabang yabang mo," he declared. "Buti nga! Today is a good day."
Kiko also took it upon himself to create various content pieces expressing his joy regarding Rendon's situation.
Notably, Rendon and Kiko were known as social media rivals and even engaged in a highly-publicized face-off during the "Battle of the YouTubers" in 2021. The incident garnered significant attention when Rendon unexpectedly slapped Kiko's head during a press conference following their matchup.