Andrei Trazona, recognized by her drag alias "Sofia," has enthusiastically embraced the world of drag performance, continuing the legacy of her mother, Izzy Aragon, a former member of the iconic dance group Sexbomb.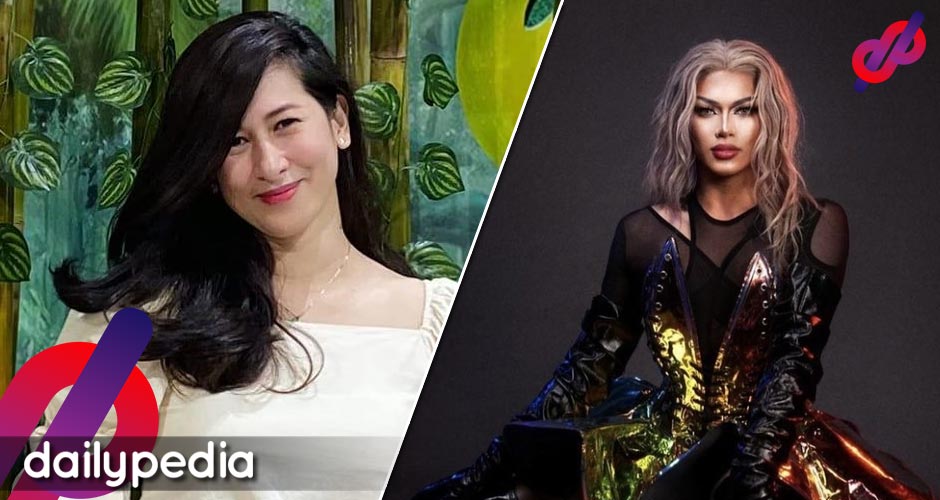 Trazona recently introduced herself as "Sofia" to the drag community through a revealing video shared on her Instagram account.
View this post on Instagram
In this video, she disclosed her status as a "Sexbomb Royalty" due to her familial connection to Aragon, a distinction her mother wholeheartedly endorses.
To her surprise, Aragon has been an exceptionally supportive figure in Trazona's pursuit of drag artistry. She has witnessed her child's profound enjoyment of the craft and her enthusiasm for acquiring various drag-related items, making her an unabashed advocate of Trazona's journey.
Aragon's support extends to all aspects of Trazona's drag performances, even when they involve bold displays of skin. Her mother refrains from passing judgment, offering unwavering and unconditional encouragement.
View this post on Instagram
As for her drag persona, Trazona portrays Sofia as a drag queen aspiring to exude sensuality. While not necessarily aiming to be the sexiest, Sofia seeks to captivate her audience with allure and charm. Inspired by her mother's legacy, Trazona holds a deep passion for dance, a central element of her drag identity.
Trazona's style is characterized by high-energy and sensual dance routines, often incorporating musical and chair-based performances, reminiscent of the signature Sexbomb aesthetic.