Highly regarded sports journalist Chino Trinidad has recently spoken about his departure from GMA Network after a remarkable 23-year partnership.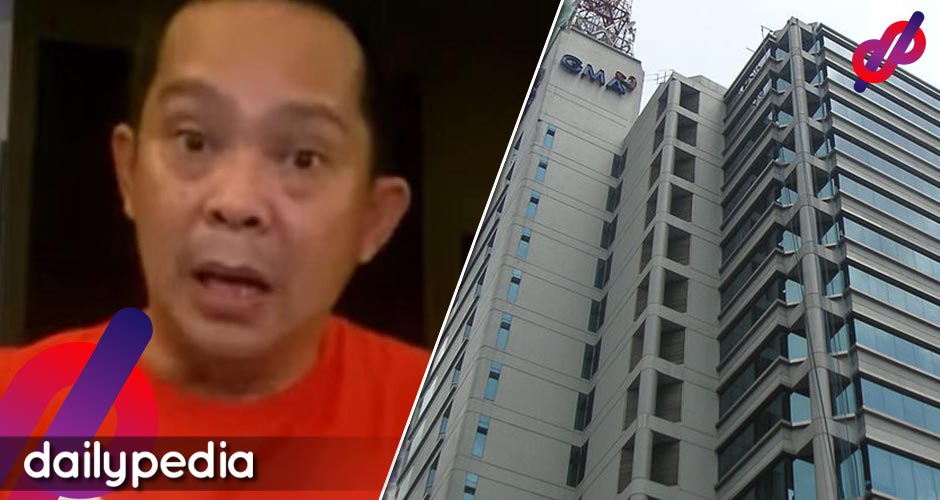 In an interview on "PolitiSkoop," Trinidad expressed his regrets regarding the circumstances surrounding his exit, underlining the substantial role that the network played in shaping his career.
Trinidad shared his hope that the conclusion of his long-standing association with GMA Network could have been more amicable and less bitter. He acknowledged the pivotal role played by the late Mike Enriquez, who brought him into the network in 2000, launching his career in the process.
"Ang wish ko lang, ang prayer ko lang sana nagtapos ng maayos at hindi sa paraan na ganito na 'yung pagtatapos na mapait."
Expressing profound gratitude for his 23-year journey with the network, Trinidad recalled how he covered a wide array of sports and became a part of GMA News in 2005. He also revealed one of the unfortunate consequences of his departure, as his accreditation for covering FIBA events was revoked, a move he considered highly significant.
"The most important event of the last 23 years na ako'y nasa GMA hindi na ako binigyan ng accreditation tinaggal pa ang pangalan ko sa accreditation ng FIBA."
Trinidad felt that this action deprived him of the opportunity to represent basketball-loving Filipinos by being their eyes, ears, and voice at such events. Despite the sour note on which his association with GMA Network concluded, Trinidad took a moment to thank those who had supported him and contributed to his career during his time at the network.
Chino Trinidad's experience echoes the sentiments of many individuals who have departed from long-held positions, underscoring the emotional bond he had developed with the network that served as his professional home for more than two decades.
Chino Trinidad embarked on his sports broadcasting career in the early 1990s, initially working for ABS-CBN and RPN. He held the position of commissioner of the PBL from 2001 to 2009 and continued to work as a sports broadcaster for various media outlets, including ESPN5, TV5, and One Sports. Trinidad is also recognized for his contributions to the Philippine Star newspaper.
In addition to his sports broadcasting pursuits, Trinidad is active in the business sphere. He founded PilipinasHD, a sports media company specializing in high-definition sports broadcasts, and established a sportswear brand named "Chino Trinidad."