On Wednesday, August 30, Vice Ganda, the renowned entertainer and host of 'It's Showtime,' swiftly intervened when a studio contestant made an inappropriate shoutout during the 'Rampanalo' segment of the show.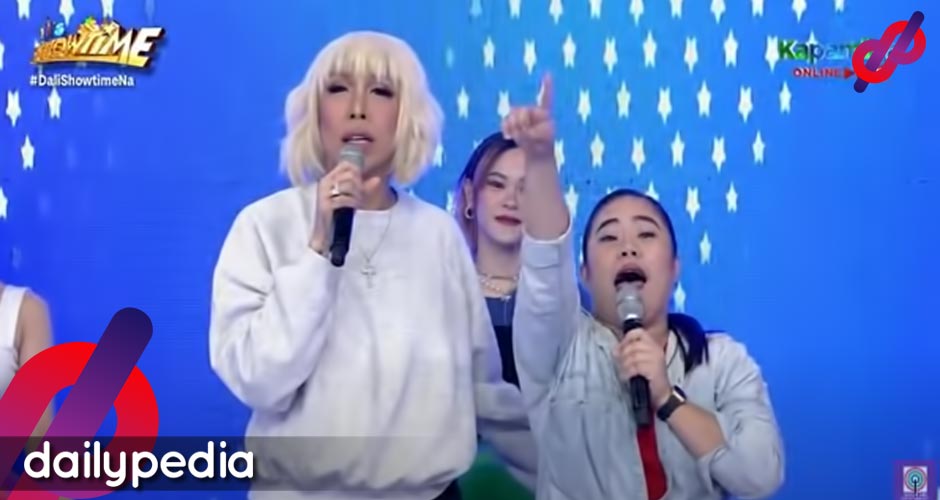 The contestant had given a shoutout to her spouse's supposed "mistress."
"Shoutout sa asawa ko… ay sa kabit ko, sorry," the contestant announced.
Vice Ganda promptly addressed the contestant, stating, "Uy, no. Hindi natin shina-shoutout 'yon. That's very wrong. Okay. Hindi pinagmamalaki 'yan ate."
The contestant quickly issued an apology, and Vice emphasized that using such language is inappropriate, especially during daytime television.
"Kahit na, hindi… hindi maganda yung salitang 'yon, lalo na sa tanghali. Ano ka ba, ang dami na naming issue, dadagdag ka pa. Babu!" Vice added.
The contestant, Jennylyn, expressed her apologies to "Sorry, sorry Meme Vice."
Vice Ganda reinforced the importance of not normalizing or romanticizing such language.
This is not the first time Vice has corrected a studio contestant for using inappropriate words, particularly when it could be detrimental to their show. Instead of treating these incidents as significant issues, they should be encouraged as the right course of action.
It's worth noting that the Movie and Television Review and Classification Board (MTRCB) has yet to make a decision regarding the noontime show due to several complaints. The most recent issue involved Vice and Ion consuming icing from a cake during the "Isip Bata" segment.