In a recent development, the official Facebook page of Apollo Quiboloy, the founder of the Kingdom of Jesus Christ (KOJC) megachurch and Sonshine Media Network International (SMNI), has been deleted.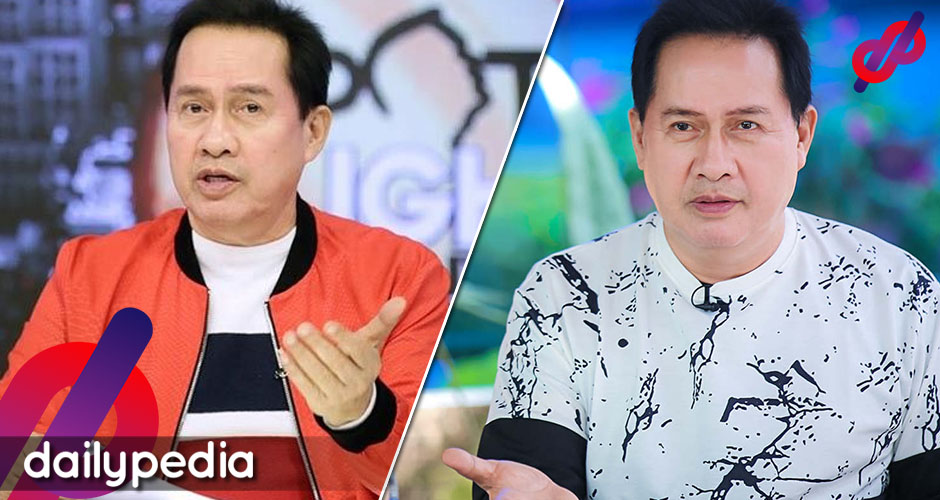 This significant move was observed on Thursday, August 17.
An individual who flagged the page to Facebook received a message on the afternoon of August 17, stating that "Pastor Apollo C. Quiboloy's account was deleted." The message also assured the reporter that if the account were to be restored, the previously reported content might reappear. This communication confirms the deletion of Quiboloy's Facebook presence.
Currently, attempting to access the URL facebook.com/ApolloQuiboloy leads to a message stating, "This content isn't available right now." This message usually emerges due to privacy settings restricting access or content removal. The confirmation message from Facebook to the reporter reaffirms the deletion of the page.
Before its removal, Quiboloy's Facebook page had amassed over 1.2 million followers by July 2023, making it his most extensive social media platform in terms of followers.
Upon investigation, it was also found that Quiboloy's Instagram account (@pastoracq), owned by Meta, the parent company of Facebook, is also unavailable. Accessing the page displays a message saying, "Sorry, this page isn't available," indicating either a broken link or account removal.
Currently, the reasons behind the unavailability of the Instagram page remain unclear. It's uncertain whether user reports led to its deletion.
The causes for the takedown of Quiboloy's Facebook page and Instagram account remain ambiguous. While users can opt to delete their pages and accounts, the Community Guidelines of Facebook and Instagram include relevant policies that can lead to takedowns.
Instagram's Community Guidelines, for instance, prohibit support or praise for "terrorism, organized crime, or hate groups."
Notably, Quiboloy is facing sanctions under US Executive Order (EO) 13818 for charges that encompass sex trafficking. He is also among the individuals on the US Federal Bureau of Investigation's most-wanted list.
According to the NGO Human Rights First, under the EO, the US government can sanction any person, including US citizens, who "have materially assisted, sponsored, or provided financial, material, or technological support for" sanctioned individuals or their activities. The term "technological support" is explicitly prohibited.
Quiboloy's media network, SMNI, has a track record of disseminating propaganda, disinformation, and targeting government critics through red-tagging.
This latest development follows the termination of Quiboloy's YouTube channel in June and the banning of his TikTok account in July. Both platforms confirmed that these actions were taken due to his sanctions and violations of community standards.