Promising film directors are getting a chance to showcase their own "life victory stories" in Puregold's groundbreaking film festival, CinePanalo.
Puregold is generously granting millions in production funds to support a select group of filmmakers participating in this event. The festival has already stirred significant interest, with the application process well underway to finalize the participants.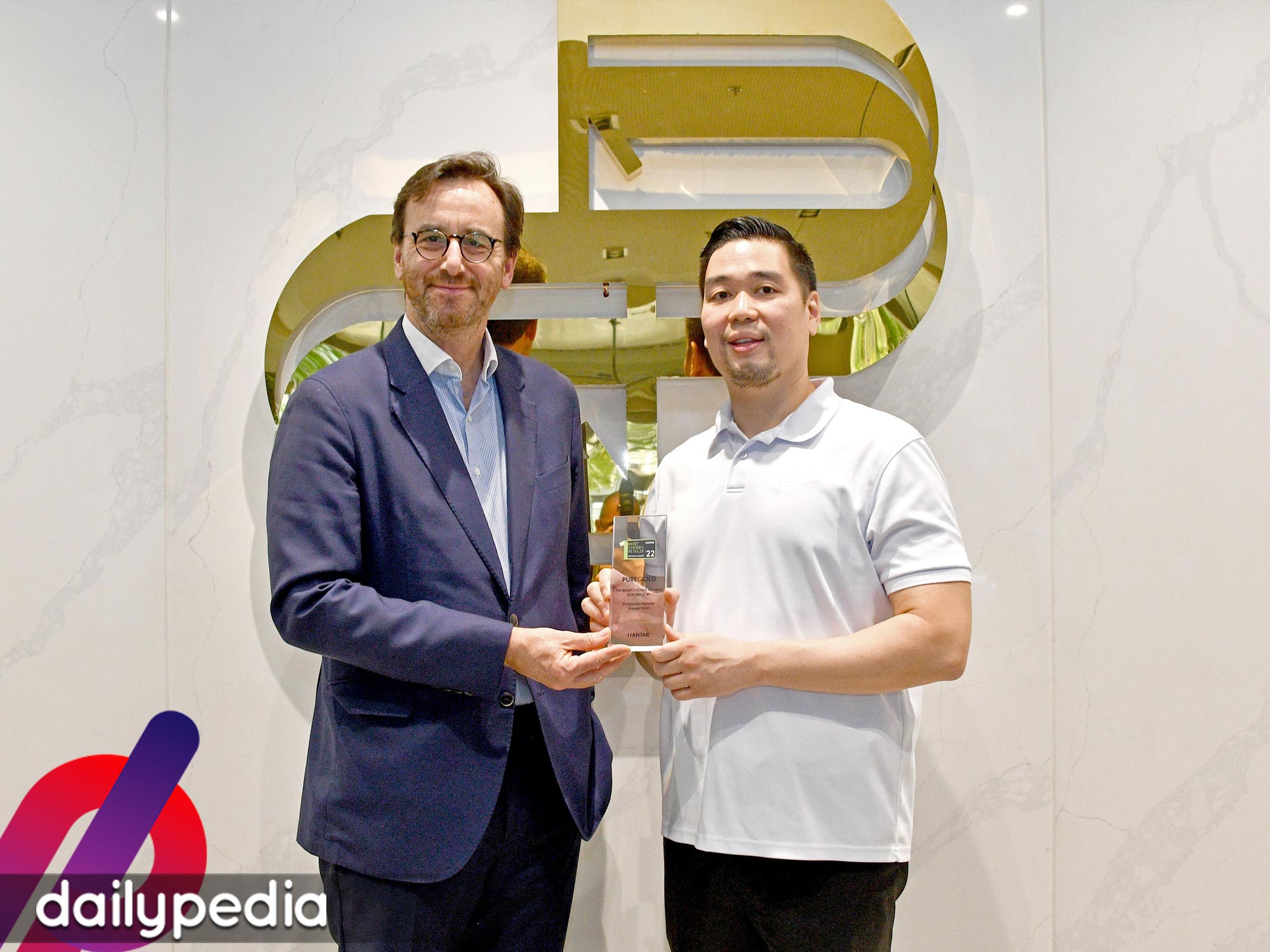 Vincent Co, President of Puregold Price Club Inc., highlighted the exciting prospects awaiting these participants. "CinePanalo aims to boost the aspirations of talented young filmmakers awaiting their breakthrough," he expressed. "We hope the financial grant and exposure will significantly uplift their ambitions."
Puregold's CinePanalo Film Festival seeks heartwarming narratives that resonate with the festival's theme, "Stories of Life Victories" (Mga kwentong panalo ng buhay). Creations reflecting timeless Filipino values of love, family, and hope will find strong support at this upcoming festival.
Festival director Chris Cahilig emphasized the theme's significance, aiming to leave the audience with the heartwarming sentiment that exceptional cinema can evoke. "CinePanalo strives to leave audiences with that warm and fuzzy feeling that great cinema inspires," Cahilig noted. "We eagerly anticipate the wonderful stories our local directors will earnestly share."
Only a few that best embody the festival's spirit will receive coveted grants. Five amateur and professional directors will each receive P2,500,000 to create feature films for the festival. Additionally, twenty-five student filmmakers will each receive P100,000 to craft shorts.
These completed films will be screened during a three-day festival at Gateway Cinemas from March 8 to 10, 2024. The short films will also be showcased on Puregold's official social media platforms, including the Puregold Channel on YouTube. These shorts will accompany Puregold's successful retailtainment series like "GV Boys," "The Woman Behind the Face Mask," and "The Man Behind the Profile."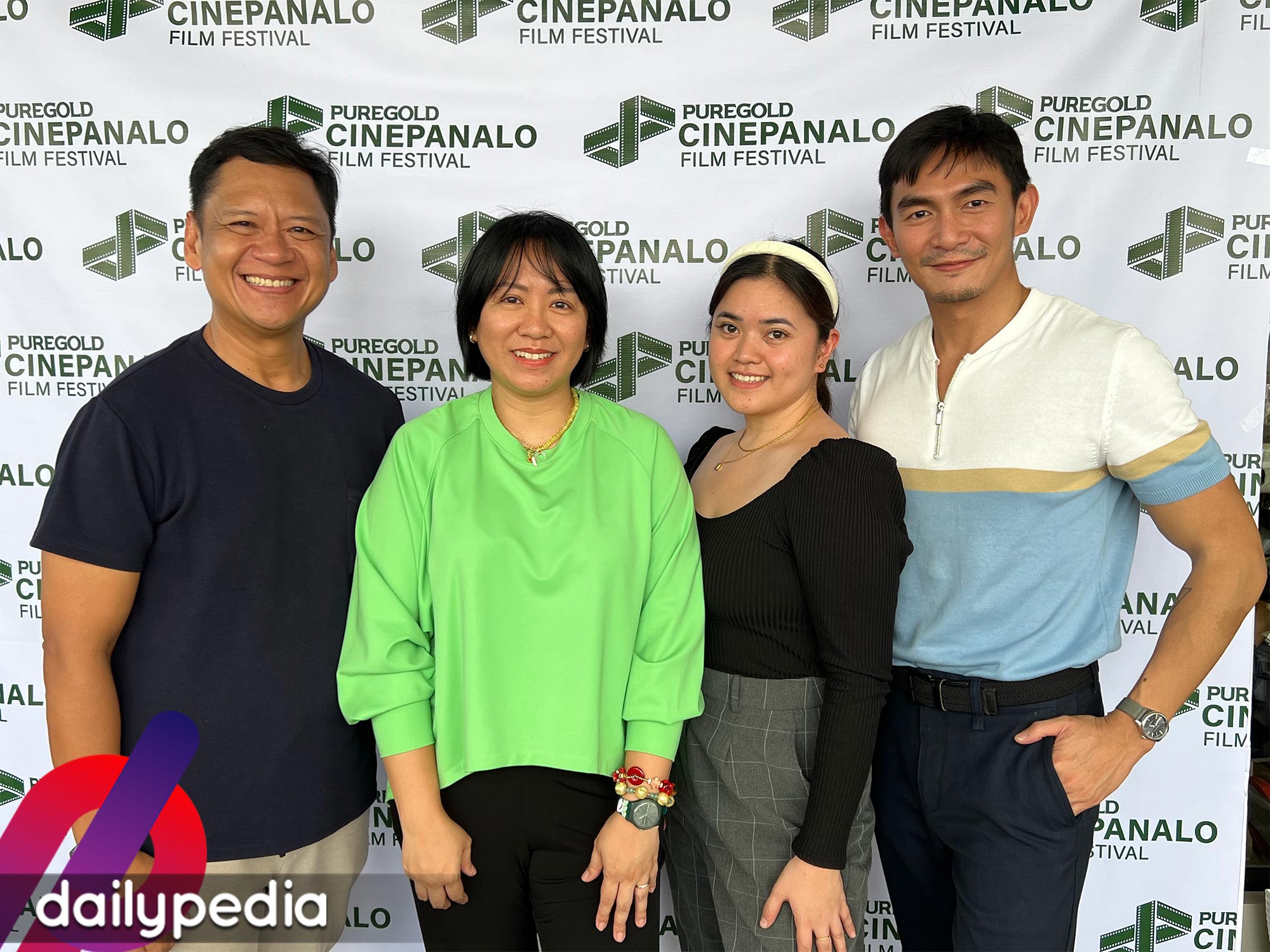 "At a time when films depicting violence or materialism are increasingly accessible to wider audiences, the CinePanalo Film Festival focuses on heartwarming and hope-filled stories," Cahilig affirmed.
The festival was officially launched during a press conference organized by Cinema 76 Film Society on August 8, 2023. Since the event's announcement, festival officials have received numerous inquiries from eager filmmakers. A distinguished selection committee will meticulously review all applications to assemble the exceptional directors who will form the festival's lineup in March.
Interested participants can reach out to [email protected] to obtain the necessary application materials. All applications and requirements must be submitted via email by October 27, 2023. A shortlist of selected directors is expected to be announced by November 6, 2023.