ABS-CBN TV production head Lauren Dyogi has spoken about concerns related to Liza Soberano, a former Star Magic artist.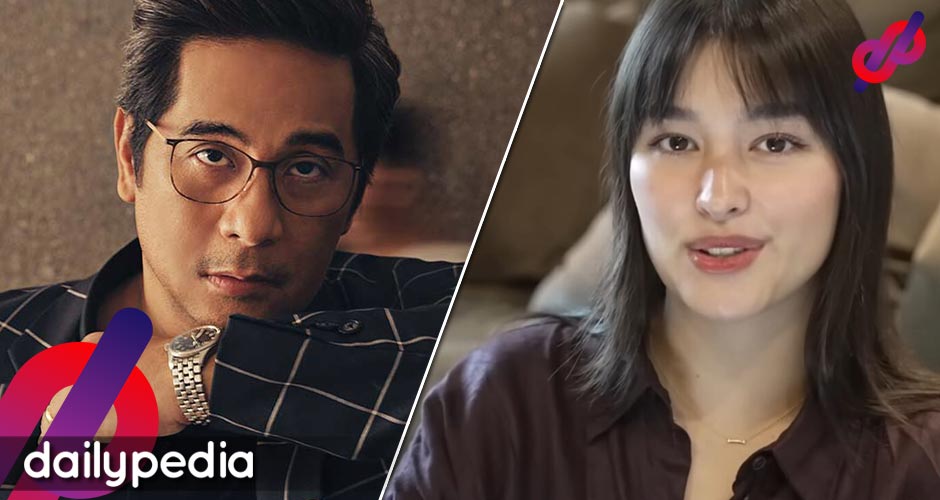 Dyogi was interviewed by Kapamilya Online World, and the recorded video was shared on YouTube, where he responded to questions about the actress.
The director said Liza Soberano is characterized as a responsible and kind individual.
He acknowledged that Liza had a significant amount of responsibilities and was fortunate to have been presented with opportunities that were not available to everyone else.
"Liza's lucky enough to have opportunities presented to her na hindi nape-present sa karamihan na nangangarap na mapabuti ang buhay ng kanilang pamilya at ng sarili nila," said Dyogi.
"Remember, she's still in her first quarter of her 100 years of life (25 years old), 'di ba? Siguro, nagku-quarter life questioning siya. Nangyayari naman sa atin 'yun eh," he added.
In addition, Dyogi stated that they permitted Liza to explore and aim for greater things for herself. Any achievement she made would also be an accomplishment for those who supported her from the beginning.
"So, we allow her to explore and aspire for something better for herself. If that meant moving on to somewhere else, moving on to different territory, you know, let's just wish her well," he said.
Netizens agree with Dyogi's theory that the actress is just moving through a phase.
Ayos

— Laurence V balibay (@BalibayV) March 11, 2023
Tama si Direk Dyogi. She mayb undergoin quartrlyf crisis. She experiencd a lot of frustrations wen some big plans 4 her didnt push thru. Plus burnout na rin. Her emotions running wild is clouding her decisions. And her choice 2 be surrounded by yolo & walwal people isnt helping. https://t.co/WFVBWWR4oA

— Z💤💤💤📴 (@Knzion_1) March 10, 2023
Even Direk Lauren Dyogi ng Star magic Naiintindihan si Liza Soberano. diko gets saan nang gagaling yong Bashing Kay Liza Lalo sa Facebook. #FTBALizaSoberano

— Anton Mahipos (@anton_mahipos) March 10, 2023
Grabe ang bait bait pa din ng abs-cbn sa kanya.

Pero medyo nabitin ako doon sa kung may pasabog ba this year ang biggest content provider ng Pinas. Hindi uso ang pagiging spoiler kay @direklauren hahahaha

— ALT_ELJ_BLDG❤💚💙 (@ALT_ELJ_BLDG) March 10, 2023
Ambait naman masyado ni direk. Wala talagang tea na pinakawalan. Talagang move on na lang talaga sila. Pero I love the idea talaga na tapos na sila sa network era nila. Talagang contents na lang nila ang nilalaban nila.

— David See (@DavidSe88882419) March 10, 2023
I'm still hoping for hope/@lizasoberano she deserves more and better than this new management of her kakasuka yung careless 🙄

— Nick (@nick0l0deon) March 10, 2023
Dyogi also said that ABS-CBN would welcome the actress' comeback if it ever came.
"ABS-CBN is always open with Liza. We've offered her a lot of projects in the past, and we've been really patient with the choices she would make. Ultimately, she decided to do international projects, and we wish her well," he said.
Dyogi expressed that ABS-CBN is supportive of Soberano's career aspirations and artistic progress. He encouraged everyone to let go of the issue and move forward.